Malfunctioning New York amusement park ride sends guests spinning backward as workers scramble to shut it off
The malfunctioning amusement park ride in New York is temporarily shut down
An amusement park ride just outside of New York City sent guests spinning for around 10 minutes when it malfunctioned.
The ride malfunction happened at Rye Playland in Rye, New York, on July 23 at the park's Magic Express ride, according to ABC 7. According to the report, the ride takes passengers backward in a loop, but at around 8:30, it kept spinning for an extra three to four minutes as workers struggled to shut it down.
People watching the out-of-control ride could be heard shouting "that's a lawsuit," and "this is why you don't get on these rides!"
The general manager at Rye Playland, Jeff Davis, told ABC 7 that the emergency stop button didn't work and maintenance was called to disconnect the power.
SECOND STRUCTURAL ISSUE DISCOVERED ON CAROWINDS ROLLER COASTER AFTER MASSIVE CRACK FORCES RIDE TO SHUT DOWN
"It went through its normal inspection on Sunday morning and ran throughout the day without incident until that 8:30 p.m. time," Davis said.
Giovanni Martinez-Roman, whose cousin was on the ride, said that the workers seemingly didn't know what to do.
NORTH CAROLINA OFFICIAL SAYS 'COMPLETELY SEVERED' CRACK IN ROLLER COASTER WAS VISIBLE 6-10 DAYS BEFORE CLOSING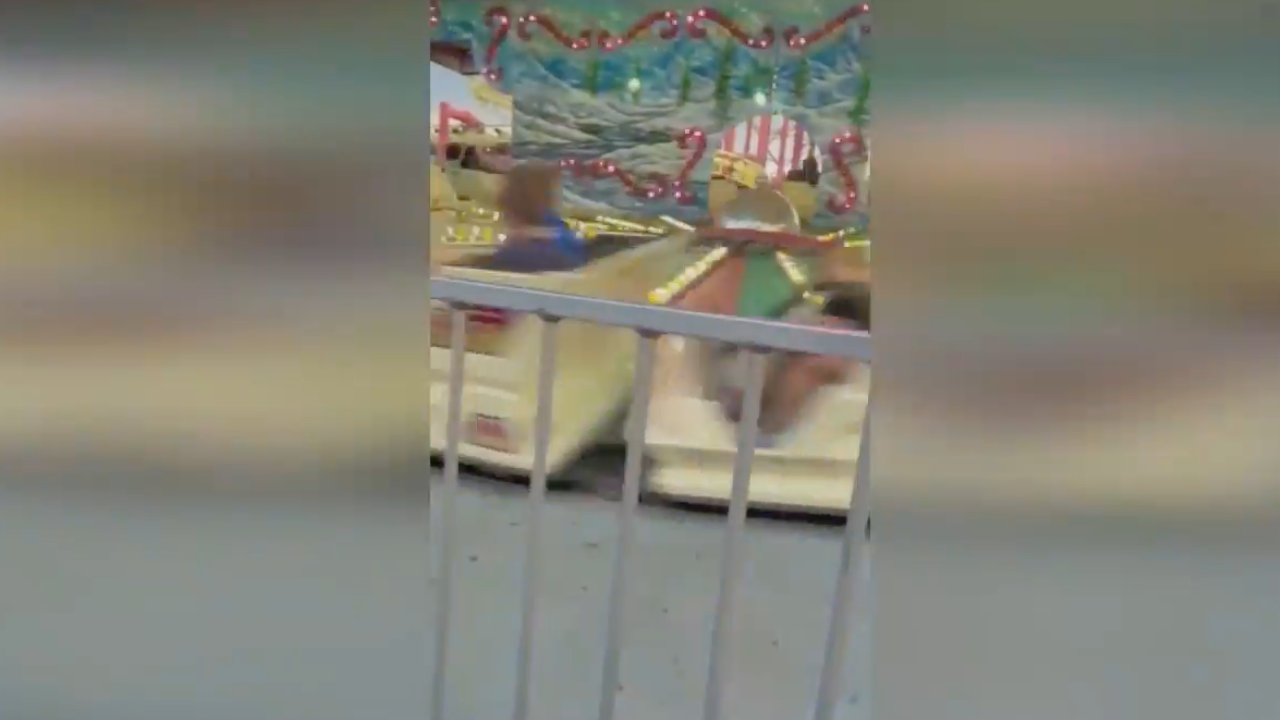 "They absolutely did not have the proper protocols to stop the ride. I believe the workers handling the Ride should know what to do in a case like that," Martinez-Roman said.
In a statement to News 12, Davis said that the Music Express ride is temporarily shut down.
CLICK HERE TO GET THE FOX NEWS APP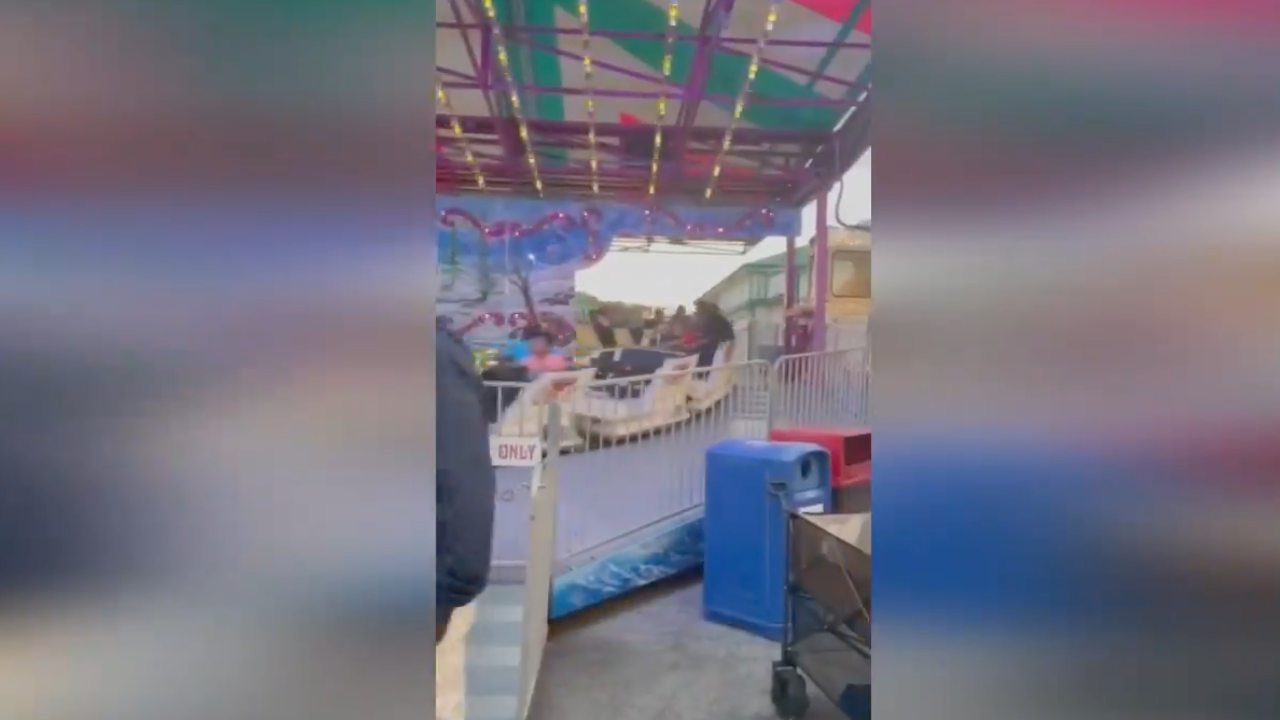 "Safety is our number one priority and as such, the Music Express ride is currently closed as we work closely with the manufacturer," Davis said.
Fox News Digital reached out to Rye Playland for comment.