'Peerbots' can mean a future where human politicians are out of the job: expert
A member of the UK's House of Lords warned AI 'peerbots' could replace the lawmakers
Artificial intelligence could learn to become so shrewd and nimble at carrying out tasks that the tech systems could replace CEOs and political leaders - and politicians in the U.K. are already sounding the alarm that they could face an AI takeover.
A peer in the U.K.'s House of Lords, Richard John Denison, sounded the alarm this week that he and his colleagues could be replaced with "peerbots" that mimic their personal writing styles and voice inflections to deliver speeches "with no hesitation, repetition or deviation."
"Is it an exciting or alarming prospect that your Lordships might one day be replaced by 'Peerbots' with deeper knowledge, higher productivity and lower running costs?" Denison said while addressing the upper chamber, according to the Guardian.
"I was briefly tempted to outsource my AI speech to a chatbot and to see if anybody noticed. I did in fact test out two large language models. In seconds, both delivered 500-word speeches which were credible, if somewhat generic," he added.
AI COULD GROW SO POWERFUL IT REPLACES EXPERIENCED PROFESSIONALS WITHIN 10 YEARS, SAM ALTMAN WARNS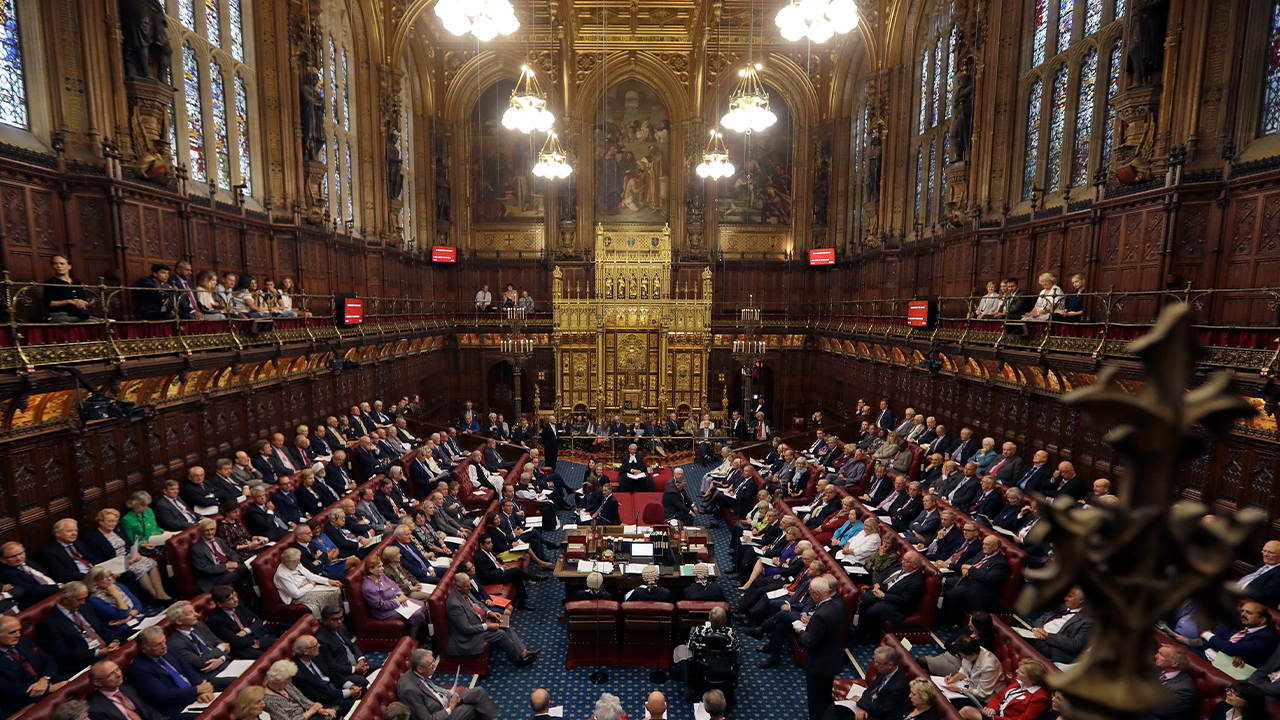 AI replacing politicians or CEOs holds merit, according to Director of the Center for AI Safety Dan Hendrycks. Hendrycks is a machine learning researcher who has published extensive studies on the potential catastrophic ramifications of artificial intelligence, including AI gaining the upper hand over humanity by playing by Darwinian rules.
Hendrycks told Fox News Digital this week that AI could evolve to the point that the machines take over politicians' jobs, as well as jobs in the highest echelons of industry, and pointed to a corporation in China that already has an AI CEO.
AI COULD GO 'TERMINATOR,' GAIN UPPER HAND OVER HUMANS IN DARWINIAN RULES OF EVOLUTION, REPORT WARNS
"For instance, a company in China has already appointed an AI as its CEO. This is not saying whether this is a good idea or not, but that people are willing, so long as the AI can perform well enough," Hendrycks said.
Last year, a Chinese gaming company called NetDragon Websoft announced it was installing an AI-powered virtual humanoid robot named "Tang Yu" as CEO of its subsidiary, Fujian NetDragon Websoft, to increase proficiency and help "ensure a fair and efficient workplace for all employees."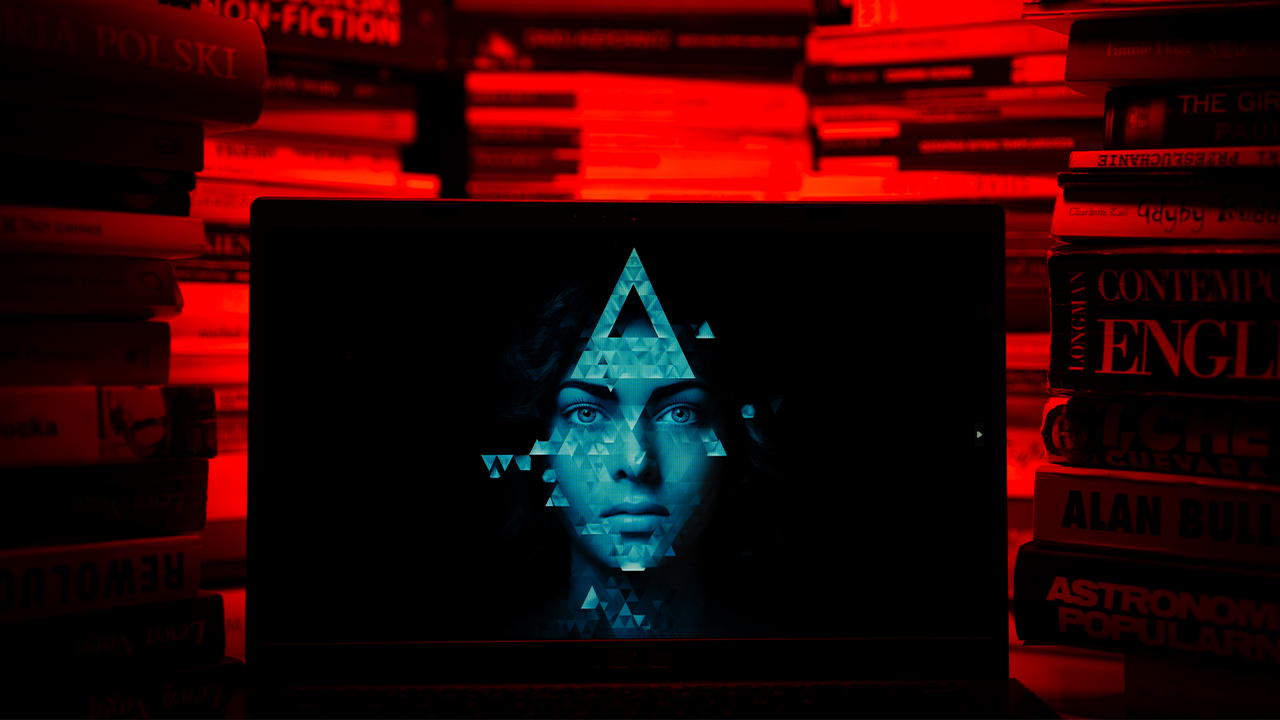 "We believe AI is the future of corporate management, and our appointment of Ms. Tang Yu represents our commitment to truly embrace the use of AI to transform the way we operate our business, and ultimately drive our future strategic growth," NetDragon Chairman Dejian Liu said in a press release at the time.
Hendrycks authored a paper earlier this year, "Natural Selection Favors AIs over Humans," which argued "that natural selection creates incentives for AI agents to act against human interests," citing that "natural selection may be a dominant force in AI development" and "evolution by natural selection tends to give rise to selfish behavior."
TECH EXPERTS OUTLINE THE FOUR WAYS AI COULD SPIRAL INTO WORLDWIDE CATASTROPHES
"In the marketplace, it's survival of the fittest. As AIs become increasingly competent, AIs will automate more and more jobs," Hendrycks told Fox News Digital earlier this year of the paper. "This is how natural selection favors AIs over humans, and leads to everyday people becoming displaced. In the long run, AIs could be thought of as an invasive species."
Hendrycks told Fox News Digital this week that if AI plays by Darwinian rules, the systems would be favored "over humans even for politicians and CEOs."
Hendrycks said there is a "non-exhaustive list of ways AIs could outperform humans," which he boiled down to four examples, including how "AIs could work nonstop," and that "AIs get faster and faster each year."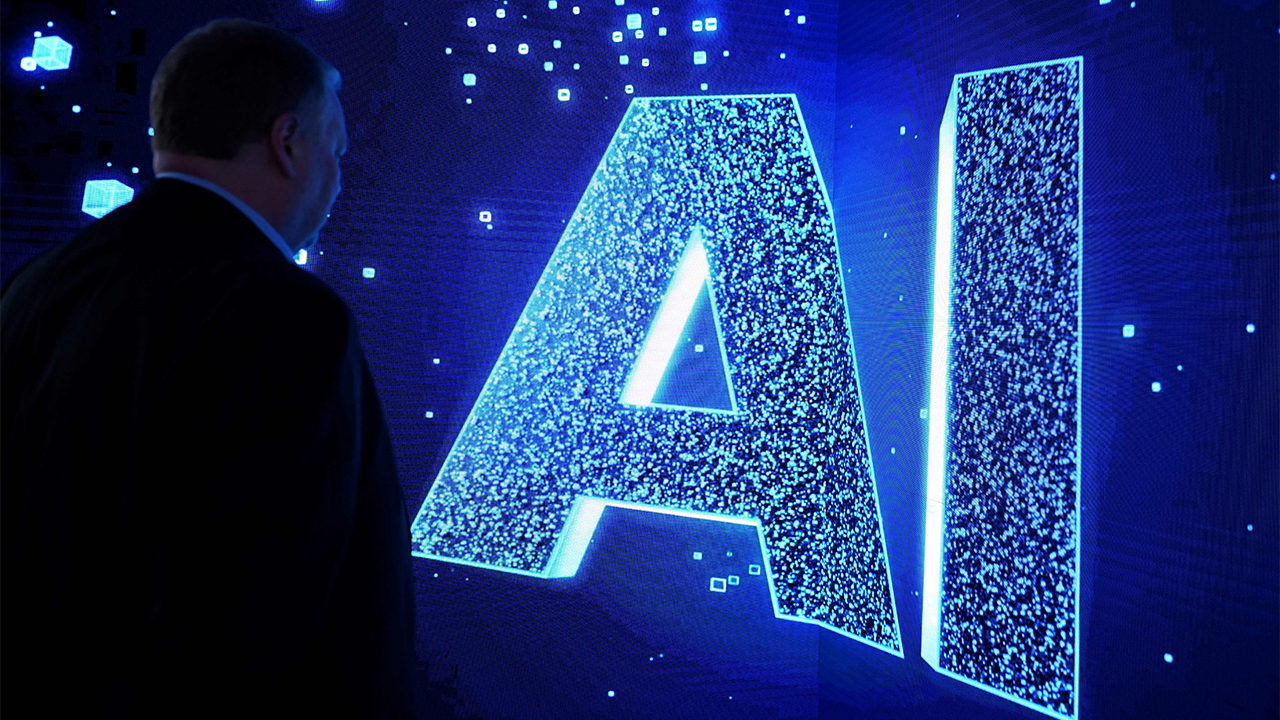 "The difference between 60 or 80 hours a week is large for a human executive. An AI executive could work 168 hours a week without rest or breaks," Hendrycks explained. While faster operating systems employed as an executive "could think quicker, making high quality decisions even under time pressure."
JUDGES LIKELY TO TAKE AI RULES INTO THEIR OWN HANDS AS LAWMAKERS SLOW TO ACT: EXPERTS
He also said that the same AI "could work on many tasks simultaneously," and manage "an arbitrary number of relationships or employees," and could serve as an "expert in many domains or at least have a superhuman understanding in many domains of interest."
"The companies that don't replace their CEOs with AIs would become less competitive and fade into irrelevance," he argued.
CLICK HERE TO GET THE FOX NEWS APP
For now, a handful of studies found that CEOs are the least likely professionals to be replaced by AI when compared to jobs such as customer service representatives or data entry clerks. Potentially employing AI to serve as lawmakers, however, has already received a warm welcome from voters, with an IE University's Center for the Governance of Change study conducted in Europe in 2021 finding 51% of Europeans want to replace members of parliament with AI.