Beware of this new Mac malware targeting your data, devices
Unmasking Realst's stealthy cyberattacks and how to protect yourself
In the grand scheme of cyberthreats, a new villain has emerged from the shadows, targeting none other than our beloved Mac users.
With a penchant for pilfering passwords, greed for grabbing crypto and a propensity for pocketing personal data, this digital bandit goes by the name "Realst." Masked behind the guise of counterfeit blockchain games, it poses an ominous threat to your virtual safety.
CLICK TO GET KURT'S FREE CYBERGUY NEWSLETTER WITH SECURITY ALERTS, QUICK TIPS, TECH REVIEWS AND EASY HOW-TO'S TO MAKE YOU SMARTER
"Realst" isn't just your run-of-the-mill malware – oh no, it's a crafty chameleon in the world of cybercrime, vetting its victims through seemingly innocent game access codes shared over social media or direct messages.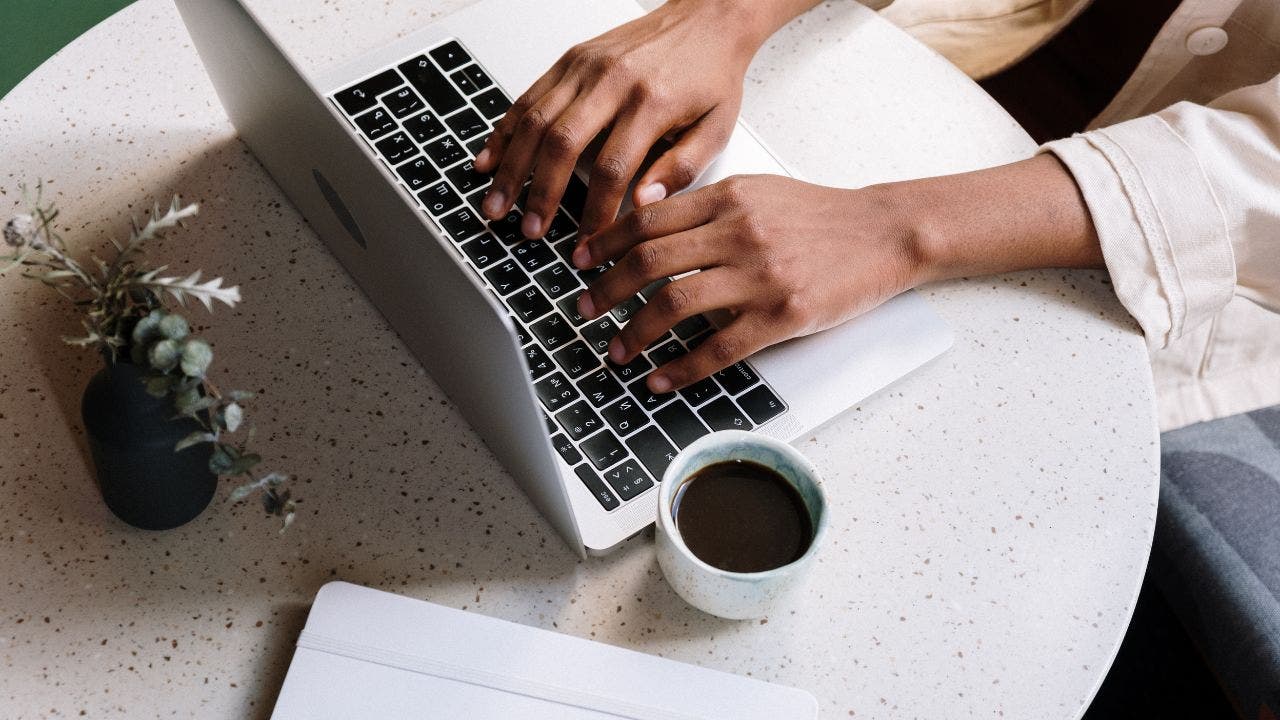 HOW TO BACK UP YOUR MAC COMPUTER
The chameleonic nature of Realst
Imagine a cunning trickster that can wear many masks and change its tactics at a moment's notice. That's exactly what the Realst malware is: a shape-shifting entity in the world of cybercrime. As an analysis conducted by cybersecurity firm SentinelOne reveals, Realst doesn't just have one form but 16 distinct variants that it uses to carry out its malicious activities.
Unpacking technical terms
To understand this better, let's unpack a few technical terms. Mach-O, which stands for Mach Object file format, is a file format for executables, object code, shared libraries and others used by older versions of macOS. In simpler terms, they're a type of file that can perform actions on your computer.
In the case of the Realst malware, when a user attempts to download one of these counterfeit blockchain games, they're actually downloading these Mach-O files. The deception is twofold – the user receives no game but instead gets a file that can execute malicious actions on their device.
Circumventing Apple's security measures
Now you might think: Doesn't Apple have robust security measures to prevent such incidents? Absolutely, they do. But the perpetrators behind Realst have found a way to circumvent these measures. They use Apple Developer IDs, typically used by legitimate developers to sign their apps, to authenticate these malicious installers. While these IDs have since been revoked, they initially lent an aura of credibility to the malware, enabling it to bypass Apple's defenses.
Thus, Realst acts as a deceptive digital chameleon, constantly changing its appearance and modus operandi to slip past security measures and wreak havoc on your device.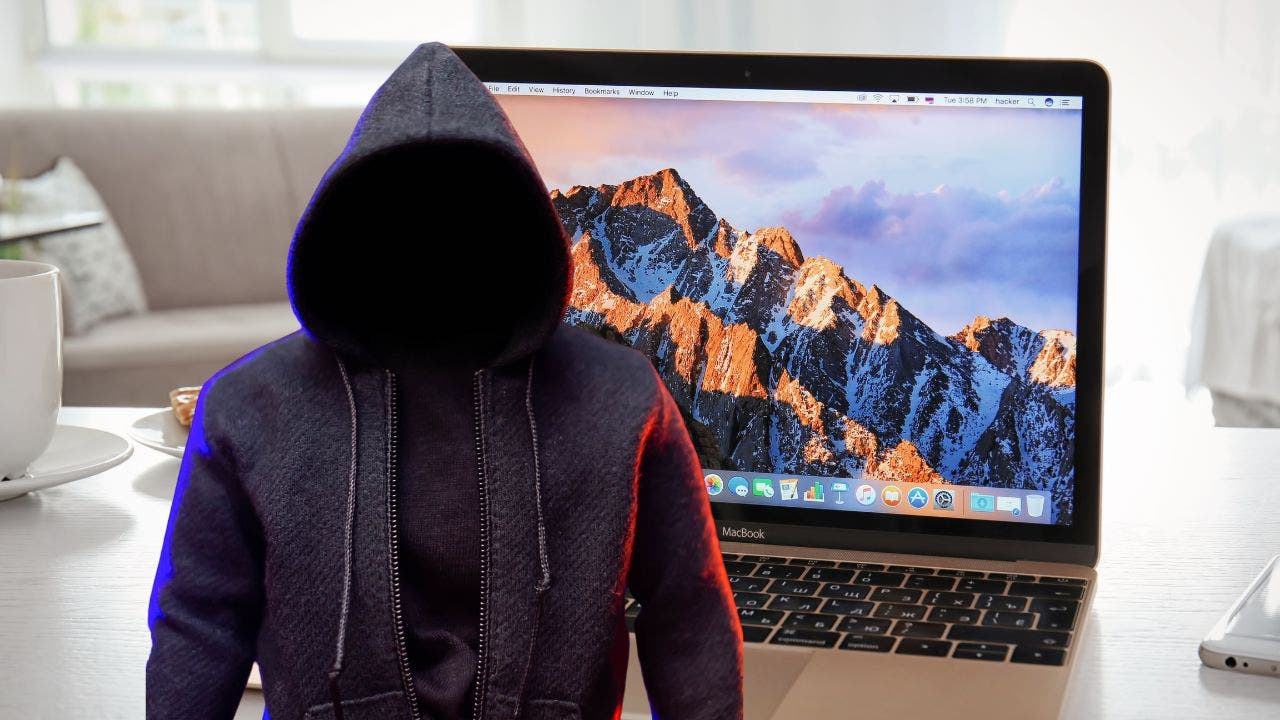 Realst: The selective browser attacker
Contrary to what you might expect, Realst doesn't indiscriminately target all browsers. It's particular about its victims. Firefox, Chrome, Opera, Brave Vivaldi and the Telegram app are its chosen ones, leaving Safari in the clear. Whether it's browser-stored passwords, cookies or sensitive data, Realst siphons it. Not just content with that, it even breaches Apple's Keychain, the company's proprietary password manager. Alarmingly, the masterminds behind Realst are already setting their sights on Macs running macOS 14 Sonoma, even before it hits the market.
Keeping Realst at arm's length
Wondering how to fortify your digital castle against the stealthy onslaught of Realst? Here's your action plan:
Beware of unknown games: Start by avoiding unknown or suspicious online games, especially those advertised on social media or shared through direct messages.
Stick to Apple's App Store: When downloading new apps or programs for your Mac, stay within the safe confines of Apple's App Store. It employs stringent security checks to ensure that listed apps are secure.
Keep your guard up: Even with Apple's pre-installed defenses, such as XProtect antivirus software and the Gatekeeper malware scanner, you might want an extra line of defense. Third-party antivirus software, especially those with a solid reputation and frequent updates, can help keep you safe from the latest malware strains.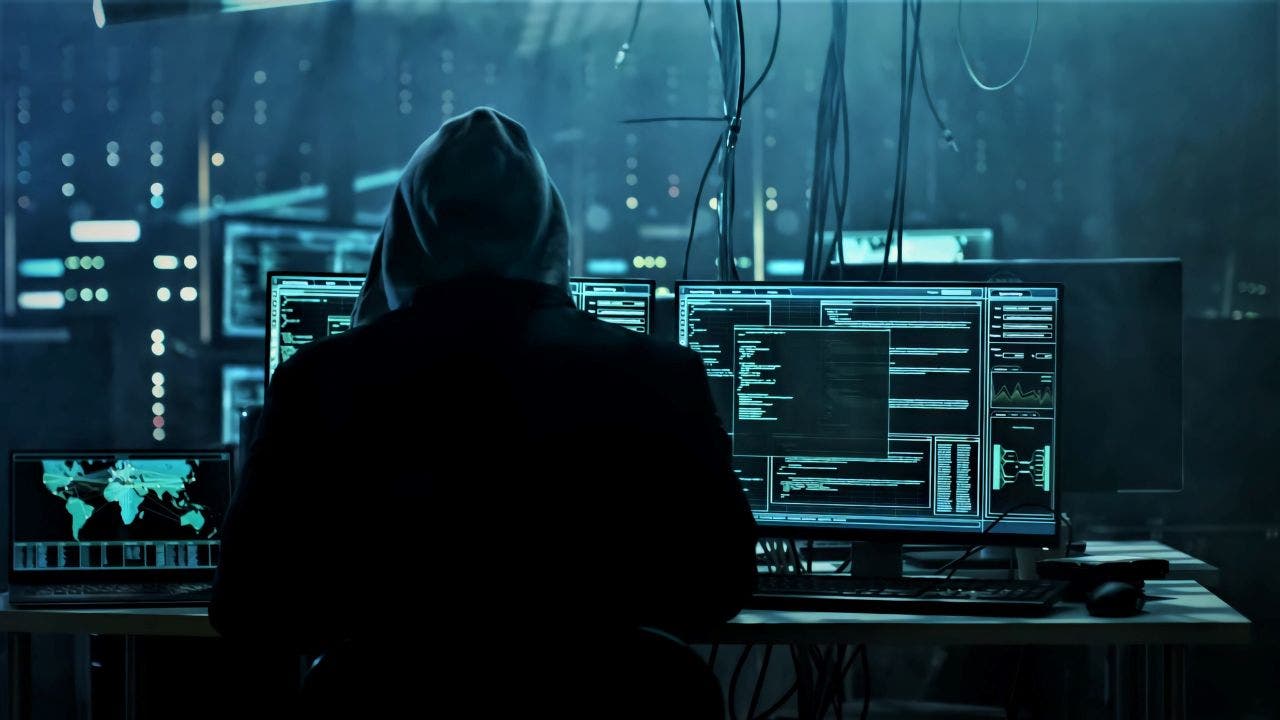 SURPRISINGLY, THIS APP IS CAUSING NEARLY 50% OF MAC OS MALWARE - DELETE NOW
Realst got real? Here's your game plan for staying protected
Despite your best efforts, if you find yourself ensnared by Realst, don't panic. Just follow these steps:
Identify, isolate and remove the threat: If you suspect your Mac has been compromised, the first step is identifying and isolating the problem. Run a full system scan with your security software to identify the malware.
Most antivirus software can effectively quarantine and remove the detected threat. Keeping hackers out of your devices can be prevented if you have good antivirus software installed. Having antivirus software on your devices will make sure you are stopped from clicking on any potential malicious links that may install malware on your devices, which allows hackers to gain access to your personal information.
See my expert review of the best antivirus protection for your Windows, Mac, Android & iOS devices by heading to CyberGuy.com/LockUpYourTech/.
FREE ANTIVIRUS: SHOULD YOU USE IT?
Stay updated: Regularly update your system and antivirus software. This ensures that you're protected from the latest known threats.
Contact professionals: If the problem persists, contact a professional cybersecurity service. They can help to thoroughly cleanse your system and restore it to safety.
Create alias email addresses: Sometimes, it's best to create various email aliases so that you don't have to worry about all your info getting taken in a data breach. An email alias address is a great way for you to stop receiving constant spam mail by simply deleting the email alias address.
To find out more about upgrading the security of your email, head over to CyberGuy.com/Mail/.
Enable two-factor authentication: Enable two-factor authentication whenever possible. This adds an extra layer of security by requiring a second form of verification, such as a code sent to your phone, in addition to your password.
Change all passwords: As Realst is capable of stealing passwords, it's critical to change all your passwords. Do this from another device to avoid the malware intercepting your new passwords. Also, consider using a password manager to securely store and generate complex passwords. It will help you to create unique and difficult-to-crack passwords that a hacker could never guess. Second, it also keeps track of all your passwords in one place and fills passwords in for you when you're logging into an account so that you never have to remember them yourself. The fewer passwords you remember, the less likely you will be to reuse them for your accounts.
Check out my best expert-reviewed password managers of 2023 by heading to Cyberguy.com/Passwords/.
The digital realm might seem like a game of cat and mouse between cybercriminals and everyday users. Still, with vigilance and the right tools, you can ensure you're not the mouse.
Kurt's key takeaways
As we navigate the ever-evolving digital landscape, it's clear the dance between cyberthreats and cybersecurity is an endless twirl. With digital shape-shifters like Realst redefining the game, the power lies in staying informed and alert.
CLICK HERE TO GET THE FOX NEWS APP
How are you bolstering your digital defenses against such evolving cyberthreats? Got a handy tip to share? Let us know by writing us at Cyberguy.com/Contact/.
For more of my security alerts, subscribe to my free CyberGuy Report Newsletter by heading to Cyberguy.com/Newsletter/.
Copyright 2023 CyberGuy.com. All rights reserved.