Black university lecturer refuses to subject daughter to 'Barbie' over 'White is always right' ideology
D. Watkins said movies and commercials in America act like White people have a 'monopoly' on beauty
A University of Baltimore lecturer said he refuses to take his young daughter to see the new "Barbie" movie because she "already receives enough unintentional whiteness."
On Thursday, Dwight Watkins, who also acts as Editor at Large for Salon.com, penned a commentary on the liberal news and opinion website explaining why he would not subject himself or his child to the new film starring Margot Robbie.
After his three-year-old gleefully expressed interest in seeing the movie, Watkins sat down with his computer to watch the "Barbie" official trailer. After clicking play, he recalled being "overwhelmed with whiteness."
"Barbie, which does have a few nonwhite cast members, including Issa Rae, America Ferrera, and Ncuti Gatwa, has one of the whitest trailers I ever saw in my life," he continued. "And no, I'm not that guy; I genuinely believe that artists and filmmakers can create whatever they want, but I must be cautious of what I expose my daughter to."
BARBIE'S DREAMHOUSE MUST BE 'REDESIGNED TO SURVIVE' CLIMATE CHANGE, CBS REPORTS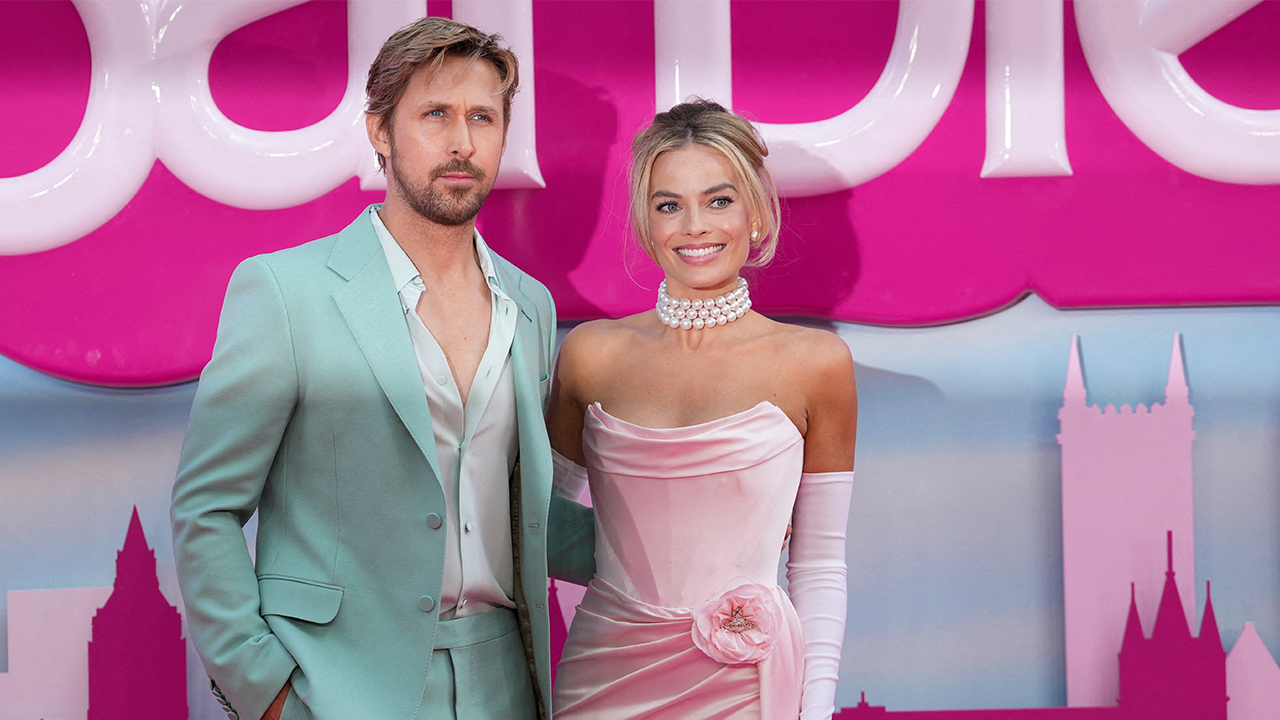 Concerned about his daughter's inability to comprehend the complexities of gender at such a young age, Watkins wondered how he could even begin to engage with her in a discussion about race and "how movies and commercials in America act like White people have a monopoly on beauty?"
"Google' attractive woman' and watch the page fill up with White faces," he added.
Anticipating the potential for a rebuttal to his train of thought, Watkins stressed that he is not teaching his daughter to engage with Black art exclusively. It's just that White is "always available" and "at the forefront of everything."
BARBIE BOMBSHELL: ORIGIN OF AMERICA'S FAVORITE DOLL DISPUTED BY MISSILE DEFENSE DESIGNER'S DAUGHTER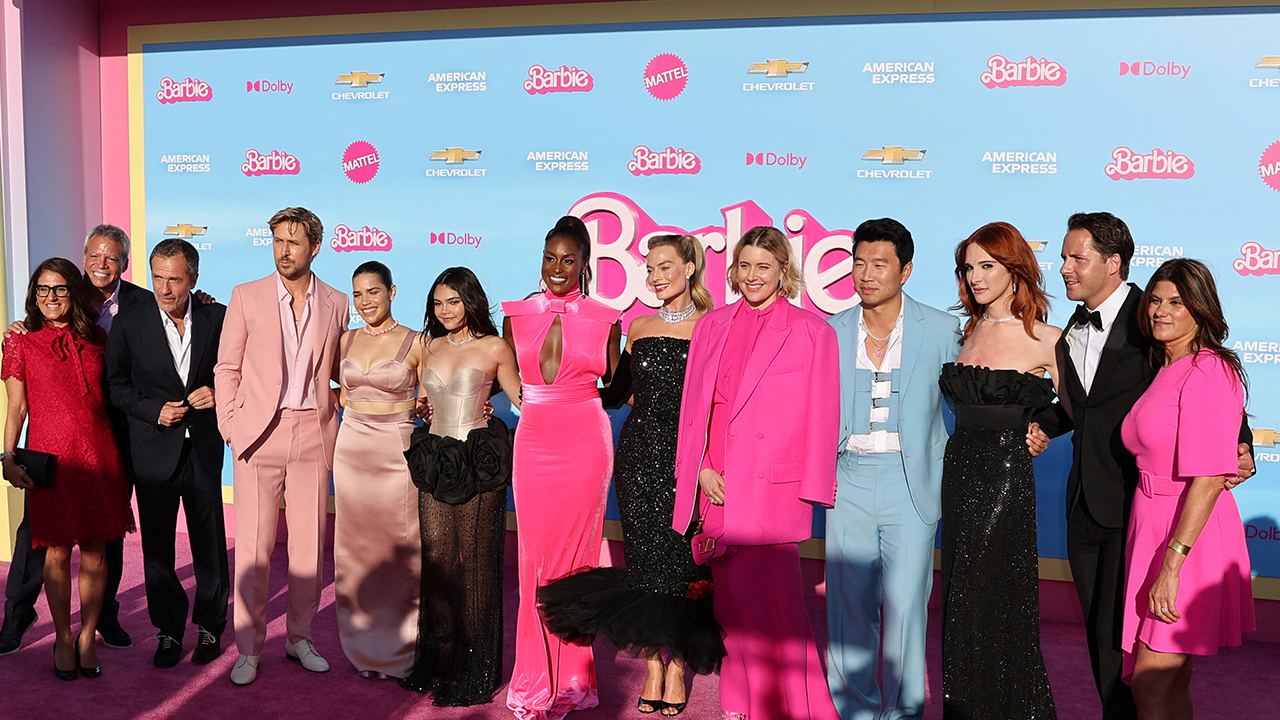 "I never heard a White person say, 'The representation was poor; I just don't see myself in the art,' yet Black people and people of color deal with this daily. America intentionally and unintentionally shoves whiteness down our throats every day, every minute, every second, and there's not much we can do about it, other than thoughtfully curating a child's experience," Watkins said.
Watkins concluded that while he can do everything to protect his daughter from the "White is always right" ideology, he still may not be able to keep her from "that way of thinking" because America, he claimed, is "so fixed on that message."
"…That doesn't exempt me from religiously teaching her that Black is beautiful, even though Hollywood is only willing to show it in small doses," he added. "Avoiding films like 'Barbie' is a part of that teaching."
'BARBIE' CONTROVERSY: MARGOT ROBBIE AND RYAN GOSLING FILM'S ROCKY ROAD TO THEATERS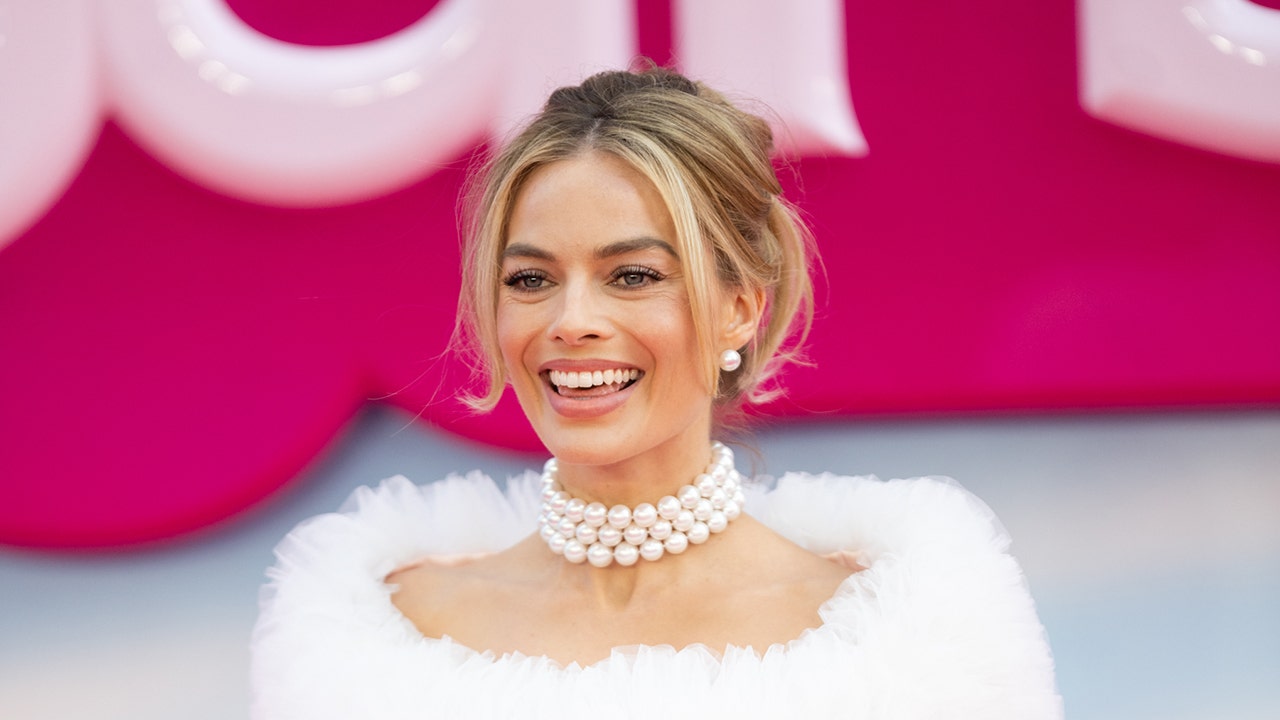 Despite the author's serious quandaries with the new movie, many liberal Hollywood critics have praised "Barbie" for its diverse cast and strong feminist message.
"The Barbie movie finds all the fun in laughing at the men's rights movement," Polygon announced. "It's a takedown of toxic masculinity tied up with a pretty pink wrapper."
TheWrap also stated that the movie "delivers a fierce feminist statement dressed in pink," while The Globe and Mail declared the film "the most captivating and unwaveringly feminist summer blockbuster ever to exist."
CLICK HERE TO GET THE FOX NEWS APP
The film has already grossed nearly $600 million worldwide and has earned over $287,402,000 in the United States alone.
For more Culture, Media, Education, Opinion, and channel coverage, visit foxnews.com/media