Comer questions timing of DOJ's letter requesting ex-Hunter Biden business partner report to prison: 'Odd'
Devon Archer to testify Monday before Congress about Biden family's foreign business dealings
House Oversight Committee Chairman James Comer, R-Ky., said he believes the Department of Justice is trying to obstruct the GOP's investigation into Hunter Biden's foreign business dealings and President Biden's alleged involvement.
Damian Williams, the U.S. attorney for the Southern District of New York, sent a letter Saturday to Judge Ronnie Abrams in which he requested that she set a date and a time for longtime Hunter Biden business partner Devon Archer to surrender and begin his one-year prison sentence, just days before his testimony on Capitol Hill.
Archer is set to testify Monday behind closed doors about President Biden's alleged involvement in his son's business dealings.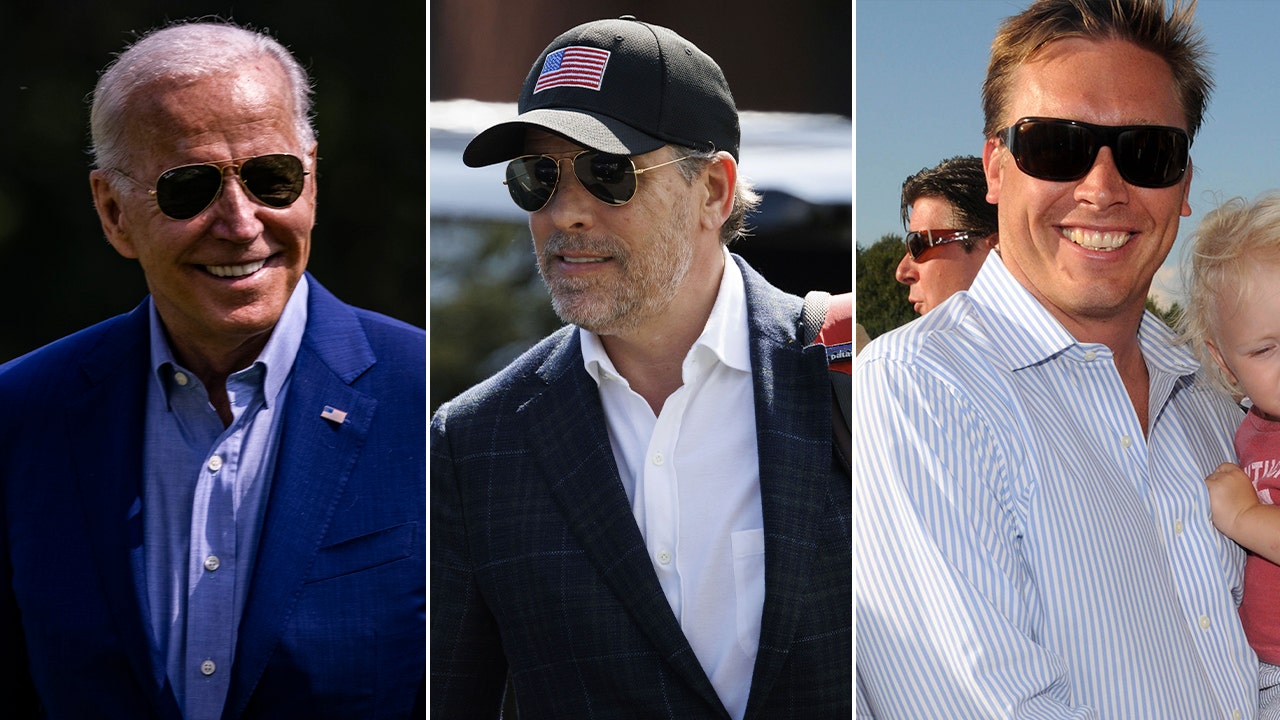 He is expected to detail the meetings he witnessed that both Bidens attended – either in person or via telephone. Archer will reportedly testify that Hunter would specifically introduce his father to foreign business partners or prospective investors.
Archer was sentenced in February 2022 to one year and one day in prison for defrauding a Native American tribe. He lost an appeal in June to overturn his sentence and conviction for securities fraud and conspiracy charges.
HUNTER BIDEN'S BUSINESS PARTNER DEVON ARCHER IN 'HIDING' AHEAD OF BOMBSHELL TESTIMONY: REPORT
Comer told "Sunday Morning Futures" that the timing of the DOJ's letter was "odd."
"It's odd that it was issued on a Saturday, and it's odd that it's right before he's scheduled to come in to have an opportunity to speak in front of the House Oversight Committee and tell the American people the truth about what really went on with Burisma," he said.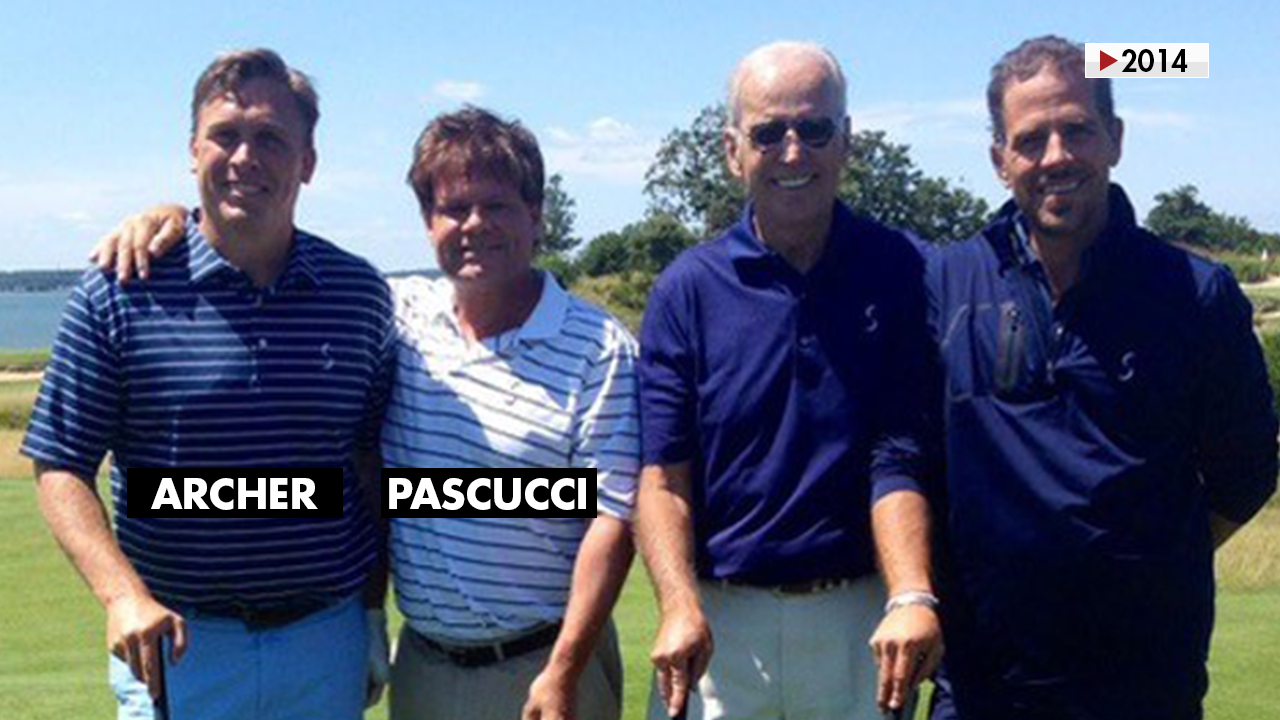 "The lengths to which the Biden legal team has gone to try to intimidate our witnesses, to coordinate with the Department of Justice and to certainly coordinate with the Democrats on the House Oversight Committee to encourage people not to cooperate with our investigation, to encourage banks not to turn over bank records, to encourage Treasury not to let us have access to those suspicious activity reports. It's very troubling. And I believe that … this is another violation of the law. This is obstruction of justice," Comer continued.
HUNTER BIDEN'S FOREIGN BUSINESS DEALINGS: 4 COUNTRIES WITH FINANCIAL LINKS TO PRESIDENT'S SON
Matthew Schwartz, Archer's attorney, told Politico that his client doesn't agree with the characterization that the DOJ is attempting to intimidate Archer before his scheduled testimony by sending a letter to request that he report to prison.
"We are aware of speculation that the Department of Justice's weekend request to have Mr. Archer report to prison is an attempt by the Biden administration to intimidate him in advance of his meeting with the House Oversight Committee," Schwartz said in a statement. "To be clear, Mr. Archer does not agree with that speculation. In any case, Mr. Archer will do what he has planned to do all along, which is to show up on Monday and to honestly answer the questions that are put to him by the Congressional investigators."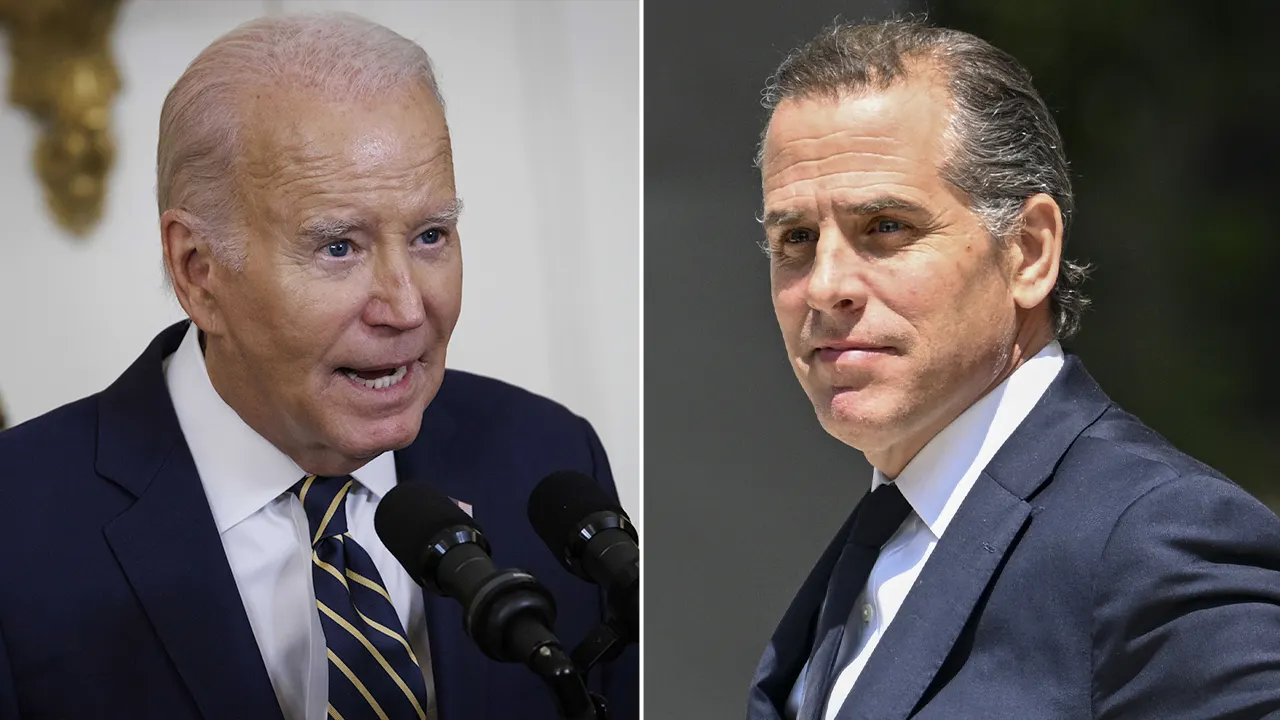 Comer told host Maria Bartiromo that Archer has an opportunity to "be a hero" when he testifies before Congress.
"He has an opportunity to be a hero, like the two whistleblowers were, like the judge in Delaware was who rejected the sweetheart plea deal from the Department of Justice to Hunter Biden. Devon Archer could be in that category of Americans that just come and tell the truth. That's all we want," the GOP lawmaker said.
CLICK HERE TO GET THE FOX NEWS APP
"We know that Devon Archer was on the board of Burisma with Hunter Biden. We know that Devon Archer has met and communicated many, many times with Joe Biden about Burisma and other things. So, this is going to be an opportunity for Devon Archer just to tell the truth," Comer said.
Fox News' Brooke Singman and Lucas Tomlinson contributed to this report.
For more Culture, Media, Education, Opinion and channel coverage, visit foxnews.com/media.