EBay billionaire who supported defund the police movement poised to cash in on private security investments
Private security industry is booming, thanks in part to money from defund the police supporters
The billionaire founder of eBay lavished money on activist groups calling for law enforcement to be defunded or abolished wholesale, while also investing heavily in private security startups, according to an independent journalist.
"The idea of 'defund the police for everybody else, but I have the resources to be able to pay to have your own private security around you 24/7,' it's very hypocritical," said Brett Christenson, who recently started his own security company.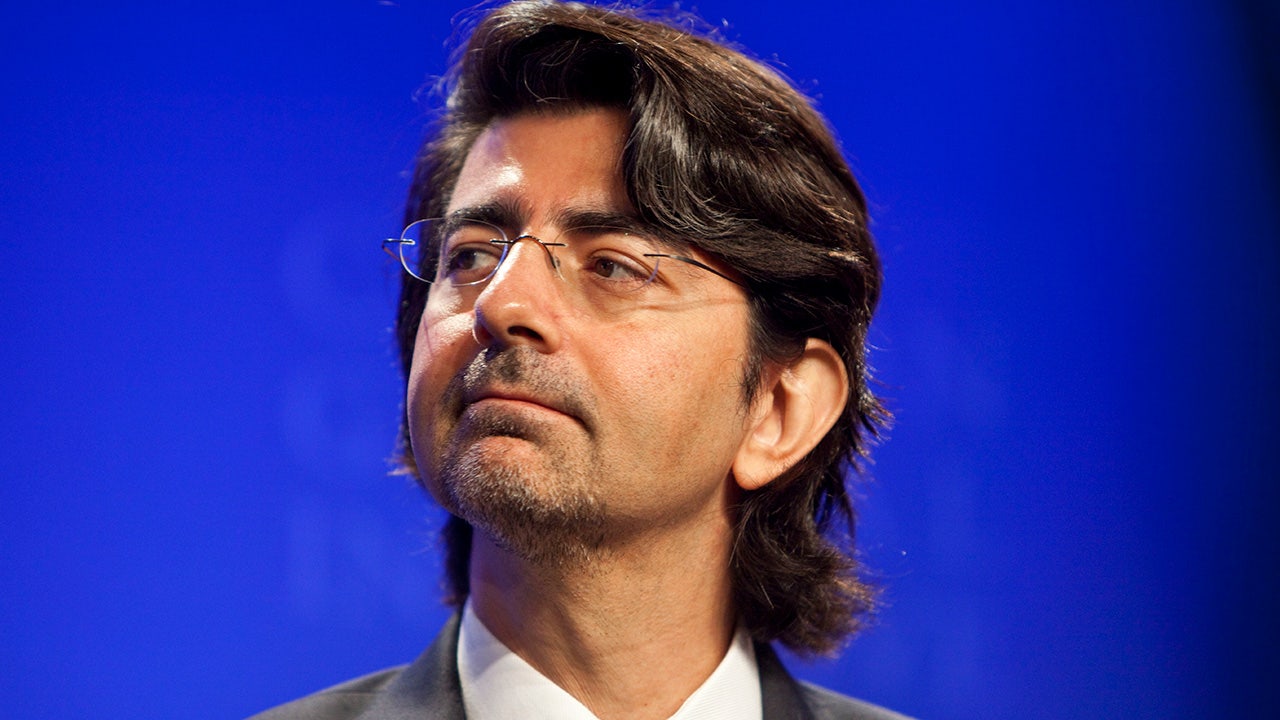 THIS LIBERAL UNIVERSITY DISARMED ITS POLICE AFTER THE 2020 RIOTS. NOW THEY'RE REVERSING COURSE
Pierre Omidyar, whose wealth Bloomberg values at $9.81 billion, showered money on anti-police groups following the murder of George Floyd in 2020, according to independent journalist Lee Fang. In June 2020, foundations connected to the billionaire announced donations of $500,000 to organizations "on the frontlines fighting to protect and advance Black lives."
The Movement for Black Lives, for example, received around $300,000 from the Omidyar Network that year, tax records show. The "abolitionist" organization promotes the dissolution of police, prisons and "all other institutions that inflict violence on Black people," according to its website.
"When we say 'defund and abolish the police,' we mean exactly that," Movement for Black Lives wrote in a past press release.
The Omidyar Network donated a further $1.3 million to two other organizations to sponsor the website DefundPolice.org, Fang reported.
At the same time, Omidyar was privately investing in companies capitalizing on the growing demand for security services. Bond, a New York-based company that bills itself as the Uber for bodyguards, listed Omidyar as one of its main investors. Bond referenced "civil unrest" and rising crime in its 2020 marketing materials.
Omidyar also invested in the AI-based security camera system Deep Sentinel, according to Fang. Deep Sentinel's vice president of marketing told Fox News business "has just skyrocketed in the past year."
The Omidyar Network did not return a request for comment.
WHY MORE PRIVATE COMPANIES ARE TAKING OVER LOCAL SECURITY IN AMERICA:
WATCH MORE FOX NEWS DIGITAL ORIGINALS HERE
Rep. Cori Bush paid big bucks for private security while calling for cuts to police budgets. Her campaign funneled tens of thousands of dollars to her husband for private security this year, and in 2021 the Missouri Democrat was asked about her spending on personal protection.
"Suck it up, and defunding the police has to happen," Bush said.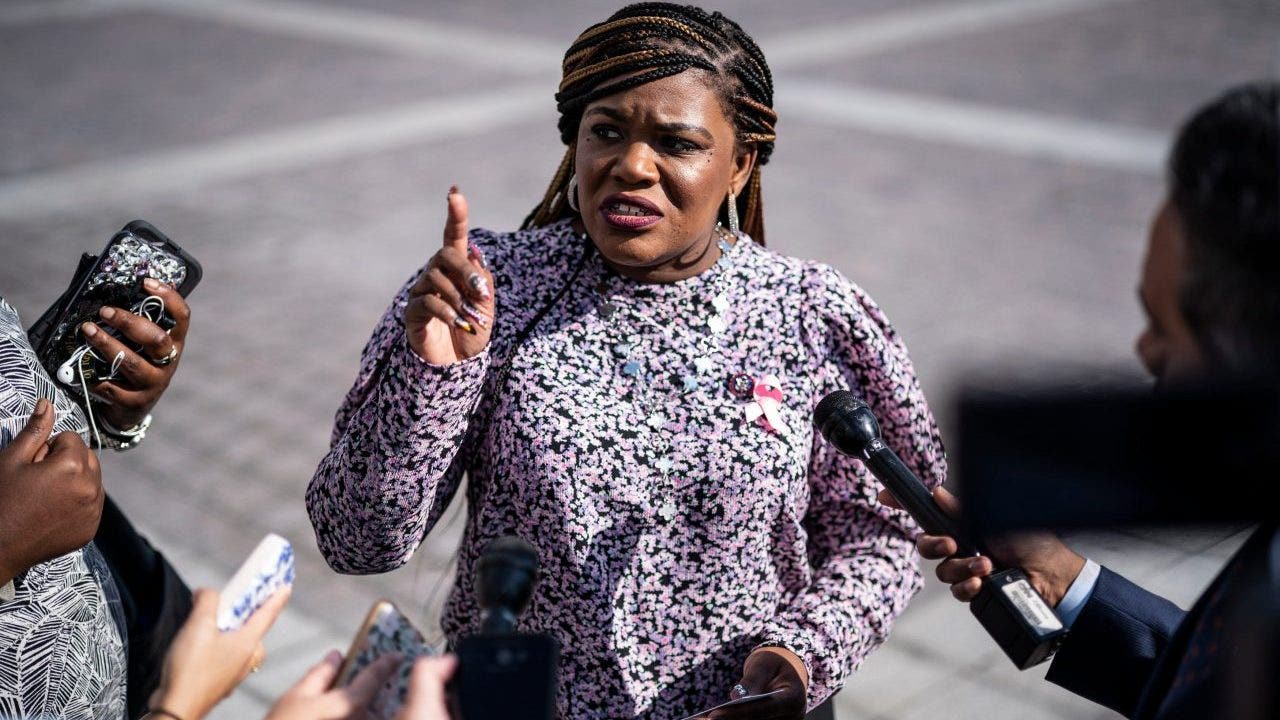 The private security industry has been booming in the United States, with security guard employment spiking after the 9/11 attacks and rising again in the past couple of years.
"The industry is absolutely growing," Christenson said. "With the defund the police movement, that's put a big strain on public services for safety."
Christenson started Iron Goat Defense after a 20-year career in the Coast Guard, working primarily in counter drug operations in Central and South America, as well as counterterrorism and piracy operations in Africa and the Middle East.
"I was not happy with the quality of the security guards you would see out in the public eye typically," Christenson said. He started the San Diego-based company with the goal of providing "a better trained, better quality of guard."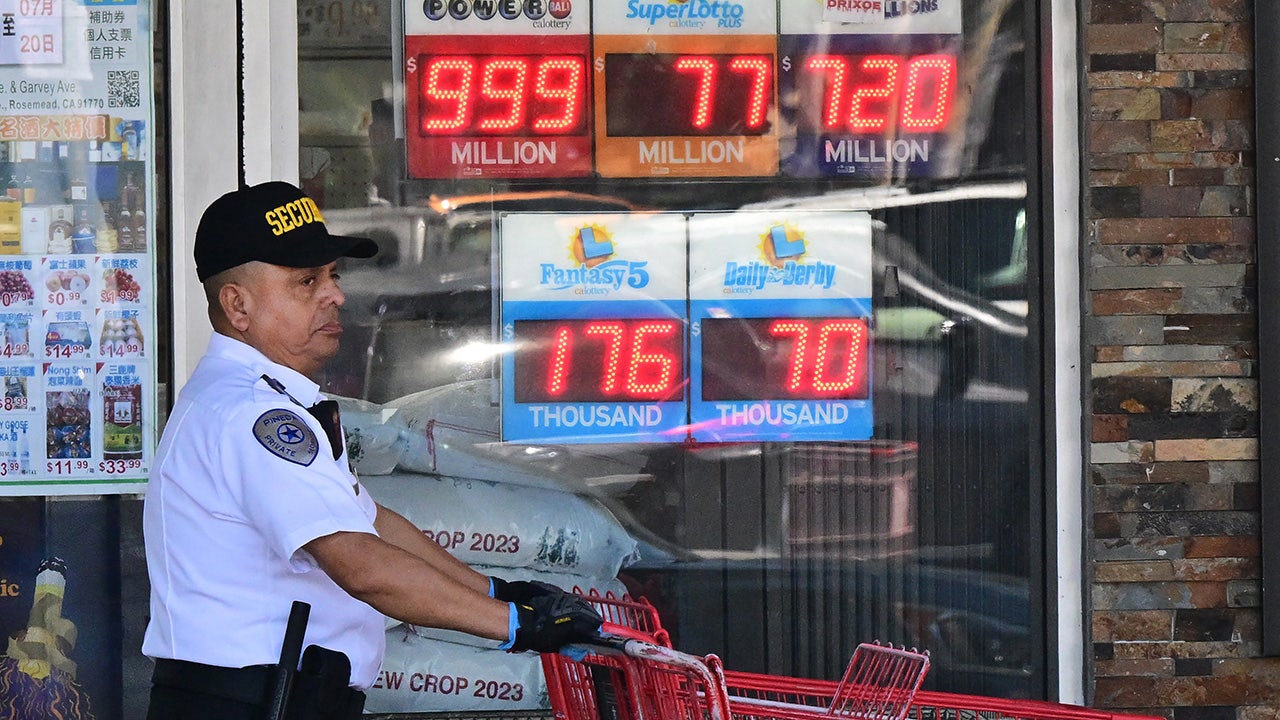 NC TOURIST TOWN ROCKED BY VIOLENCE IN WAKE OF DEFUND POLICE MOVEMENT ROLLS OUT PLAN TO COMBAT RISE IN CRIME
Private security guards outnumber uniformed police by more than 40%, according to the Bureau of Labor Statistics. There were an estimated 1,124,890 security guards across America last year, a 6.7% increase from 2020. Meanwhile, there are an estimated 655,890 police and sheriff's patrol officers, though that excludes some law enforcement positions, like detectives and specialty police such as game wardens.
Christenson said the defund the police movement and political rhetoric have contributed to ongoing law enforcement staffing shortages and, as a result, longer response times. He sees private security guards as both a deterrent to crime and a safety net when police are slow to respond to an emergency.
"You have the guard there on site and as long as they are well-trained, they can act immediately and potentially save many lives just by being right there on scene," he said.
CLICK HERE TO GET THE FOX NEWS APP
Christenson doesn't anticipate the trend toward private security reversing anytime soon.
"People are getting tired of their businesses being robbed, broken into, vandalized," Christenson said, adding that executive protection — where an agent protects specific individuals — is also becoming more lucrative. "The money's definitely increasing and people are willing to pay it."
Ramiro Vargas contributed to the accompanying video.