Errors in disease diagnosis lead to nearly 800,000 deaths, disabilities in US each year: study
Five conditions made up a majority of all misdiagnosed cases: 'Patients must protect themselves'
Misdiagnoses in the U.S. lead to hundreds of thousands of deaths and major disabilities each year, according to a recent report from Johns Hopkins School of Medicine in Maryland.
Each year, an estimated 795,000 Americans become permanently disabled or die due to a misdiagnosis, the study found.
It was published in The BMJ, a peer-reviewed medical trade journal.
HEART ATTACK DEATH RISK CAN DOUBLE DURING HEAT WAVES AND HIGH POLLUTION, STUDY FINDS
The top five misdiagnosed conditions were stroke, sepsis, pneumonia, venous thromboembolism (formation of a blood clot in a vein) and lung cancer — which together made up 38.7% of all cases.
More than half of all serious harm cases were made up of only 15 dangerous diseases, which led researchers to believe the issue may be more manageable than expected.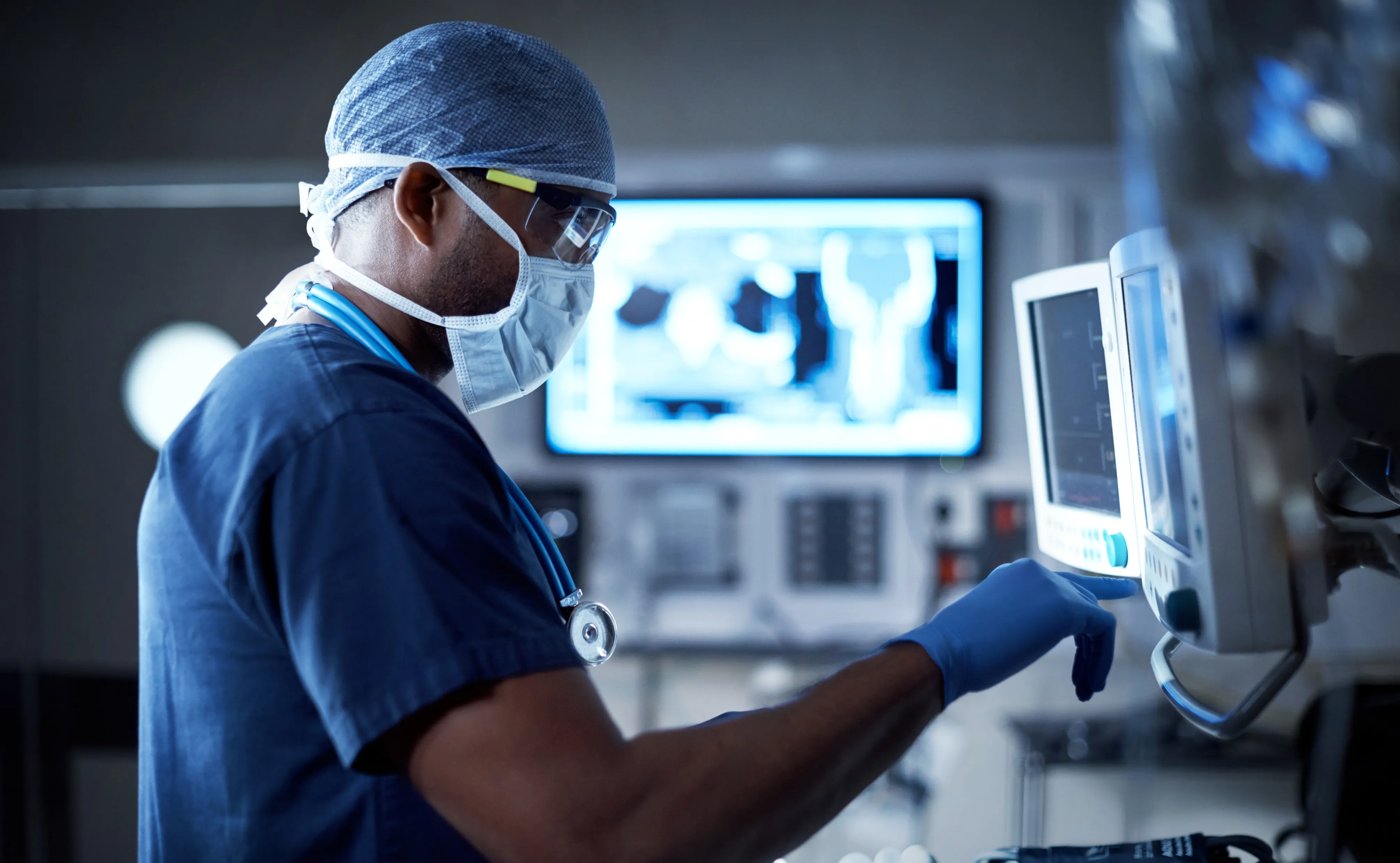 Study co-author Dr. David Newman-Toker, a neurology professor at the Johns Hopkins University School of Medicine and director of the Armstrong Institute Center for Diagnostic Excellence, told Fox News Digital in an interview how he and his team determined the number of affected people.
The "very simple" math, he said, included tallying up the total number of dangerous disease cases — such as heart attack, stroke, infections, vascular events and cancer — and multiplying that by both the error rate for each disease and the "risk of harm" associated with each error.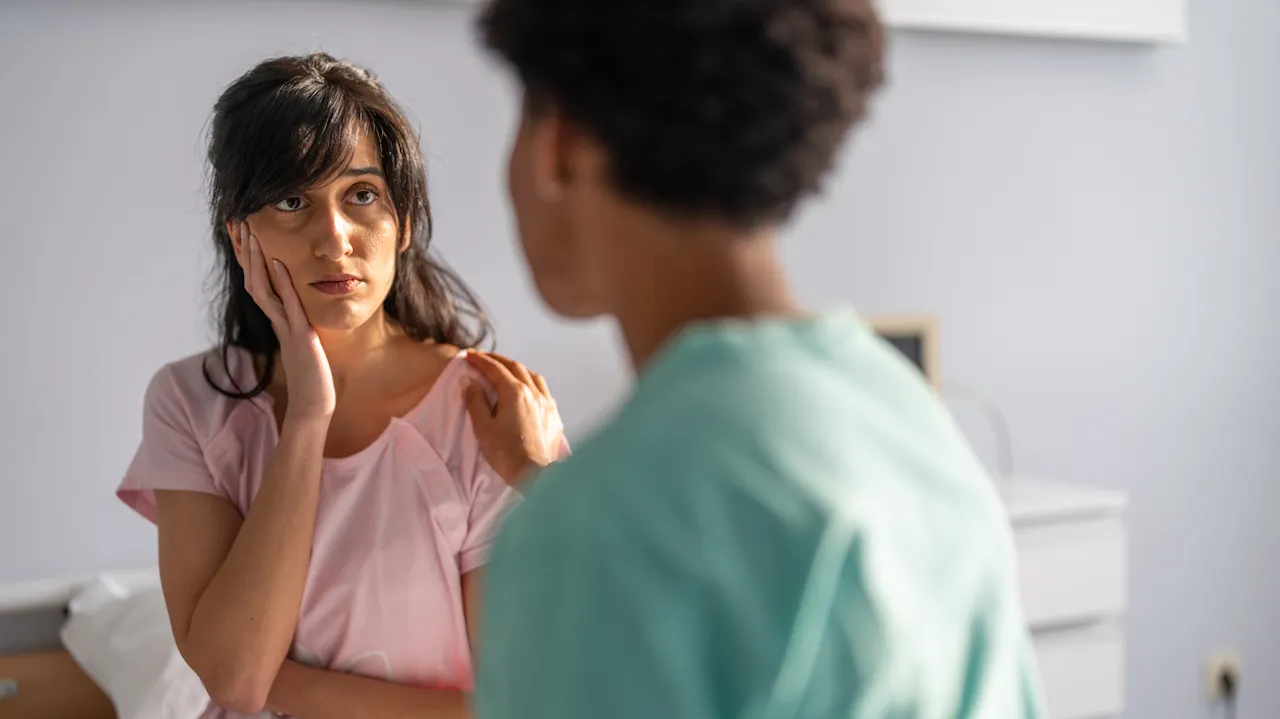 The researchers used a "complex set of data sources" for each of these factors, according to Newman-Toker.
These included population-based data such as the National Inpatient Sample and national cancer registries, as well as systematic reviews.
AI HEART SCAN AIMS TO CATCH BLOCKAGES YEARS BEFORE SYMPTOMS: 'UNBELIEVABLE BREAKTHROUGH'
"For the final totals, we used nine different methods to assess the impact of various assumptions we made along the way," he said, "as well as to externally validate using other data sources and methods that our numbers were reasonable."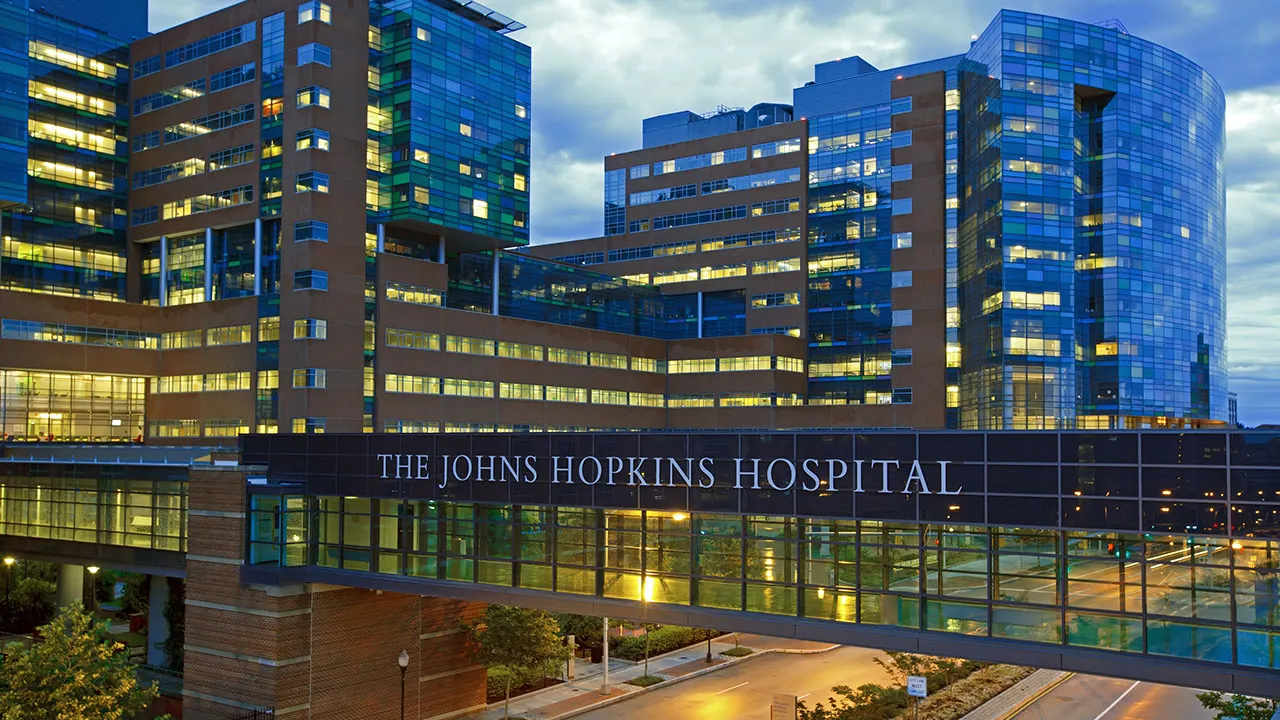 Regarding the total number of nearly 800,000 harmful outcomes, Newman-Toker said the results were "sort of unsurprising."
He added, "We've known for quite some time that diagnostic errors are a significant hidden source of harm from medical error."
And so, "to see a number that exceeded all the prior totals from medical error wasn't that surprising to us."
"The most important question to ask your doctor is: 'What's the worst thing this could be?'"
He added, "Most of those totals basically ignore diagnostic errors, and they're sort of the bottom of the iceberg of patient safety and quality."
What was surprising, Newman-Toker noted, was the relatively small number of diseases that accounted for a majority of errors.
ALZHEIMER'S DISEASE MAY BE DETECTED BY A FINGERPRINT BLOOD TEST FOR EARLIER DIAGNOSIS AND TREATMENT
"Fifteen diseases accounted for half of all the serious harms and just five diseases accounted for nearly 40%," he said.
"That's an important insight because it makes the problem more tractable, and the diagnostic errors are a problem across all sectors of medicine, with all diseases and in all contexts."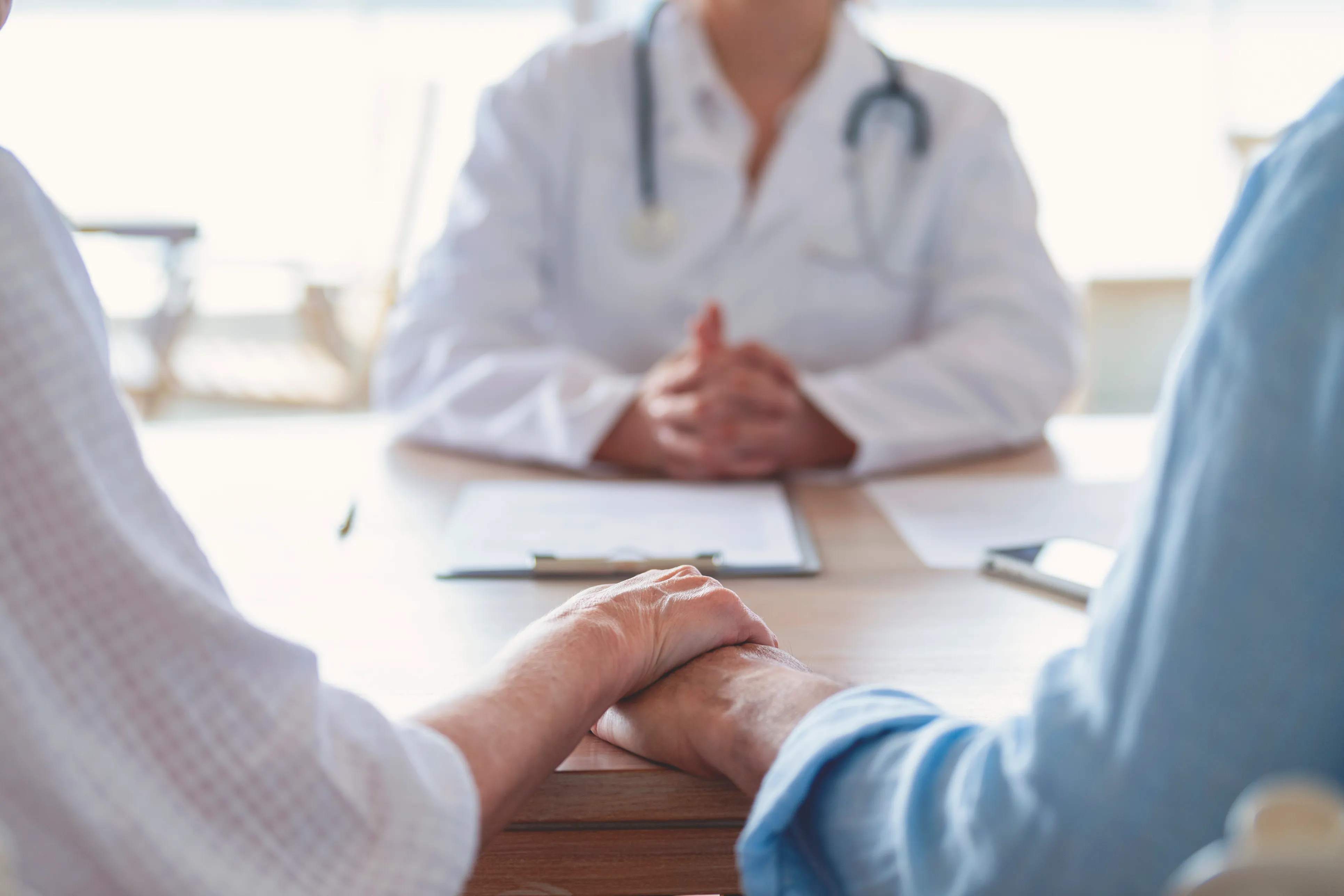 "It's easy for it to start to feel overwhelming from a problem-fixing standpoint," Newman-Toker said.
"But this gives us an opportunity to actually tackle some of the highest harm problems and make a big dent in reducing the harms to patients."
The researcher said he is hopeful that this kind of research could help curb major errors in the future.
"It tells us where the majority of harms are occurring."
"It points us in the direction we need to go," he said. "It tells us where the majority of harms are occurring."
CLICK HERE TO SIGN UP FOR OUR HEALTH NEWSLETTER
While these findings offer useful insights toward preventing misdiagnoses, Newman-Toker pointed out that this is the "most underfunded" sector of public health.
For anyone concerned about a potential misdiagnosis, patients should come prepared to doctor's appointments, ask plenty of questions and remain vigilant, said the researcher.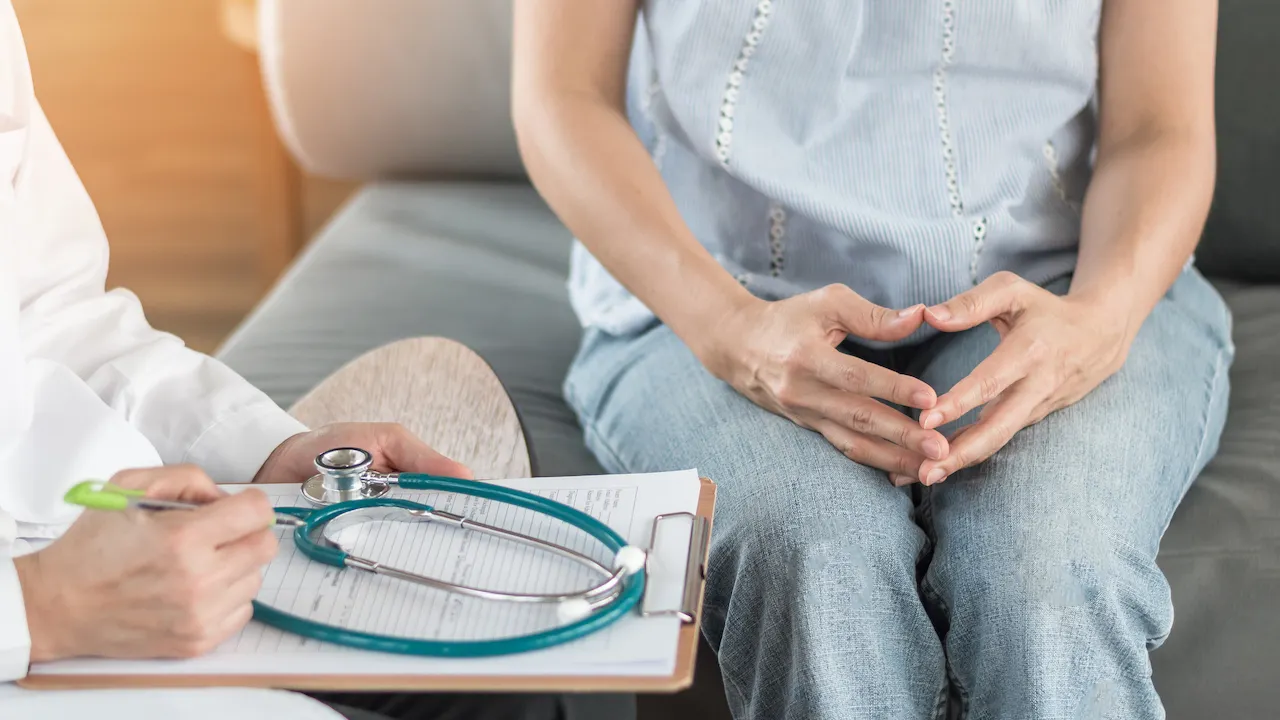 Being prepared, according to Newman-Toker, means showing up with a "simple summary" of symptoms, as well as the patient's medical history.
"The most important question to ask your doctor is, 'What's the worst thing this could be? And why is it not that?'" he said.
CLICK HERE TO GET THE FOX NEWS APP
Rather than asking if they need a different medicine, patients should ask, "Are we sure the diagnosis was right?" said Newman-Moker.
"Those are the main things patients must do to protect themselves."