God's timing is perfect, even when things seem to go wildly wrong, says Washington pastor
Pastor Jesse Bradley of Washington offered advice to Bronny James, a basketball superstar whose playing days seem in jeopardy
"For my thoughts are not your thoughts, neither are your ways my ways, declares the Lord. As the heavens are higher than the earth, so are my ways higher than your ways and my thoughts than your thoughts" (Isaiah 55:8-9).
This verse comes from the Book of Isaiah, one of the latter prophets in the Hebrew Bible and the Christian Old Testament.
Isaiah, whose name means "the Lord saves," is sometimes referred to as the "prince of prophets," said the website Bible Study Tools.
GOD'S LOVE IS WORKING WITHIN EACH HUMAN, SAYS OHIO-BASED JESUIT PRIEST
It is unclear if he wrote the entirety of the Book of Isaiah, but the events in it are believed to have occurred about seven centuries prior to the birth of Christ.
Even for the most devout believers, God's timing can feel very frustrating, Pastor Jesse Bradley of Auburn, Washington told Fox News Digital.
Bradley is pastor of Grace Community Church.
"How do you respond when your dreams are delayed, your hopes are hindered and your expectations are erased?" he said.
"Your life is going in one direction — then something happens that you never wanted. It tests you to the core."
A person must realize that his or her "plans and preferences are very different than reality" — and that God's timing "initially doesn't make any sense."
"Delays do not mean denial. A person's story is not over yet." 
"There is massive disappointment, and you are tempted to wander down a road of darkness, despair and defeat," said Bradley.
Yet the verse in Isaiah serves as a reminder that while God's timing may not line up with expectations, it is better than anything humanity is capable of knowing.
GOSPEL OF LUKE'S 'PARABLE OF THE SOWER' ILLUSTRATES NEED TO EVANGELIZE ALWAYS, SAYS 'BIBLE MEMORY MAN'
"Delays do not mean denial," said Bradley. "A person's story is not over yet."
Bradley's own life story shows that God's timing does not necessarily match up with man's own plans.
After playing soccer at Dartmouth College, Bradley pursued a professional career overseas.
"As a goalkeeper in Zimbabwe, my career ended with a tragic illness," he revealed.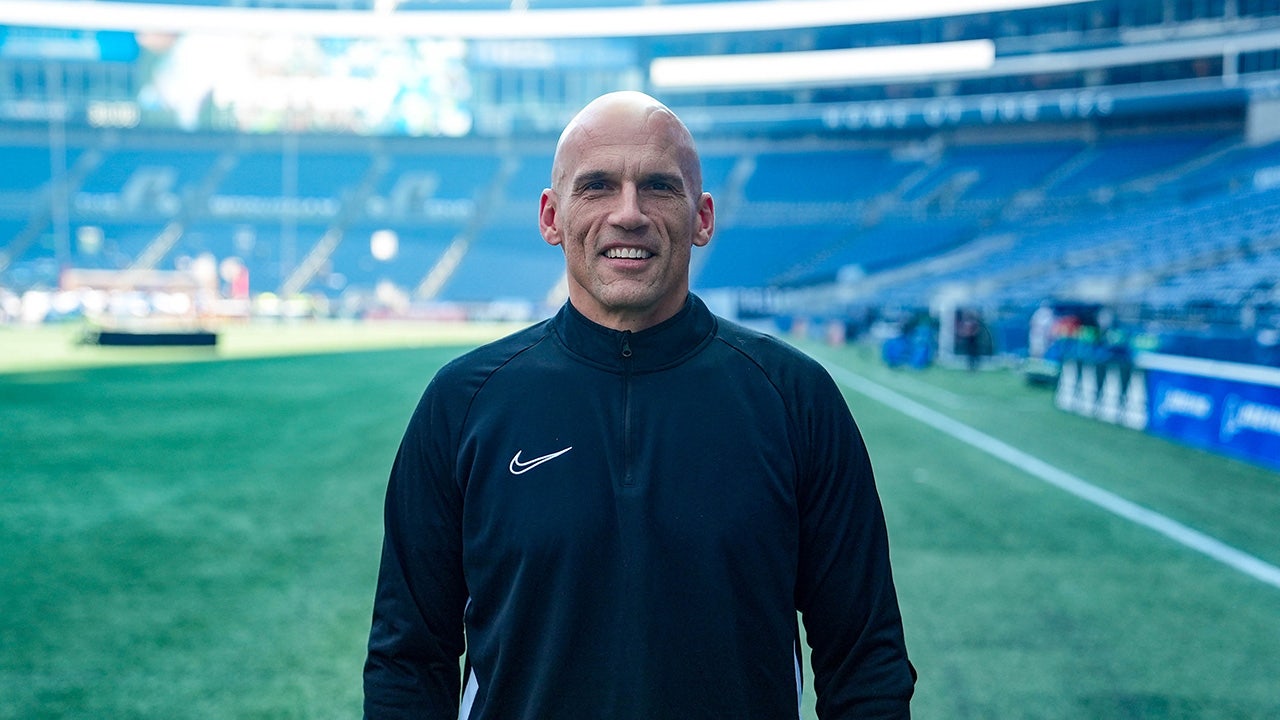 "I was fighting for my life for one year, and it took 10 years to fully recover."
Bradley had envisioned his 20s as a decade of athletic achievements, marriage and financial prosperity, yet and it was anything but.
"As it played out, I experienced many serious and chronic physical symptoms, was battling for my mental health daily, with waves of anxiety and depression, was single and ran out of money — moving into my parent's basement," he said.
'AMAZING' MASS BAPTISM EVENT — 'NEVER TOO LATE' TO BELIEVE IN GOD, SAYS PASTOR GREG LAURIE
Bradley offered advice to Bronny James, an 18-year-old basketball phenom who recently suffered a cardiac arrest during practice at the University of Southern California.
"There is mystery as to what God causes."
Right now it is unclear if James will ever be able to play basketball again.
"We have a timetable in our hearts and minds, and life doesn't submit to it," he said.
"God is never contained in our boxes, too. There is mystery as to what God causes, when God allows, the times God is actually against the outcome as we unnecessarily and cruelly hurt each other, and when the enemy of our souls comes to steal, kill and destroy," said Bradley.
CHRIST BRINGS DIVINE ORDER TO THE BURDENS AND LABOR OF EVERYDAY LIFE, SAYS OHIO PRIEST
And while a person cannot find the answers to every question, people "can always chose their responses."
Said Bradley, "When you feel like God is moving too slowly or too quickly, you have the option to make some internal and external shifts … Bronny James has time now to listen closely to doctors, his body and God."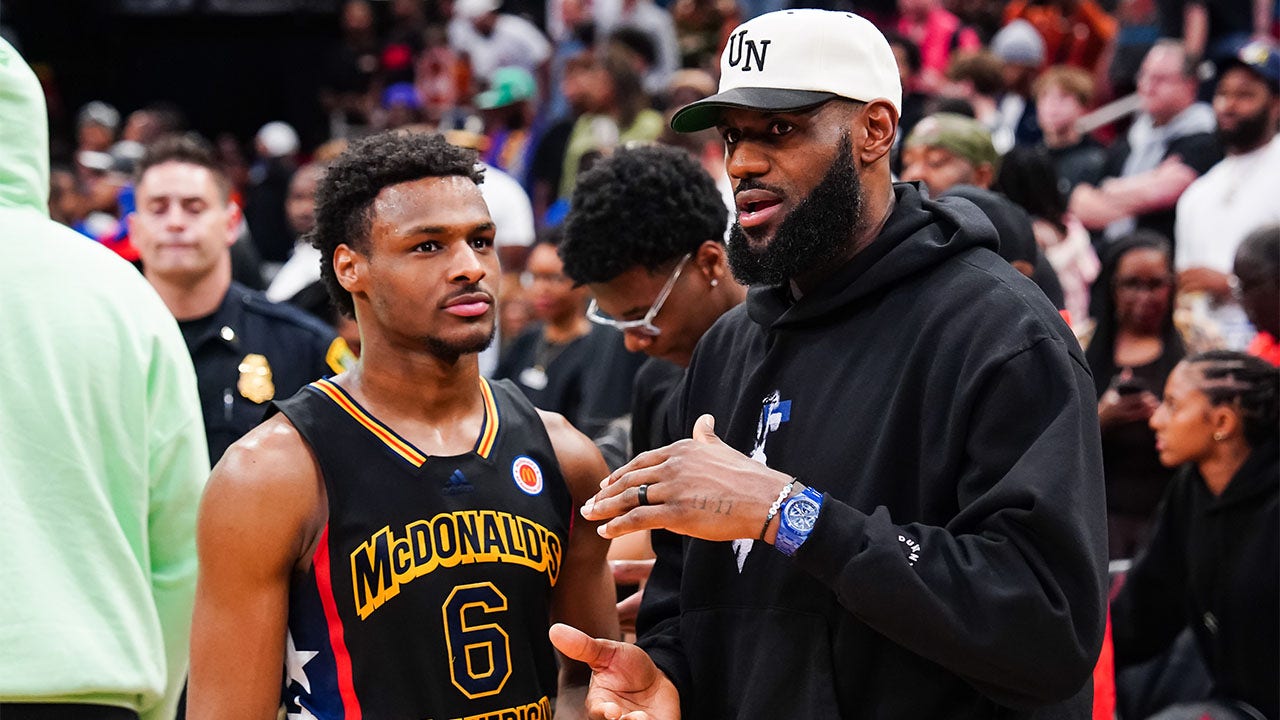 Amid his own health issues, Bradley told Fox News Digital that he "found my strength in the Lord" — and began reading and memorizing the Bible.
"I wrote down 10 blessings at night to preserve my attitude with a gritty gratitude," he said.
He added, "Abiding with Jesus became my top priority."
Said Bradley, "I learned that I can pour out my heart to God in prayer — and God can and will carry my heaviest burdens. I began to receive God's love in fresh ways, instead of a performance-based identity and trying to achieve his favor," he said.
GOD HAS 'EXTRAORDINARY AND OMNIPOTENT MERCY' TOWARD PENITENT SINNERS, MINNESOTA PRIEST SAYS
"God's grace flooded my soul at the lowest points of my life."
James — or anyone else attempting to cope with less-than-ideal timing — should "cultivate habits that renew their minds, make room for God and bring healing," said Bradley.
"Build on islands of strength. Take the next step, do the right thing and be intentional and faithful," he said. "There are no limits to what God can do."
In the end, "God is the One who ultimately decides when to bring us home," said Bradley.
And as Christ died for the sins of humanity and defeated death, humanity has "an indestructible hope," he added.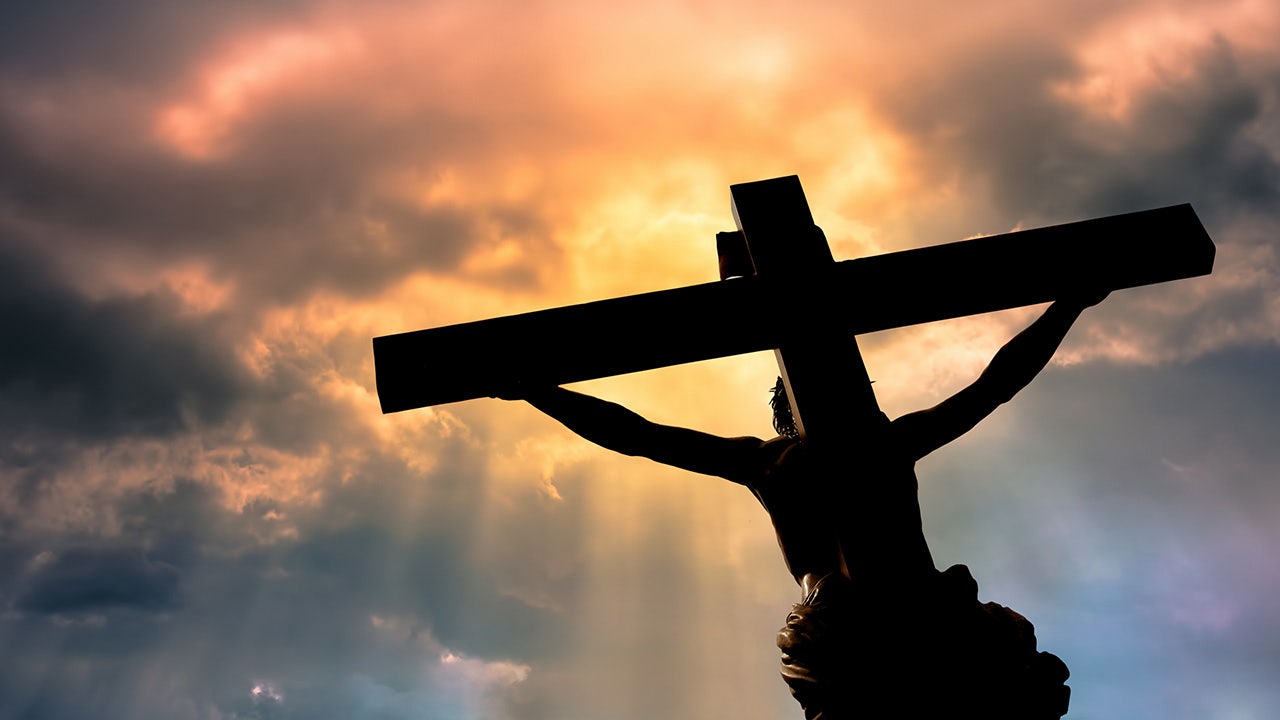 "If you want to have your sins forgiven, and enjoy the peace of God, and live eternally, then receive the Lord Jesus as your Savior and follow Him. Hope is relational," said Bradley.
"Your hope is only as strong is the one in whom you trust."
With his health challenges, Bradley told Fox News Digital that he "realized that every day is a gift from God" and that "God used the pain to fuel and forge new purpose and passion."
CLICK HERE TO SIGN UP FOR OUR LIFESTYLE NEWSLETTER
Bradley said, "I didn't have hope until I lost it. Now I am able to spread hope around the world."
Hope is available to everyone — and "there is a hope for greater than our challenges," he said.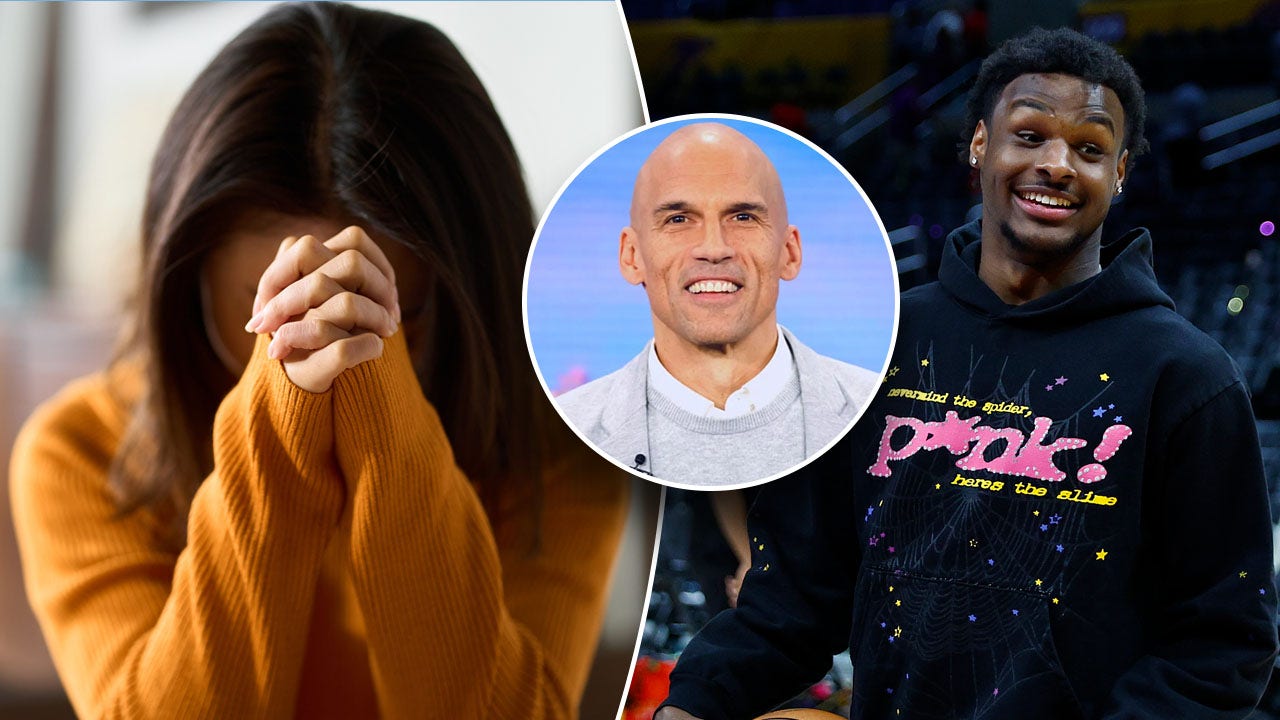 "God's timing is perfect, because his character and eternity is perfect," he said.
"You can trust him when you feel frustrated because he is faithful forever. During the most devastating moments, remember to lift up your eyes."
He said, "Look to the One who weeps with you, knows every detail and sees perfectly the big picture," he said.
CLICK HERE TO GET THE FOX NEWS APP
He added, "You can have a security that transcends your initial disappointments with timing. God's greatest gift is his presence."