Harris slammed for saying most can't afford a $400 surprise expense: 'Yeah, that's called Bidenomics'
Harris was speaking at a 'reproductive rights' forum in Iowa
Vice President Kamala Harris was blasted on social media over a claim that most Americans would go "bankrupt" from an unexpected $400 expense while she was lamenting how difficult it is for women in America to get abortions.
While speaking at a moderated discussion on "reproductive rights" in Iowa on Friday, Harris spoke at length about how women in Iowa will endure economic hardship traveling to other states for a legal abortion post-Roe v. Wade if a court allows a state abortion bill to take effect.
"If she is a single parent, she's going to have to be able to pay for that childcare," Harris said. "She's going to lose time for work. Maybe she has paid family leave. Maybe she doesn't. Maybe she has paid sick leave. Maybe she doesn't. She will have to be able to pay for a plane, train, bus, gas. Most Americans are a $400 unexpected expense away from bankruptcy."
The quote was immediately criticized by conservatives on social media who suggested that any economic hardship for the average American is a result of President Biden's policies after more than two years in office.
DESANTIS TAKES SWING AT BYRON DONALDS IN DEFENSE OF FLORIDA'S SLAVERY CURRICULUM: 'DON'T STAND WITH KAMALA'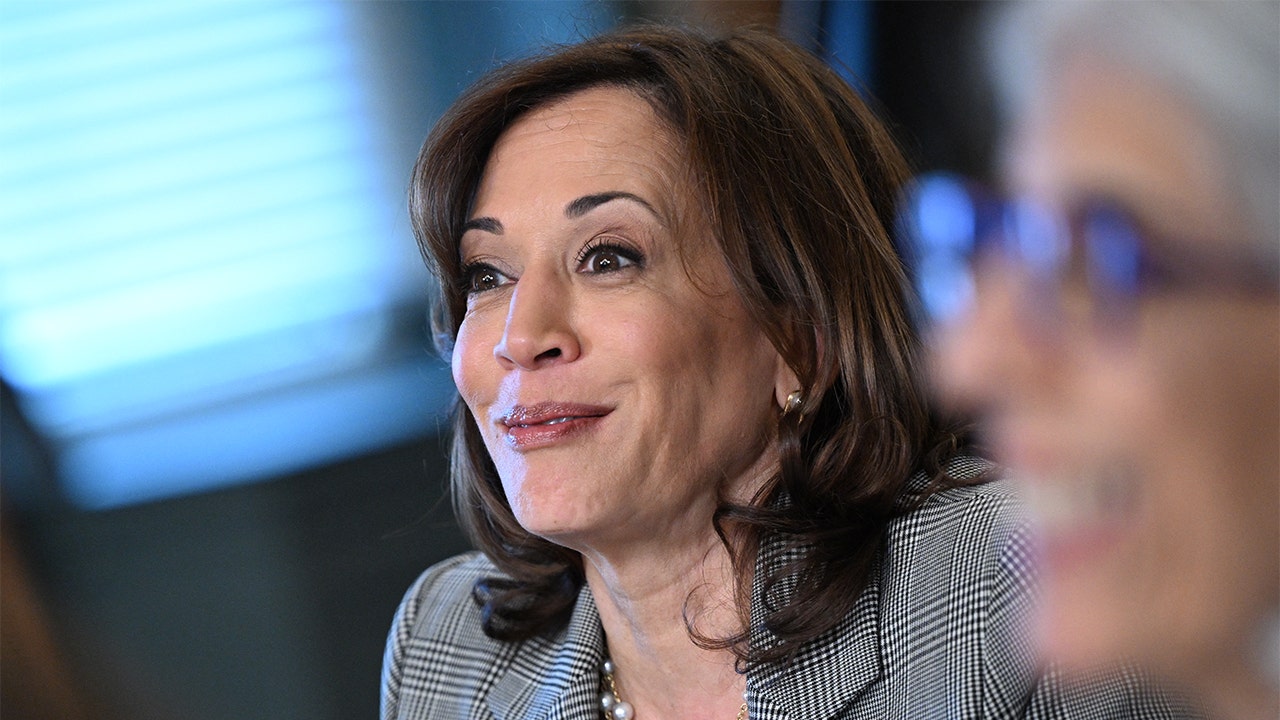 "Yeah, that's called Bidenomics and it's a problem," GOP presidential candidate Sen. Tim Scott responded. "Americans have lost $10,000 in spending power because of the Biden-Harris agenda."
"Thanks to you and your boss," Citizen Free Press tweeted.
BIDEN CALLED OUT FOR CLAIMS ABOUT 'BANNING' BOOKS AND HISTORY: 'THIS IS, OF COURSE, A LIE'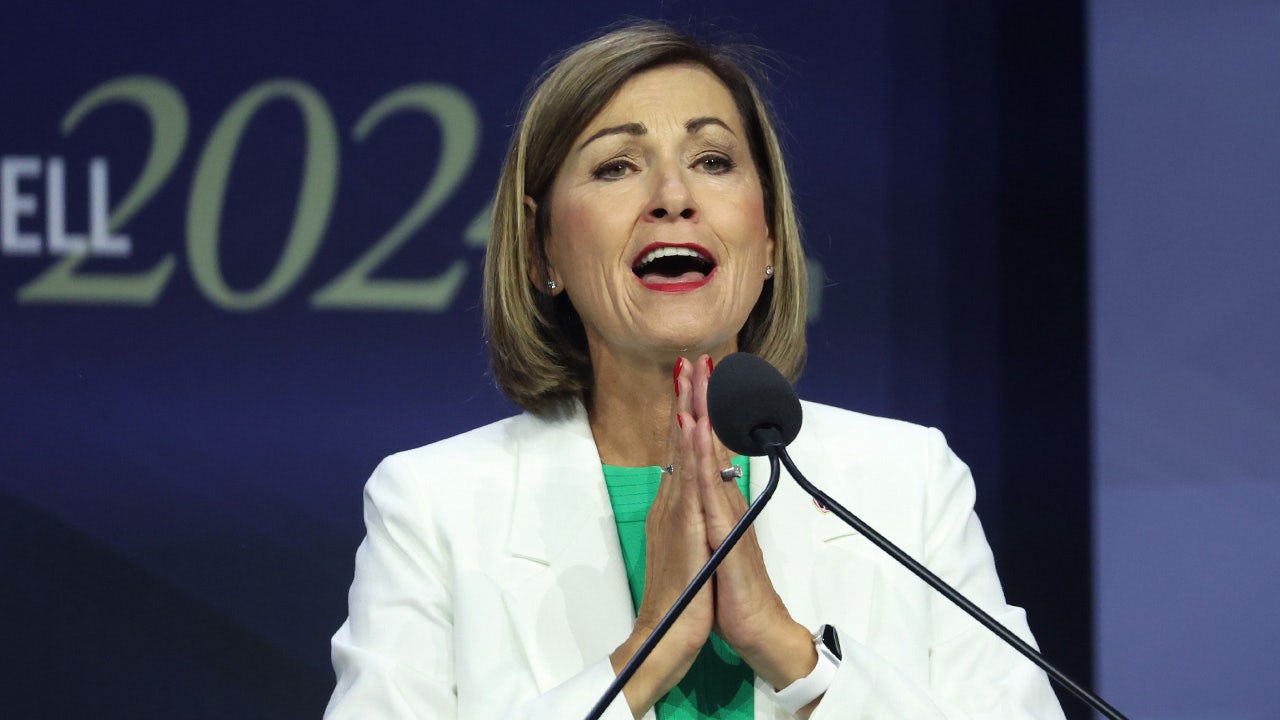 CLICK HERE TO GET THE FOX NEWS APP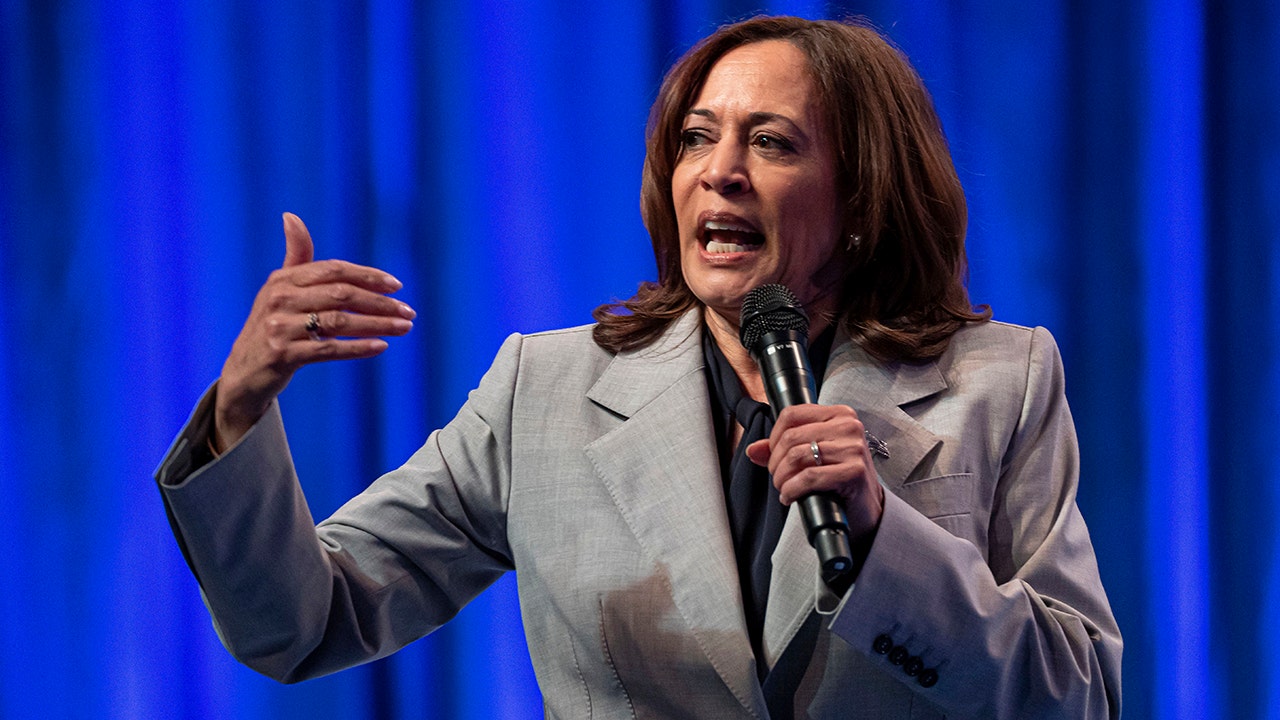 Harris was likely referencing a 2022 Economic Well-Being of U.S. Households survey released this year that showed nearly 40% of Americans lack the cash on hand to cover a $400 emergency expense and would have to use credit cards or borrow money to cover it.