Here's how to turn the Ford Bronco into a 'no-door' roadster
New kit replaces the doors
When the original Ford Bronco was launched in 1966, it was available as a two-door or a no-door.
The Bronco Roadster was built without doors or a roof, making it the ultimate open-top SUV.
The body was updated to create a signature swoop line around the door opening.
The lost functionality was not popular with customers, however, and only about 5,000 were sold before it was discontinued in 1968.
TEST DRIVE: THE 2023 FORD BRONCO EVERGLADES IS A WATER HORSE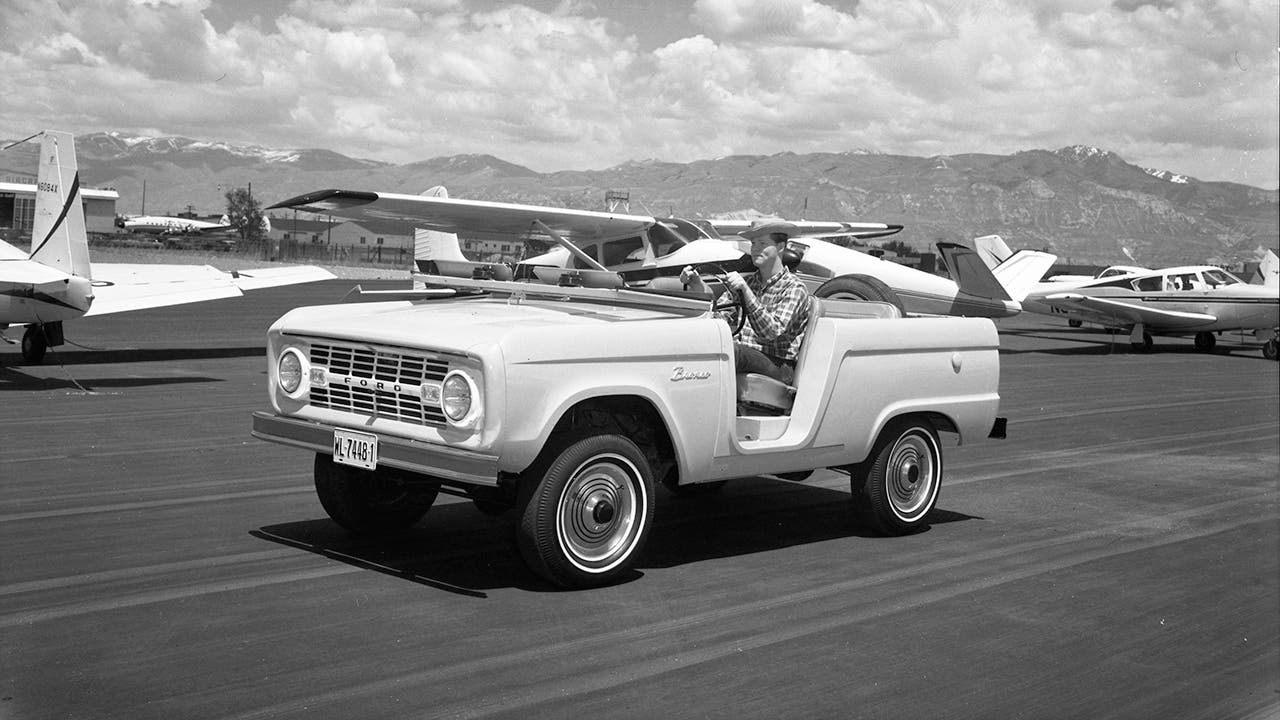 Predictably, when the Bronco returned in 2021 it was only offered in two-door and four-door models, although their doors are removable. But now, there is a way to give them that Roadster style.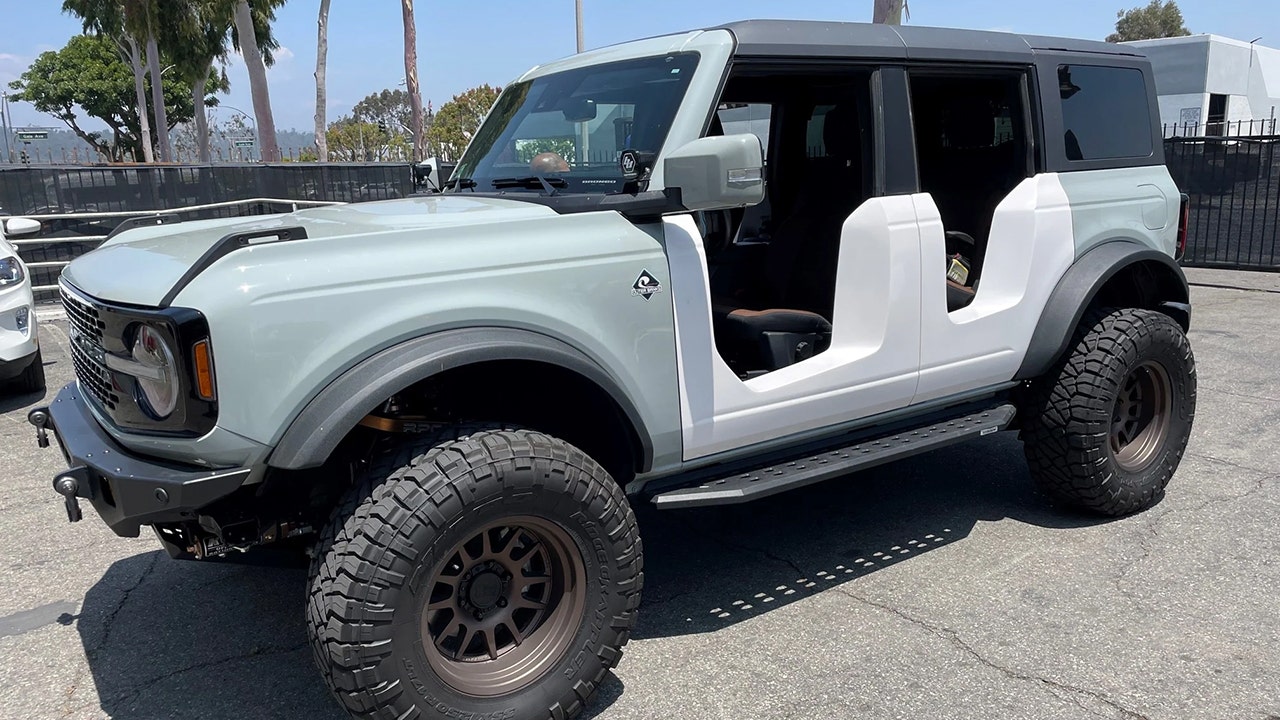 Aftermarket body parts specialist Anderson Composites is now offering a set of Roadster-style doors that replace the stock parts.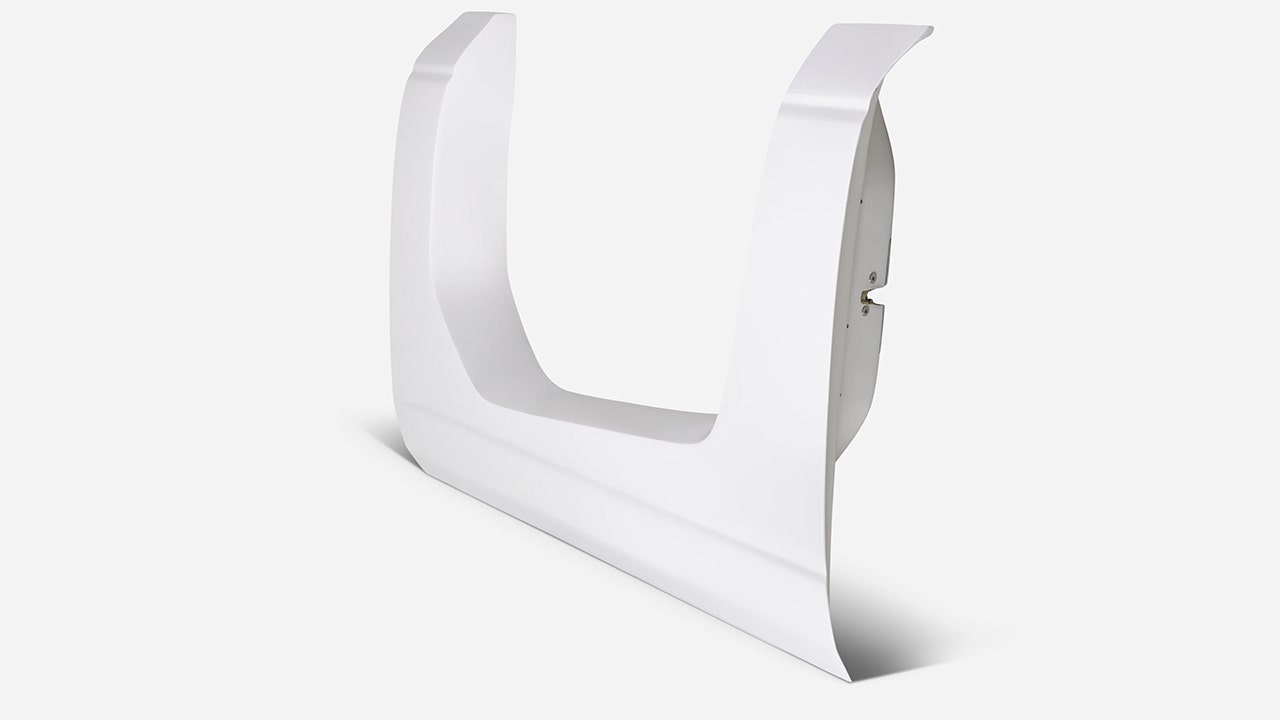 The fiberglass parts are actually functional swing-out doors this time but offer a take on the original Bronco's cutaway styling. They weigh just 14.8 pounds compared to the Bronco's 52.5-pound doors.
CLICK HERE TO SIGN UP FOR THE FOX NEWS AUTOS NEWSLETTER
They are currently only available for the four-door Bronco priced at $1,099 per front and rear pair, but a two-door set is coming later this year.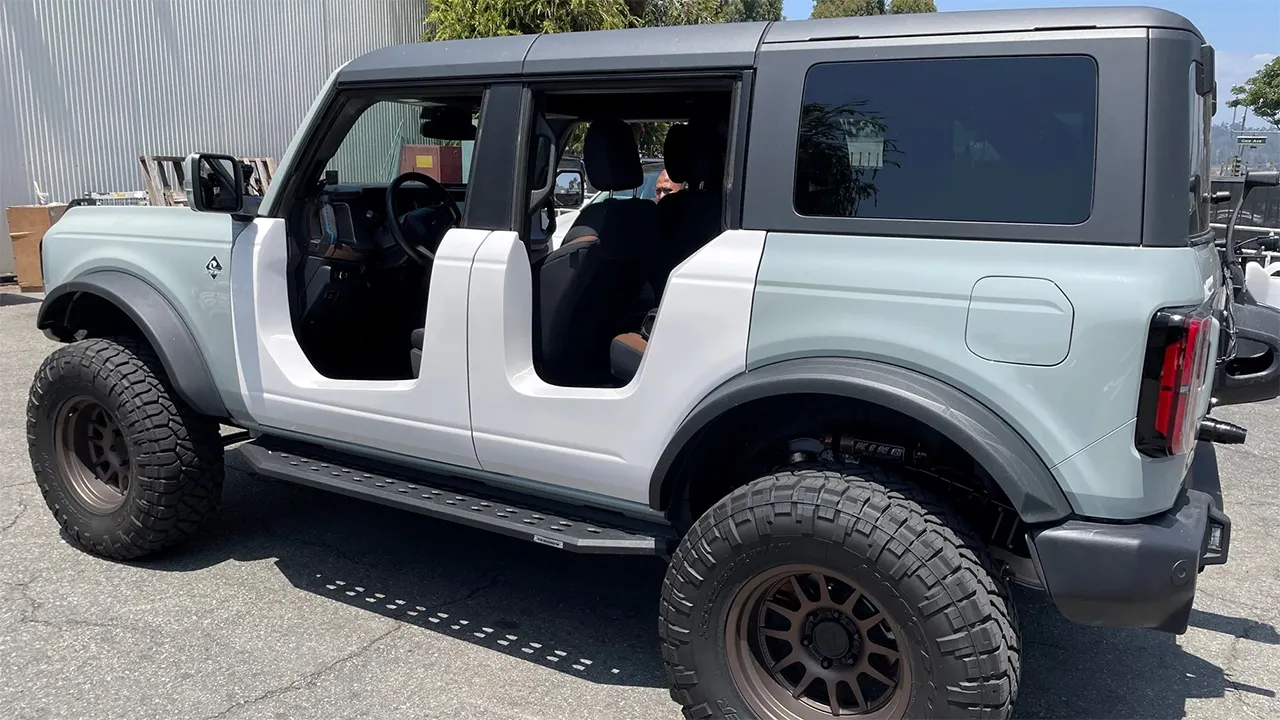 If that seems like a lot to pay for less, Ford has its own take on the open door policy with a set of tube doors that are priced nearly the same at $2,250.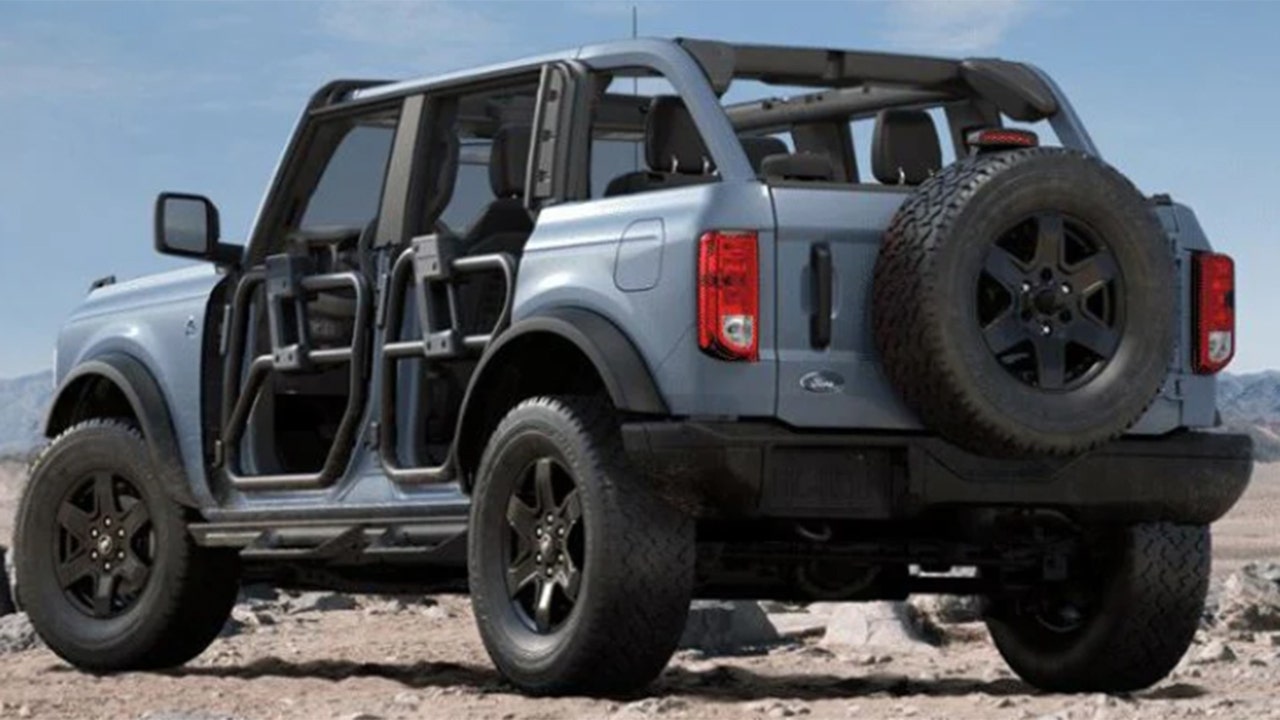 Anderson Composities advertises the doors for off-road use only, but it is legal to drive a Bronco with the doors off in most states, but there are often regulations about having side mirrors in place when you do.
CLICK HERE TO GET THE FOX NEWS APP
That is no problem with the new Bronco as it was designed with door mirrors attached to the body, rather than the doors, for this exact reason. What is not possible is removing the modern roll cage to create the full Roadster experience.