LeBron James-backed I Promise School delivers 'discouraging' student test results: report
I Promise School opened in 2018
Several years ago, NBA all-time great LeBron James embarked on a noble philanthropic journey by aiming to transform the lives of at-risk student and parents in his hometown of Akron, Ohio.
The I Promise School opened in 2018 as a part of the Akron Public Schools system. But, multiple years have gone by since the school's fall class of eighth-grade students produced passing scores for Ohio's math test, according to a report from the Akron Beacon Journal.
The last time the students passed the state's math test happened when they were in the third grade, per the report. One Akron Public Schools official described the test results as "discouraging."
CLICK HERE FOR MORE SPORTS COVERAGE ON FOXNEWS.COM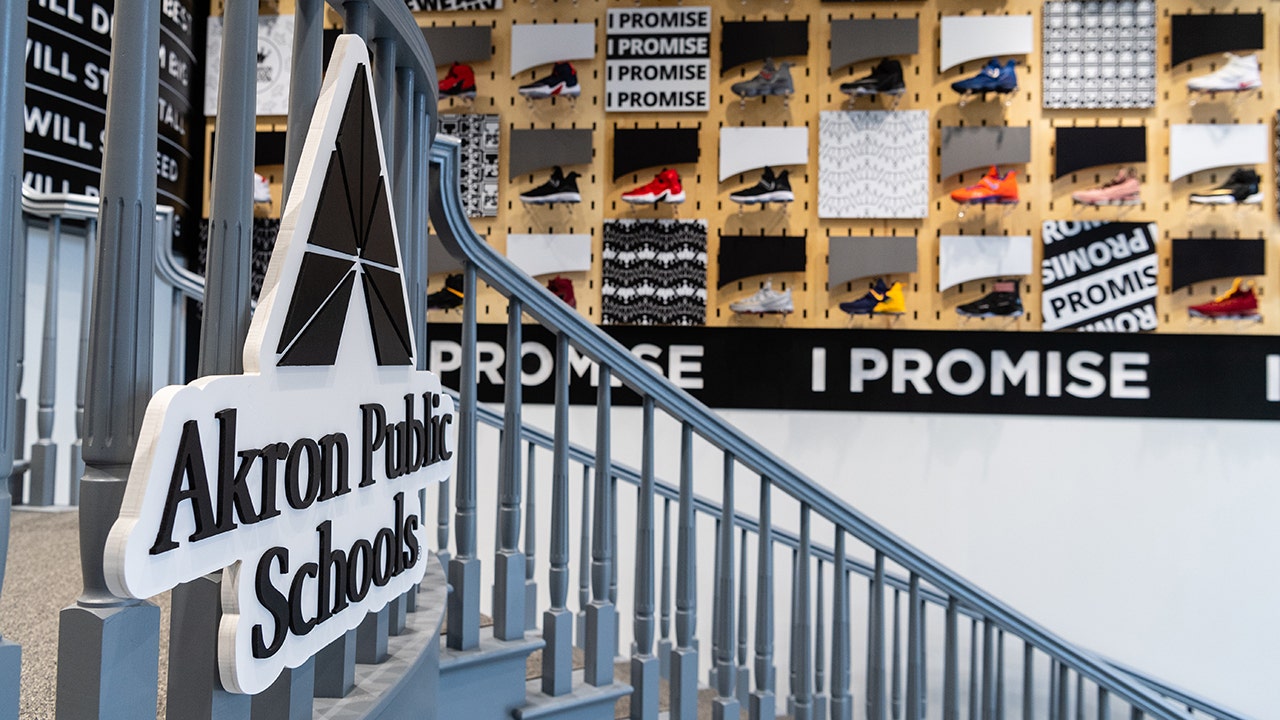 "It is discouraging," Keith Liechty-Clifford, the district's director of school improvement said.
The mission of the I Promise School, according to on their website, is to help "those students who are already falling behind and in danger of falling through the cracks."
LEBRON JAMES ANNOUNCES RETURN FOR 21ST NBA SEASON AFTER CONTEMPLATING RETIREMENT
Although the I Promise School is considered a public school, it operates in partnership with the LeBron James Family Foundation. The school receives identical local, state and federal funding as any other public school.
But, the reported poor student performance has created concern among some Akron school officials.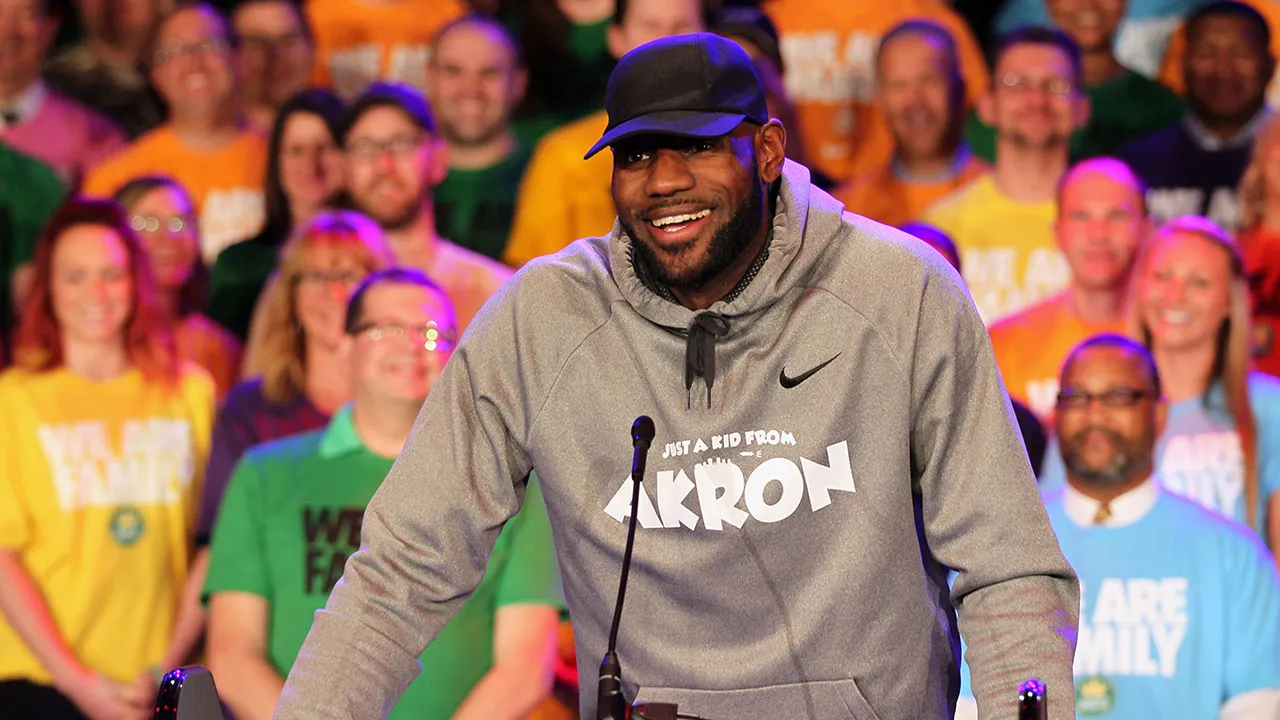 The school offers a unique approach to education, striving to act as somewhat of an intervention for the school district's lowest-performing students at a young age.
Last month, James launched the I Promise Housing development, which will provide 50 affordable units in Akron.
"Young people who have a quality place to live are better students and become better citizens in our community," Dan DeVille of the East Akron​ Neighborhood Development Corporation told News 5 Cleveland.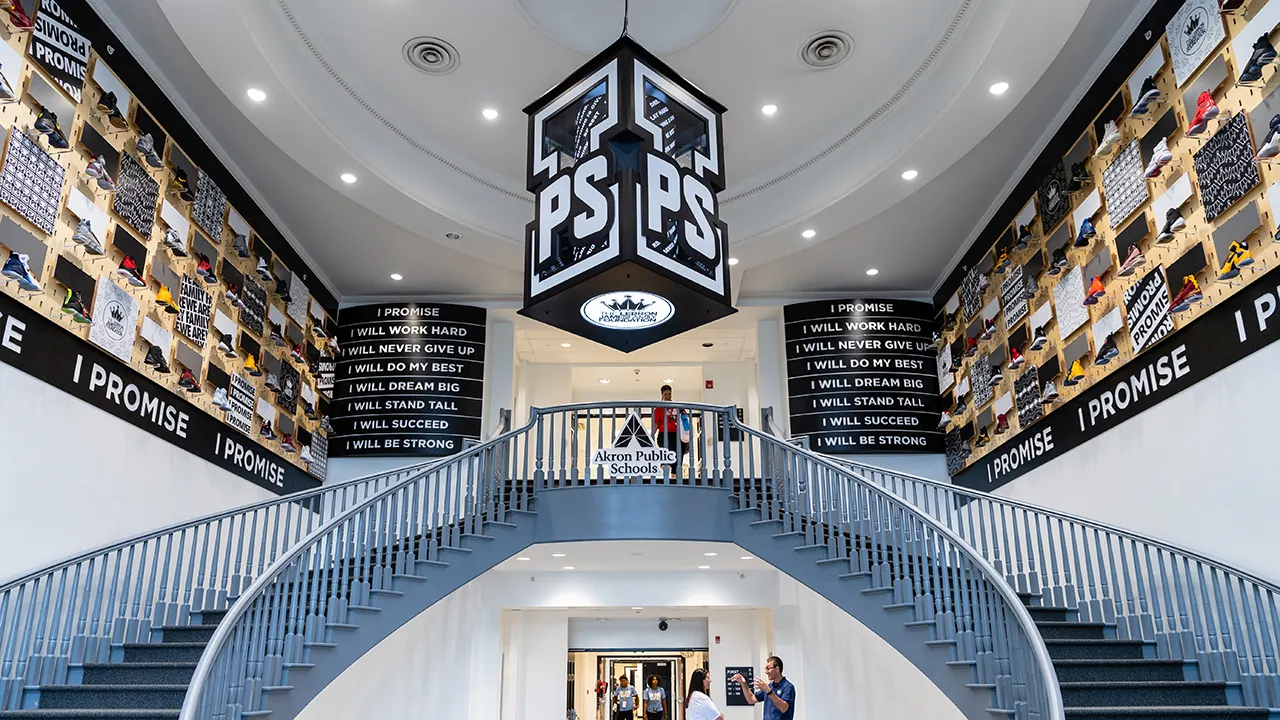 School board President Derrick Hall expressed disappointment about the school's failure to meet testing expectations.
"For me as a board member, I just think about all the resources that we're providing," Hall said. "And I just, I'm just disappointed that I don't think, it doesn't appear like we're seeing the kind of change that we would expect to see."
Liechty-Clifford also shared data that reflected improvements in some students' grades on a year-over-year basis based on state test results, while others declined.
The LeBron James Family Foundation released a statement on Monday saying it remains steadfast in its commitment.
"When we started this work to wraparound students through education, we entered this partnership with Akron Public School for the long haul," the statement said.
"Because this work requires a long-term commitment, hard work, and a lot of love and care. And that's what we bring each and every day because the I Promise School is more than a school. We're here for the ups and downs, and will continue to wraparound our students and their entire families so they can be successful in school and in life, no matter the challenges and obstacles that come their way."
CLICK HERE TO GET THE FOX NEWS APP
I Promise will welcome in a new principal this fall.