North Carolina woman warns of vaping dangers after teen stepson's sudden death: 'We had no clue'
Prior to his sudden cough, Solomon Wynn had been a healthy teenager who loved football
A North Carolina woman is sounding the alarm about the potential dangers of vaping after her 15-year-old stepson's unexpected death.
Solomon Wynn's family took him off a ventilator in mid-June, just months after the teenage football player developed a bad cough.
"We went to the primary care doctor because he had a bad cough. They diagnosed him with what they thought was bronchitis," his stepmother, Charlene Zorn of Wilmington, told Fox News Digital in an interview.
Doctors prescribed Solomon antibiotics, steroids and inhalers, but nothing seemed to help improve his condition, so they referred him to a pulmonologist. The pulmonologist did allergy testing and test X-rays on Solomon, determining in April he had been vaping.
HOW TO QUIT VAPING AS THE E-CIGARETTE FAD FIRES UP: 6 EASY SMART STEPS TO TAKE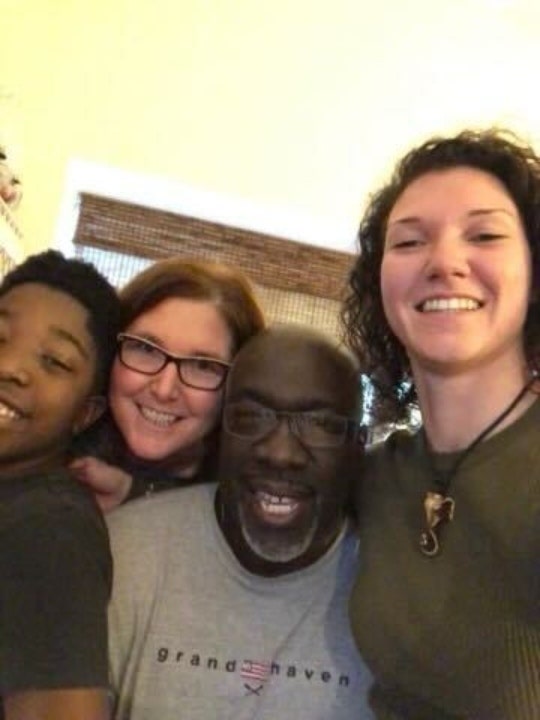 "By looking at the test X-rays, she knew," Zorn said.
DRUG OVERDOSE DEATHS AMONG ADOLESCENTS ON THE RISE
Prior to his sudden cough, Solomon had been a healthy teenager. He "loved" football, his stepmother said. Once he began going to the gym with his dad, Zorn said, it became a routine. Solomon went to the gym "every morning."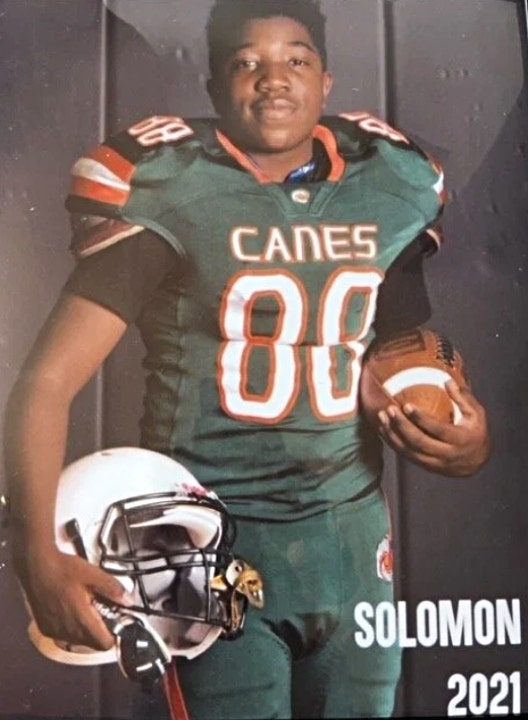 "He openly admitted it to the doctor. He didn't try and deny it," Zorn said of the moment Solomon's doctor said he had been vaping. "As parents, we had no clue. We had no indication that he had been vaping. Neither his father nor myself smoke, so there were no products in our house that he could get. It wasn't that it was something accessible to him. It was something he got through his friends."
He also admitted that his friends provided him with vapes and "showed him how to do it," Zorn said, adding that she does not know the brand of the vape or vapes Solomon was using.
But once the cough began, Solomon's strength gradually declined to the point he couldn't walk for five minutes, Zorn said.
"After about a minute and a half, he had to stop because his breathing had become labored."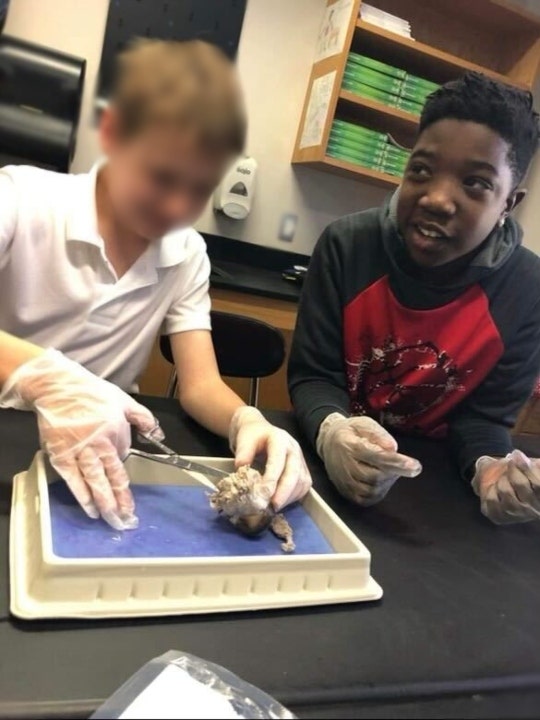 "The CAT scan showed that there was fluid in three places on his lungs and surrounding his heart. He was supposed to see the cardiologist that following Monday because, obviously, they had concerns because it was affecting his heart. And then on that Friday, on June 16, he collapsed and then ended up in the hospital on a ventilator," Zorn recalled.
AS FDA BANS JUUL VAPE PRODUCTS FROM US MARKETS, DOCTORS AND CRITICS WEIGH IN
He collapsed on June 16 and died the next day, shocking his family, friends and football team at school. Zorn implored Solomon's teammates at his funeral to give up vaping.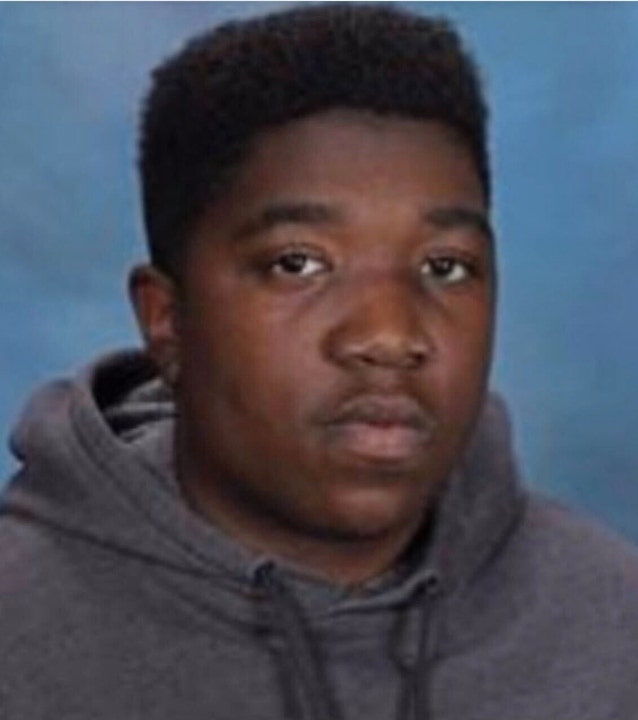 "All these things that we thought Solomon was going to do — we thought he would play football all the way through high school. He talked on and off about the military. He talked about jobs that he wanted to have," Zorn said. "We even joked about him even having a family someday. None of those things are going to happen now. … We have memories. That's all we have now."
MINNESOTA GOV WALZ EXPECTED TO SIGN BILL LEGALIZING RECREATIONAL MARIJUANA
Just before the COVID-19 pandemic spread across the United States, the Centers for Disease Control and Prevention said that, as of February 2020, more than 2,800 people in 50 states and two U.S. territories had been hospitalized or died due to a vaping- and THC-related lung illness called e-cigarette, or vaping, product use-associated lung injury, or EVALI.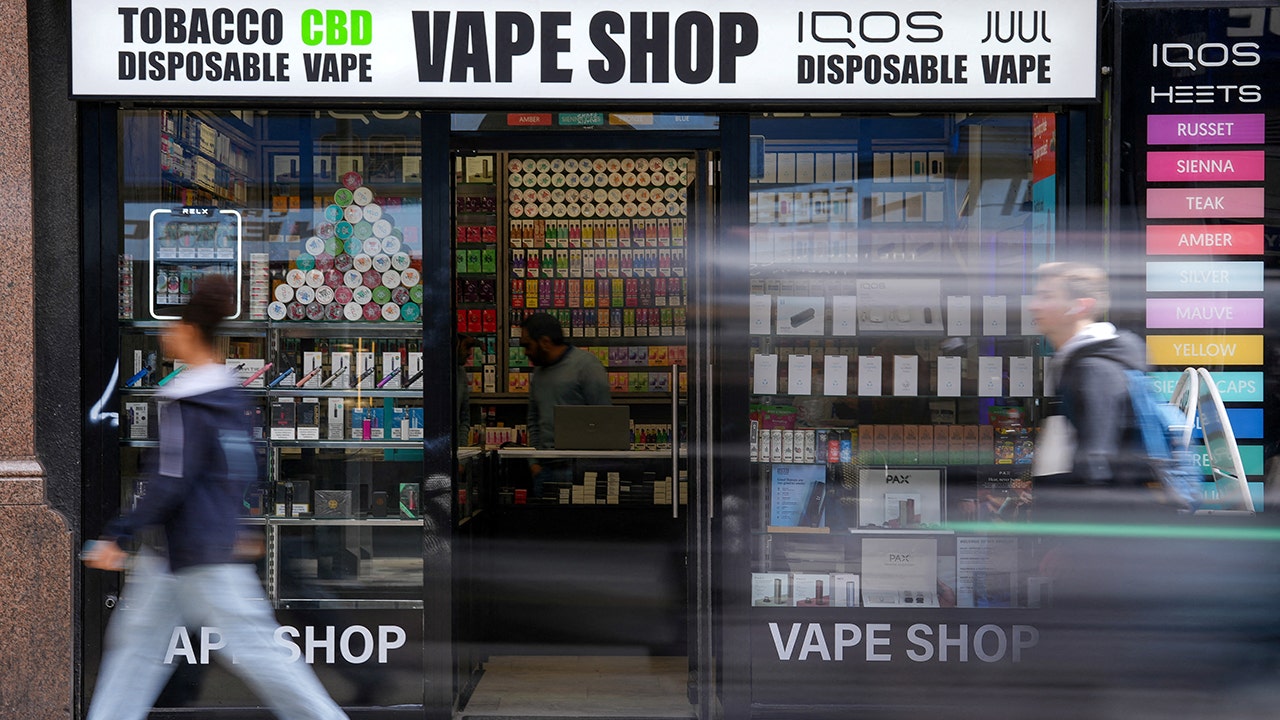 "The vapes have all sorts of metals in them. They have strong nicotine in them that it affects the lungs, it turns them into — they call it popcorn lungs," Zorn said.
The CDC has since stopped tracking EVALI deaths because they have become less frequent.
Symptoms of EVALI include "respiratory symptoms, including cough, shortness of breath or chest pain; gastrointestinal symptoms, including nausea, vomiting, stomach pain, or diarrhea; and nonspecific constitutional symptoms, like fever, chills, or weight loss," according to the CDC.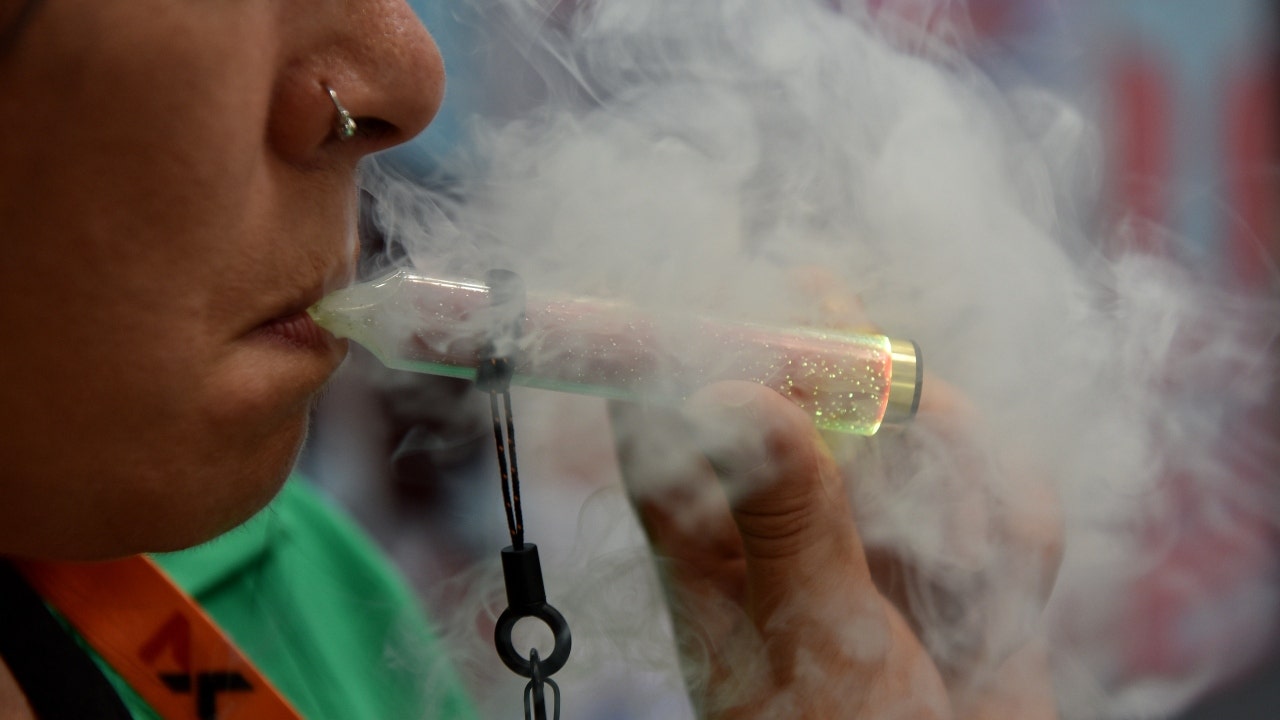 The CDC also notes that vapes or e-cigarettes contain nicotine, which "is highly addictive and can harm adolescent brain development," continuing into the "early to mid-20s."
Tobacco remains the No. 1 leading cause of preventable death in the U.S., killing nearly 480,000 people annually, according to the anti-tobacco campaign Tobacco-Free Kids.
CANNABIS USERS ARE AT GREATER RISK FOR EMERGENCY AND INPATIENT CARE: STUDY
Zorn noted, however, that vaping and e-cigarette culture is different than smoking culture for American children. While few American children and teenagers smoke, vaping is common, and kids share vaping products with each other in school.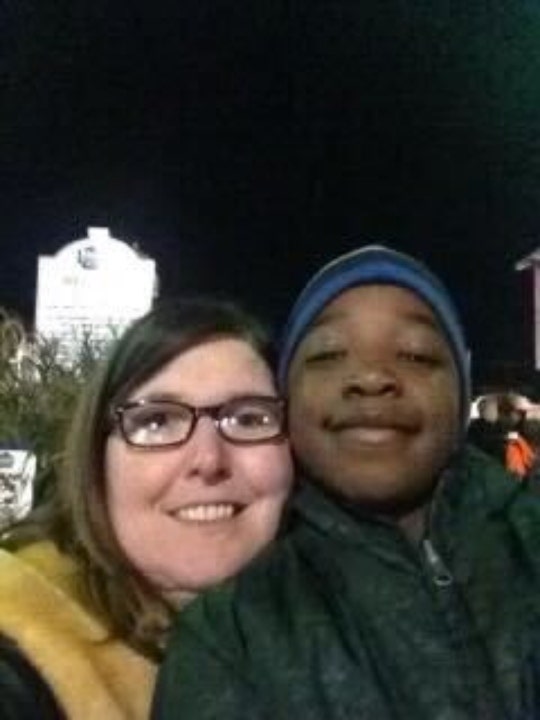 A shocking 2022 CDC study noted that more than 2.5 million American teens vape. About 85% of teens surveyed said they used flavored e-cigarette products.
FDA BANS JUUL E-CIGARETTE PRODUCTS
The Food and Drug Administration (FDA) banned all flavors, including sweet and fruity flavors popular among kids, except tobacco and menthol in an effort to curb youth vaping, but certain flavored vape products are still making their way into the market.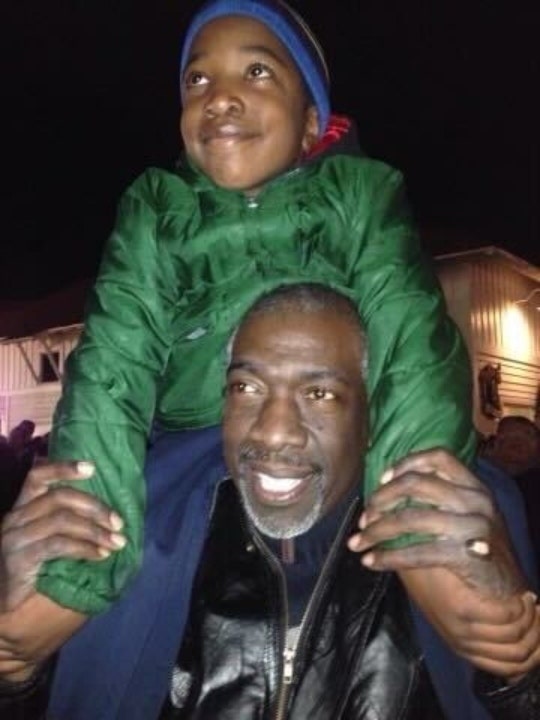 "People think that we're exaggerating or, 'Oh, this can't happen to my kid.' … The death rate among kids vaping is very low, yes, but the rate of kids ending up in the hospital and the kids getting sick is on the increase, not the decrease," Zorn said.
CLICK HERE TO GET THE FOX NEWS APP
Zorn has one piece of advice for parents: "Talk to your kids."
She says parents should discuss vaping in the same way they would talk to their children about safe sex, smoking and drinking.