Paige Spiranac says 'the girls' got her 'shadow banned' on TikTok
Spiranac has millions of followers on TikTok
Paige Spiranac is one of the most followed golf influencers in the sport, with millions of followers between Instagram and TikTok with her brand. However, she seemed to take issue with her views recently.
Spiranac has 1.5 million followers on her TikTok account alone. She said in a video last week that she was "shadow banned" over the content she puts out.
CLICK HERE FOR MORE SPORTS COVERAGE ON FOXNEWS.COM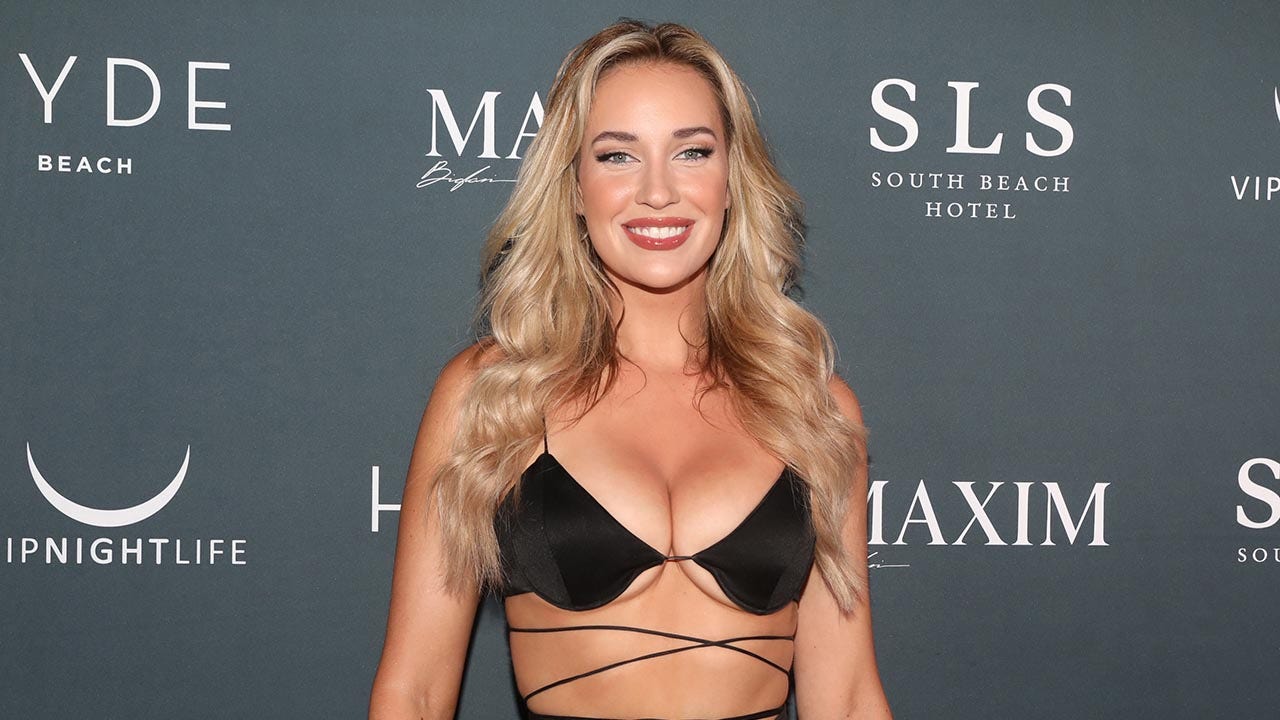 "So I was told that all of my content is shadow banned because of the girls," she said as she zoomed in on her breasts. "I don't get it, because when I'm scrolling through the 'For You page,' I have girls in bikinis dancing to 'One Margarita,' and I'm like, 'Yes, girl, get it!' but I also want to get it!"
She asked in the screencap, "make the guidelines make sense." It wasn't immediately clear who told Spiranac she had been "shadow banned."
Spiranac' views went from more than a million down to just over 100,000 on some of her posts to barely 60,000 on others. The last time she received more than 1 million views came in May when she was showing fans how to hit a certain shot – with some sexual innuendo thrown in there as well.
She received more than 2 million views on that post and 2 million on the one video before that.
GOLFER JUSTIN DOEDEN ADMITS TO CHEATING AT CANADA EVENT: 'I PRAY FOR YOUR FORGIVENESS'
She had more than 450,000 views on a separate golf-swing video at the beginning of the month.
The term "shadow ban" refers to a user's videos being restricted without the user being notified.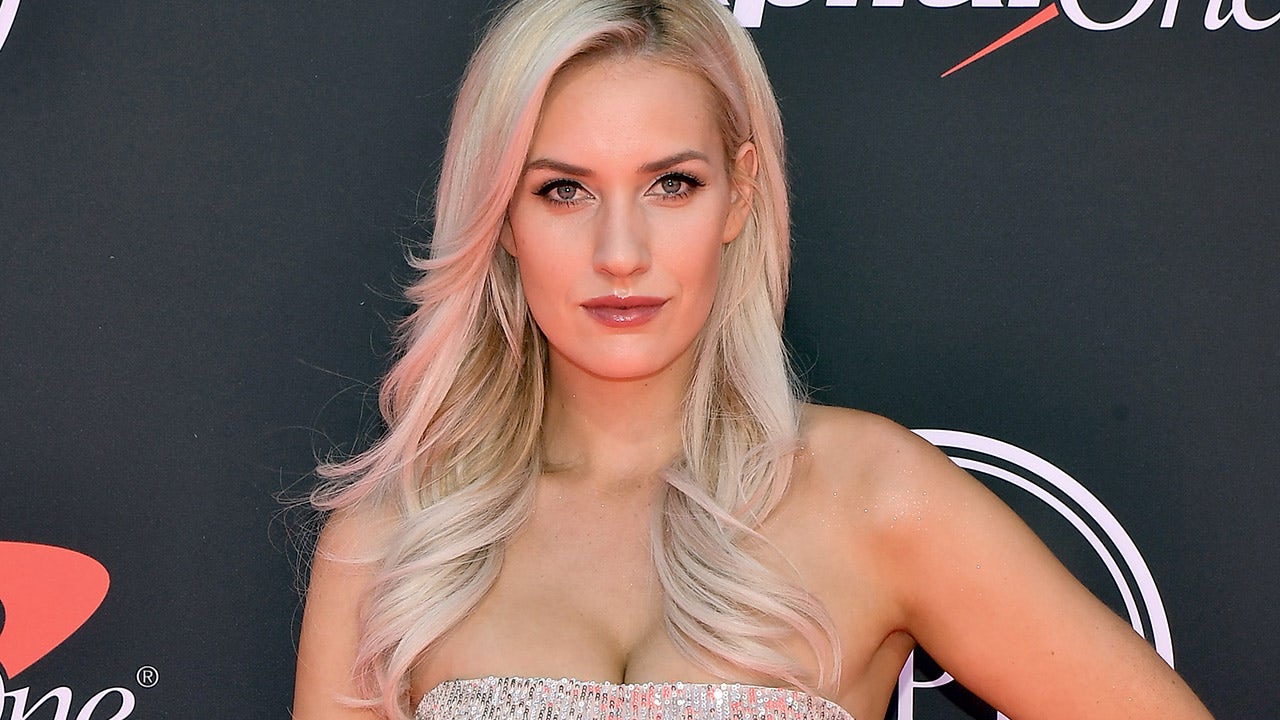 A TikTok spokesperson told Fox News Digital the company doesn't "shadow ban" creators on its app. The spokesperson added that the company only takes measures against creators if there have been repeated violations of the guidelines and the creator is notified of the discipline.
The community guidelines state that its content moderation process is built on four pillars – remove content that violates its policies, age-restrict mature content so it's viewed by those who are 18 years or older, maintain the "For You Feed" so that any content promoted by the recommendation system is appropriate for the broader audience, and "empower" the community with info, tools and resources.
The company also has specific guidelines about different types of mature content, including "nudity and body exposure" and "sexually suggested content." Users also have the ability to view their account status and a reports records page where creators can see the status of reports they have made on other content.
About two of Spiranac's videos have been marked as age-restricted content since she opened her account in March 2019, the spokesperson said. The spokesperson declined to give a time frame, citing user privacy.
Spiranac routinely takes down those who disrespect her on social media, especially when it comes to the way she looks. In April, she clapped back at one commenter.
"This is so insulting to men," the comment reads. "Don't toy with our love of golf. You're beautiful, yes. But you don't need to be overt. Dress proper and u'd still be hot."
Spiranac lost the robe she was wearing in the video and responded.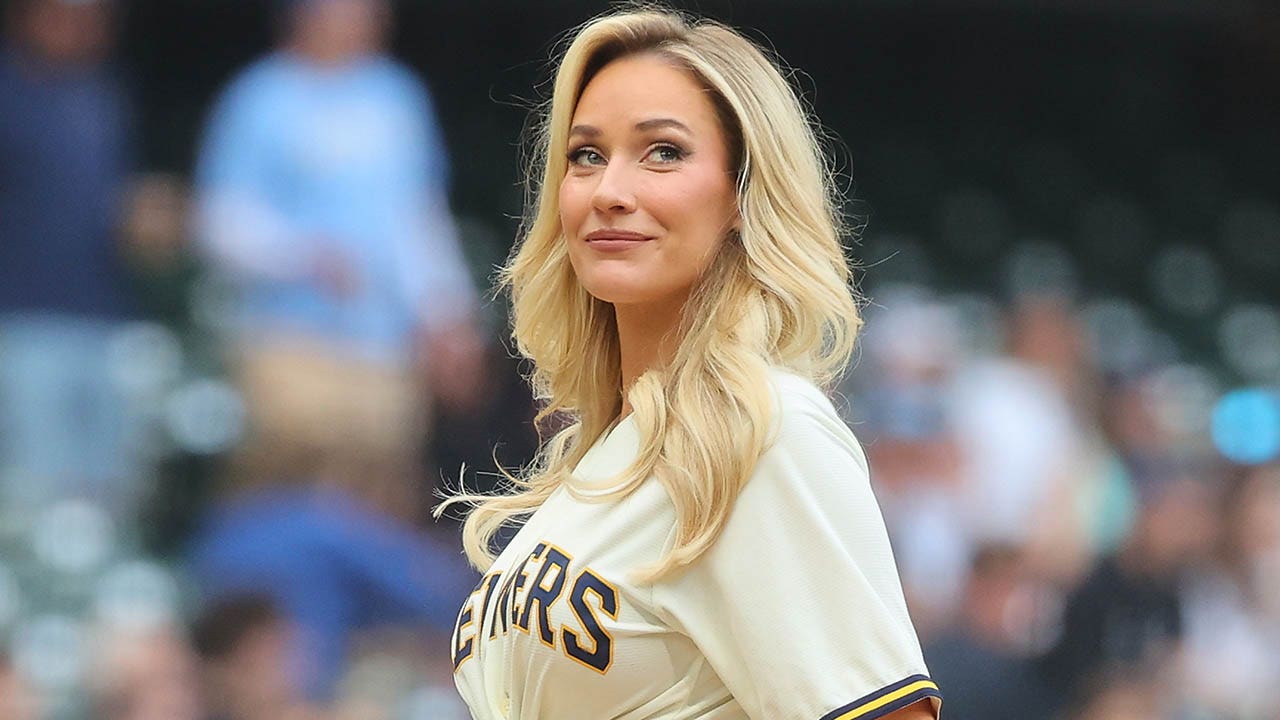 CLICK HERE TO GET THE FOX NEWS APP
"So, what I'm gathering is that you hate boobs," she said. "But everyone loves boobs. Boobs are great!"