Pittsburgh police arrest suspect in brutal attack on newlywed found in 'puddle of blood' during honeymoon
41-year-old Larry Gilmore, a father of three, was transported to a hospital in critical condition
Pittsburgh police have arrested a man for the alleged brutal assault of a newlywed on his honeymoon earlier this week.
Heiko-Lamar Calhoun, 26, of Wilkinsburg, was arrested on charges of criminal attempted homicide, aggravated assault, robbery, and recklessly endangering another person.
Pittsburgh police were called to the Even Hotel at Forbes Avenue after 7 p.m. Monday for reports of a male assaulted in the lobby.
The victim, 41-year-old Larry Gilmore, was found unresponsive and bleeding profusely from severe trauma to his head, police said. Medics transported him to UPMC Mercy hospital in critical condition.
PHILADELPHIA 2-YEAR-OLD GIRL FATALLY SHOT BY TEEN RELATIVE INSIDE HOME, POLICE SAY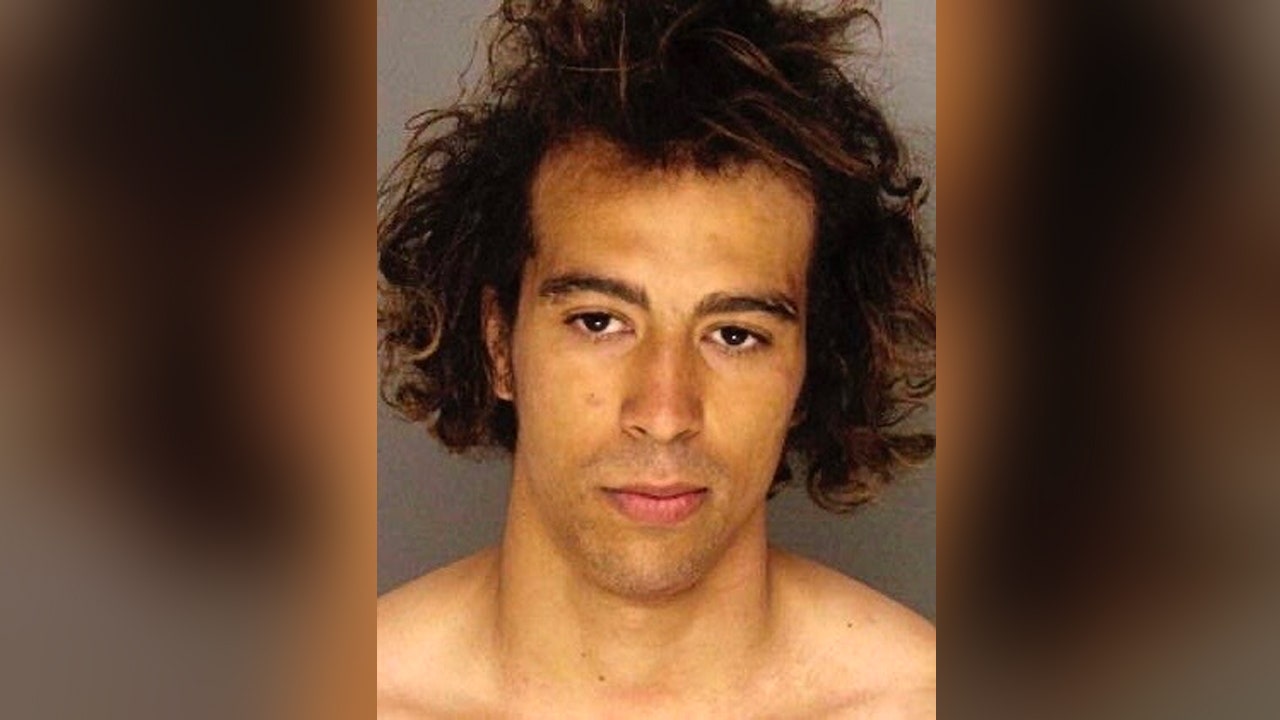 Gilmore's wife Shalawrae, to whom he had just gotten married and is reportedly pregnant, told Channel 11 she had found her husband "in a puddle of blood."
Court documents cited by TribLive.com say the attacker walked up to Gilmore from behind and put him in a chokehold before slamming his head into the ground. The suspect allegedly kicked and stomped Gilmore and took several items – including his pants.
Calhoun, who is homeless, was arraigned Tuesday morning and remains in custody at the Allegheny County Jail. District Judge Nicholas C. Martini denied him bail, TribLive.com reported.
Gilmore's family, meanwhile, has set up a GoFundMe account to help him cover medical expenses. As of Thursday, the campaign has raised nearly $4,000 of its $10,000 goal.
Gilmore's family described him as a "loving father of three" with a fourth expected in December 2023.
CLICK HERE TO GET THE FOX NEWS APP
Calhoun's preliminary hearing is scheduled for Monday, Aug. 7.
Fox News Digital has reached out to the hotel for comment, but has not yet heard back.