Protest brings over 100 trans men into Miss Italy pageant after trans women ban: 'Think better next time'
Over 100 trans men entered the pageant after its ban on trans women went into effect
An activist from Italy says more than 100 trans men have entered the Miss Italy pageant in protest of its new policy requiring entrants to be "a woman from birth"
The policy came on the heels of a transgender contestant's win in the Miss Netherlands pageant, but the move also coincides previous efforts to crack down on entry requirements, including a 2012 ban on plastic surgery.
"I was kind of amused by it, because I was like, 'Yeah, well, I was assigned female at birth, but they would reject me because I look like a boy, and they would consider me as a boy,'" trans activist Federico Barbarossa, an Italian resident and the first person to start the protest, told NBC News.
MISS ITALY PAGEANT BANS TRANSGENDER COMPETITORS: 'A BIT ABSURD'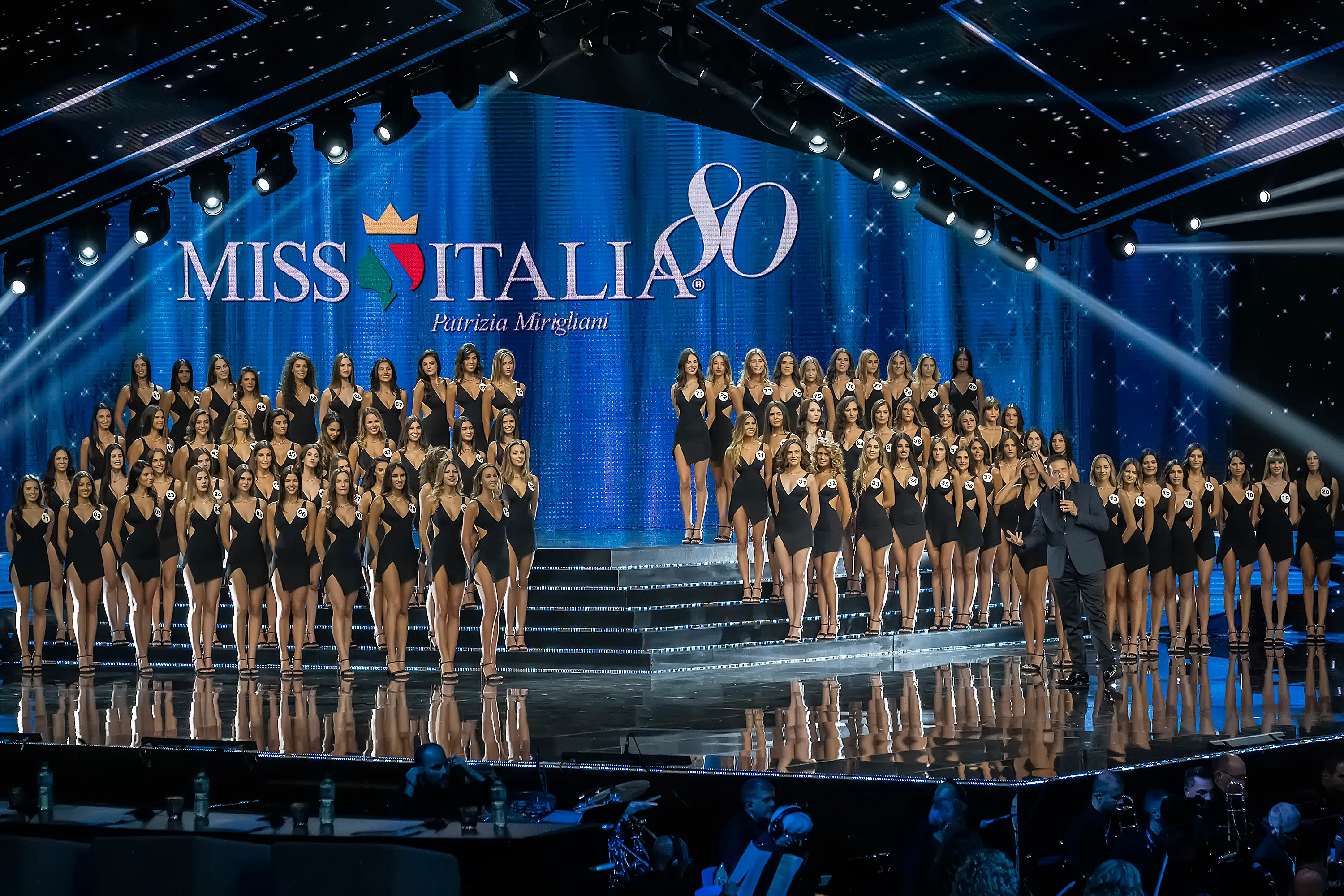 To protest the policy, Barbarossa elected to join the pageant using his name given at birth, then took to social media to share the news.
According to NBC, he posted an email confirming his pageant entry on Instagram. It was later picked up by an LGBTQ+ group he works with and was shared on Facebook as the group encouraged other trans men to make the same move.
Not only have over 100 trans men applied to participate in the Miss Italy pageant, but the outlet also reported Barbarossa's claim that some of the applicants have been called to selections – essentially the next step in the pageant's contestant search.
TRANSWOMAN MODEL WINS MISS UNIVERSE NETHERLANDS IN HISTORIC MOMENT: 'I DID IT'
He added that every application must be reviewed and says he hopes the protest will make pageant organizers "think better next time."
Miss Italy Official Patron Patrizia Mirigliani said during an interview with a local outlet that was later reported by Newsweek that, since she was born, the competition "has foreseen in its regulation the clarification according to which one must be a woman from birth."
"Probably because, even then, it was foreseen that beauty could undergo modifications, or that women could undergo modifications, or that men could become women," she added.
TRANS MISS NETHERLANDS RIPS 'SAD' ATTACKS ON DYLAN MULVANEY AFTER UD LIGHT FIASCO: JUDGED FOR 'BEING HERSELF'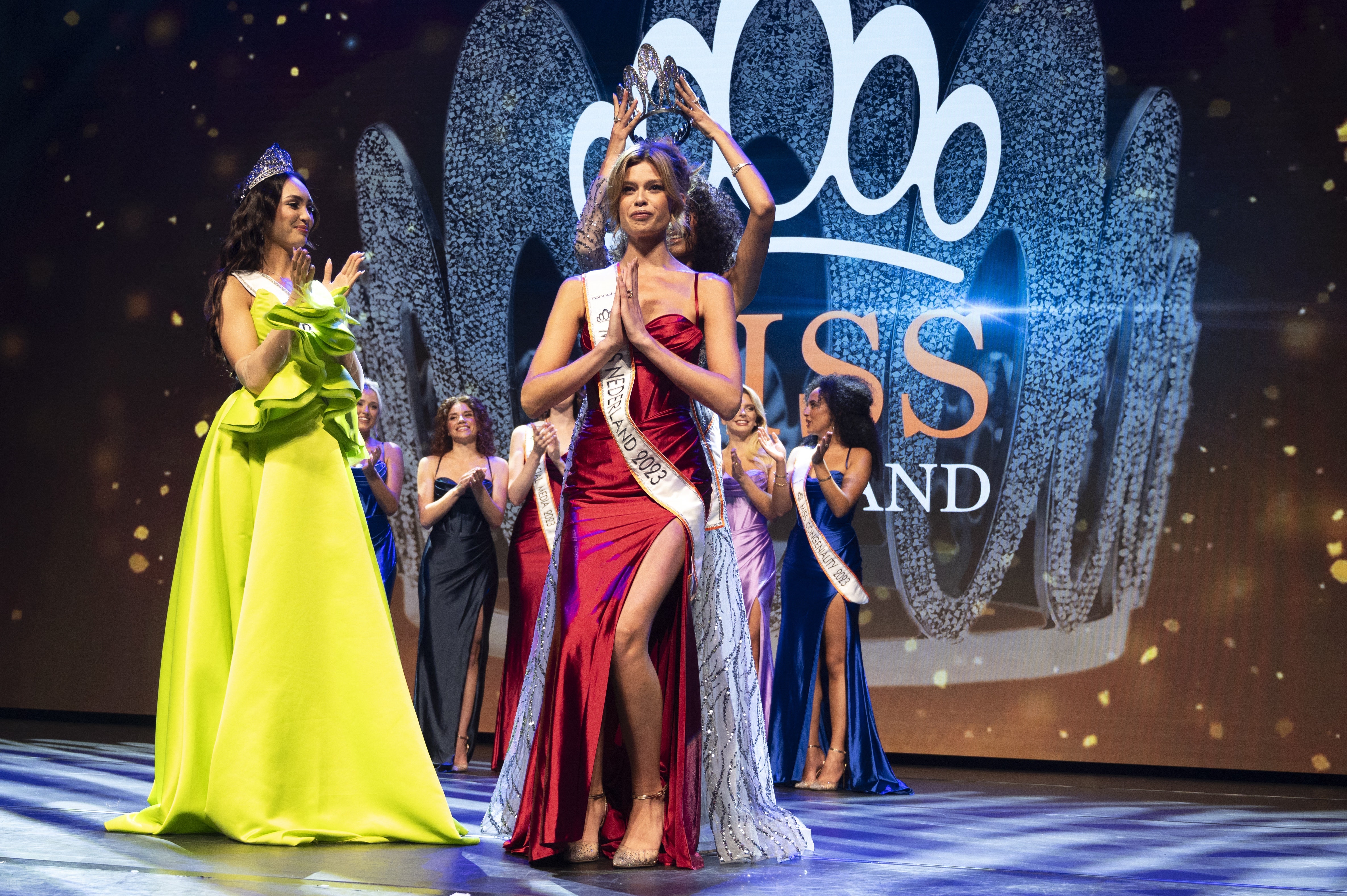 Earlier this month, transgender competitor Rikkie Valerie Kollé took home the crown at the Miss Universe Netherlands pageant, becoming the first in history to do so.
"I DID IT," the 22-year-old said in an Instagram statement at the time. "It's unreal, but I get to call myself [Miss Netherland] 2023. It was an educational and beautiful journey… I'm so proud and happy I can't even describe it. Making my community proud and showing it can be done."
CLICK HERE TO GET THE FOX NEWS APP
Fox News' Peter Aitken contributed to this report.