Sports radio host fired after 'Barbie' comments to female TV reporter
Don Geronimo's remarks initially led to station being barred from training camp
A Washington, D.C.-based sports radio host was fired Saturday after comments he made about a female TV reporter who was covering the Washington Commanders.
Don Geronimo, whose real name is Michael Sorce, made the comments toward WUSA9 reporter Sharla McBride. The remarks led to the Commanders barring iHeartMedia – the parent company of WBIG Radio – from the team's training camp facilities in Ashburn, Virginia, on Friday.
"Hey look, Barbie's here. Hi, Barbie girl," Geronimo shouted toward McBride while on air on Thursday. "I'm guessing she's a cheerleader."
CLICK HERE FOR MORE SPORTS COVERAGE ON FOXNEWS.COM
Geronimo was with co-host Crash Young when the remarks were made. Later in the broadcast, Geronimo saw McBride again and mentioned that she was the woman Young had thought was "tight."
"Yah. I screamed tight when she was …" Young said before being cut off.
Geronimo added that he thought she was a "cheerleader."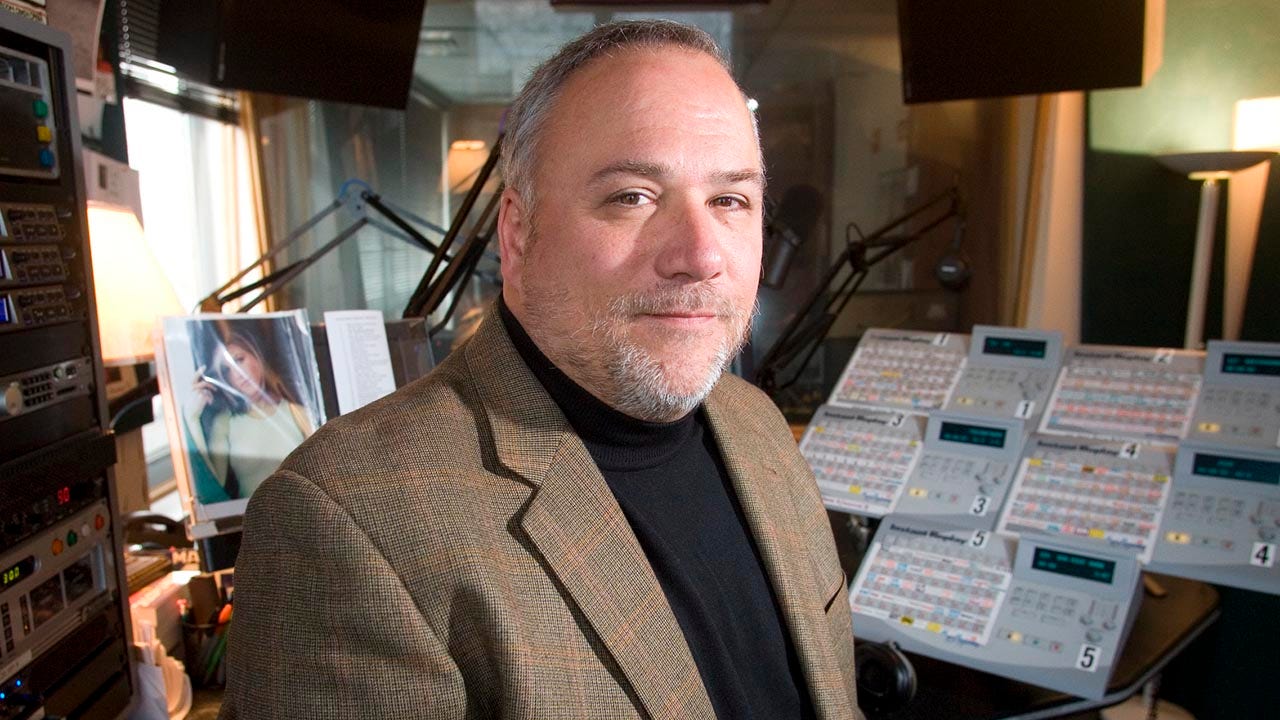 After a couple of days, the radio station decided to part ways with Geronimo – iHeartMedia signed a three-year partnership with the Commanders in 2022.
"After an internal review, Don Geronimo is no longer an employee of WBIG," iHeartMedia's D.C. Region President Aaron Hyland said in a statement to the Washington Post. "We take matters of this nature very seriously and this behavior does not align with our core values."
COLTS OWNER RULES OUTS TRADE FOR JONATHAN TAYLOR DESPITE REQUEST FROM STAR RB: REPORT
McBride said she was "hurt" by the comments that were made.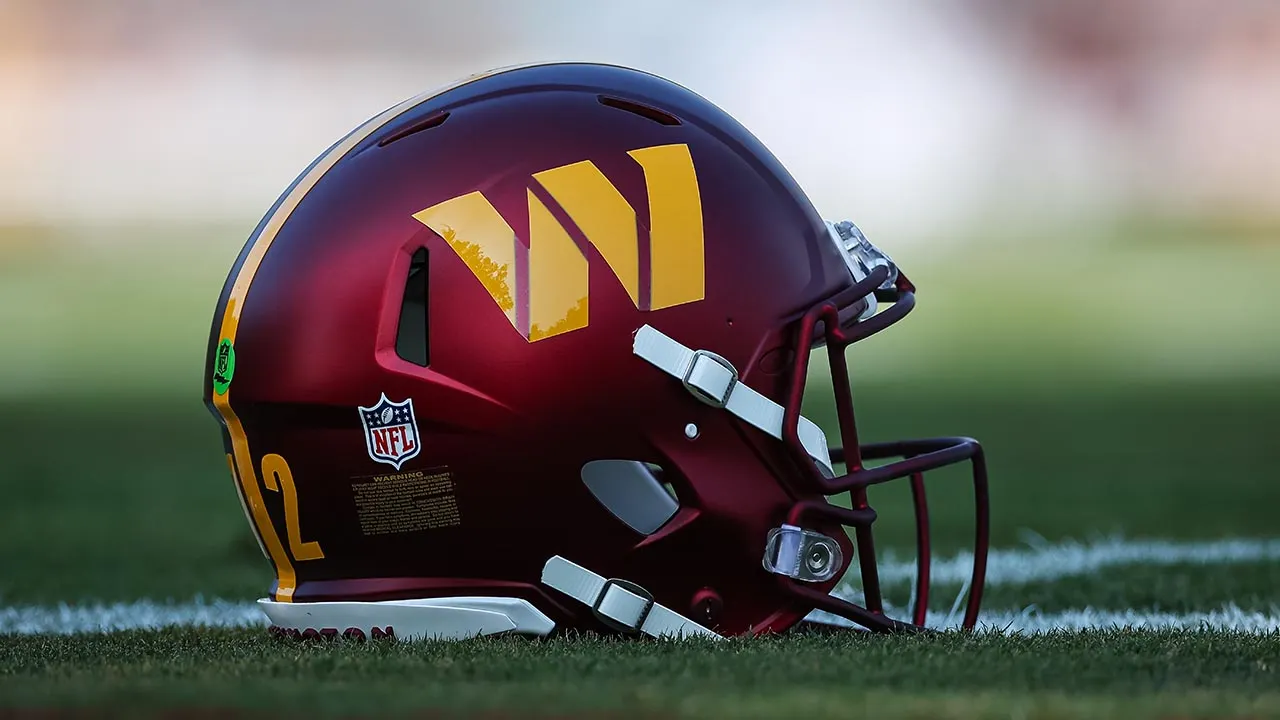 "When I heard the comments made about me on the radio show, I felt incredibly insulted and embarrassed," she told ESPN. "In my 17 years as a professional journalist, I have never been disrespected in such a blatant manner while trying to do my job. Their words were sexist and misogynistic. No woman should experience this in the workplace, and I appreciate the Commanders' swift response in handling this matter."
According to WUSA9, new team owner Josh Harris and team president Jason Wright were extremely upset over the ordeal.
"We have worked hard to ensure that everyone feels safe and respected in our workplace, and we took swift action when we learned that an employee of our partner iHeart made sexually disparaging remarks to and about a member of the media while she was broadcasting live from training camp yesterday," a team spokesperson told the station on Saturday.
Geronimo tweeted he wasn't going to comment on the situation.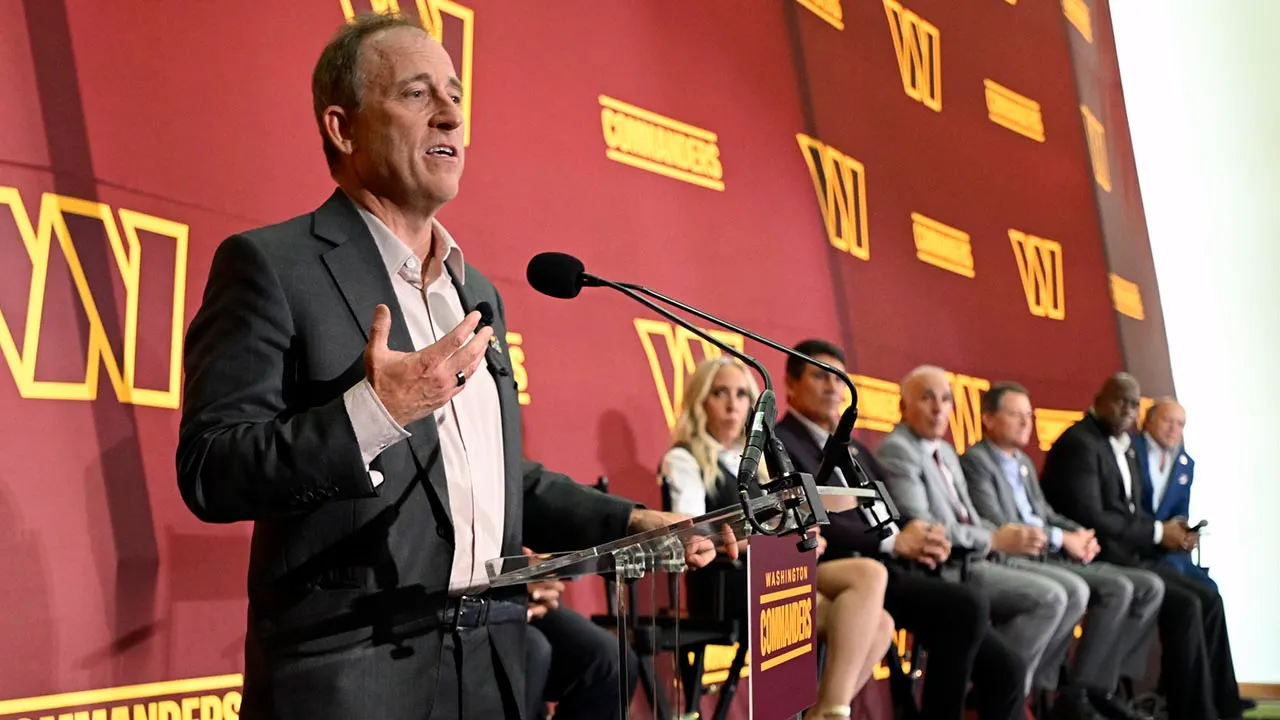 CLICK HERE TO GET THE FOX NEWS APP
"At this time I will not be providing comment on the events of the last few days. I am consulting with my advisers as to my options moving forward, including an accurate reflection of the situation," he wrote on Sunday.