'Age' and 'crazy mom': What are the big red flags you ignored when starting a relationship?
New Yorkers revealed what their biggest deal breaker was
New York – Do you have a red flag? Americans weighed in on deal breakers they've ignored when getting into a relationship.
"Wanting the man to pay for everything." Howard, from New York City, told Fox News.
When getting into a relationship, there are often qualities about your partner that are concerning, but you think you can live with it.
But later, you realize, you can't. Those traits are called red flags.
NEW YORKERS REVEAL THEIR BIGGEST RED FLAGS. WATCH:
WATCH MORE FOX NEWS DIGITAL ORIGINALS HERE
"She openly told me she was emotionally unavailable, and she would work on it," Ryan, from North Carolina, told Fox News.
"And me in my right mind, I listened." he said.
Chessie, visiting New York City, said her biggest deal breaker is if her partner doesn't like animals.
A survey from a dating app, Badoo, revealed that in the beginning of a relationship 86% of people actively look for red flags.
The survey showed that the most common deal breakers were dishonesty and withholding information from a partner.
HOW TO AVOID THE WORST DATING APP SCAMMERS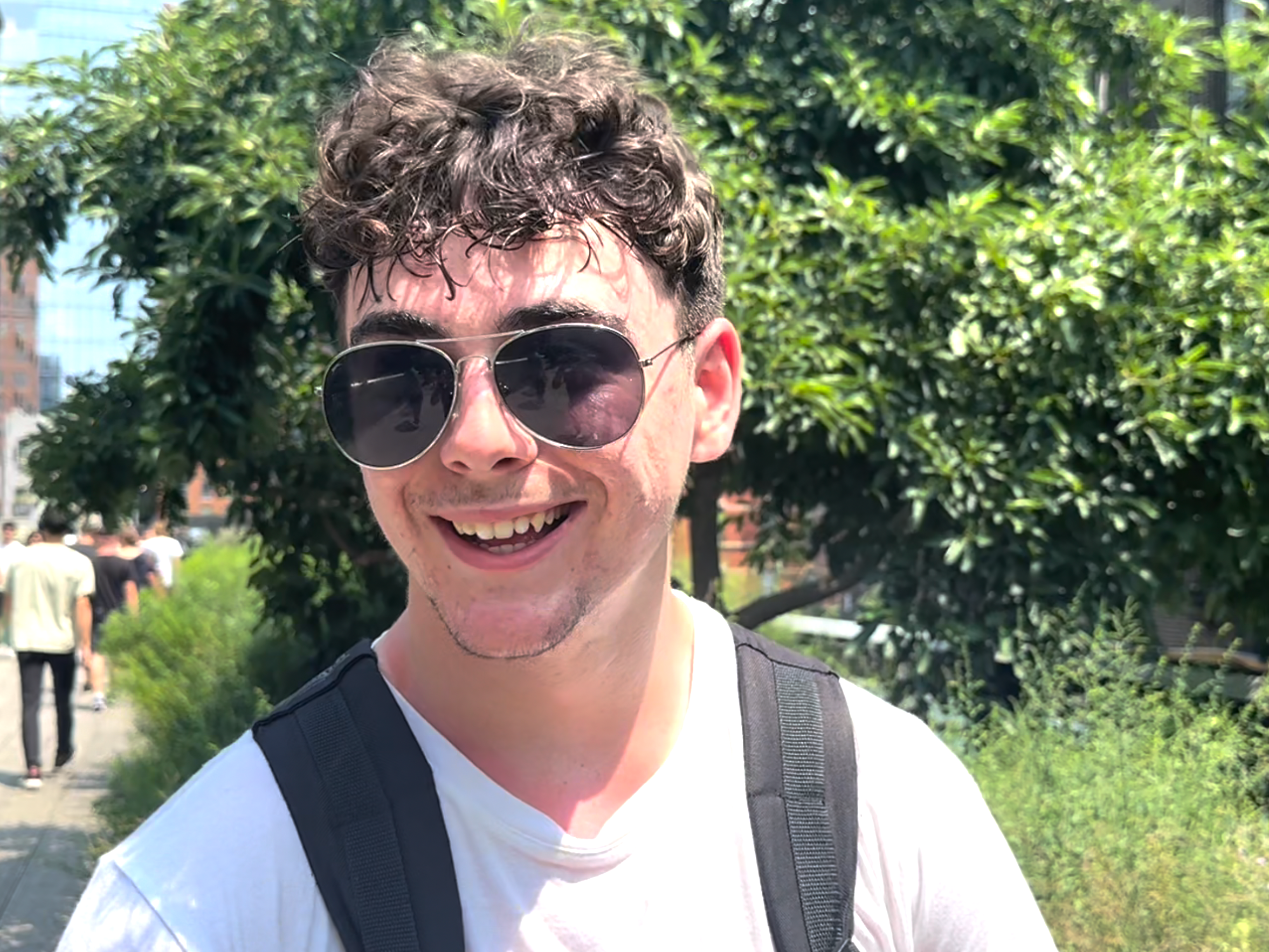 Arthur, visiting New York, told Fox News his biggest red flag is when his partner keeps secrets from him.
But some say they look at their partner's family for warning signs.
"A crazy mom usually ends up having a crazy daughter." Jay, from New York, told Fox News.
"Weird friends, or surrounding characters being suspect," he said.
'AI JESUS' TALKS DATING, RELATIONSHIPS, MORALS — EVEN OFFERS VIDEO-GAMING TIPS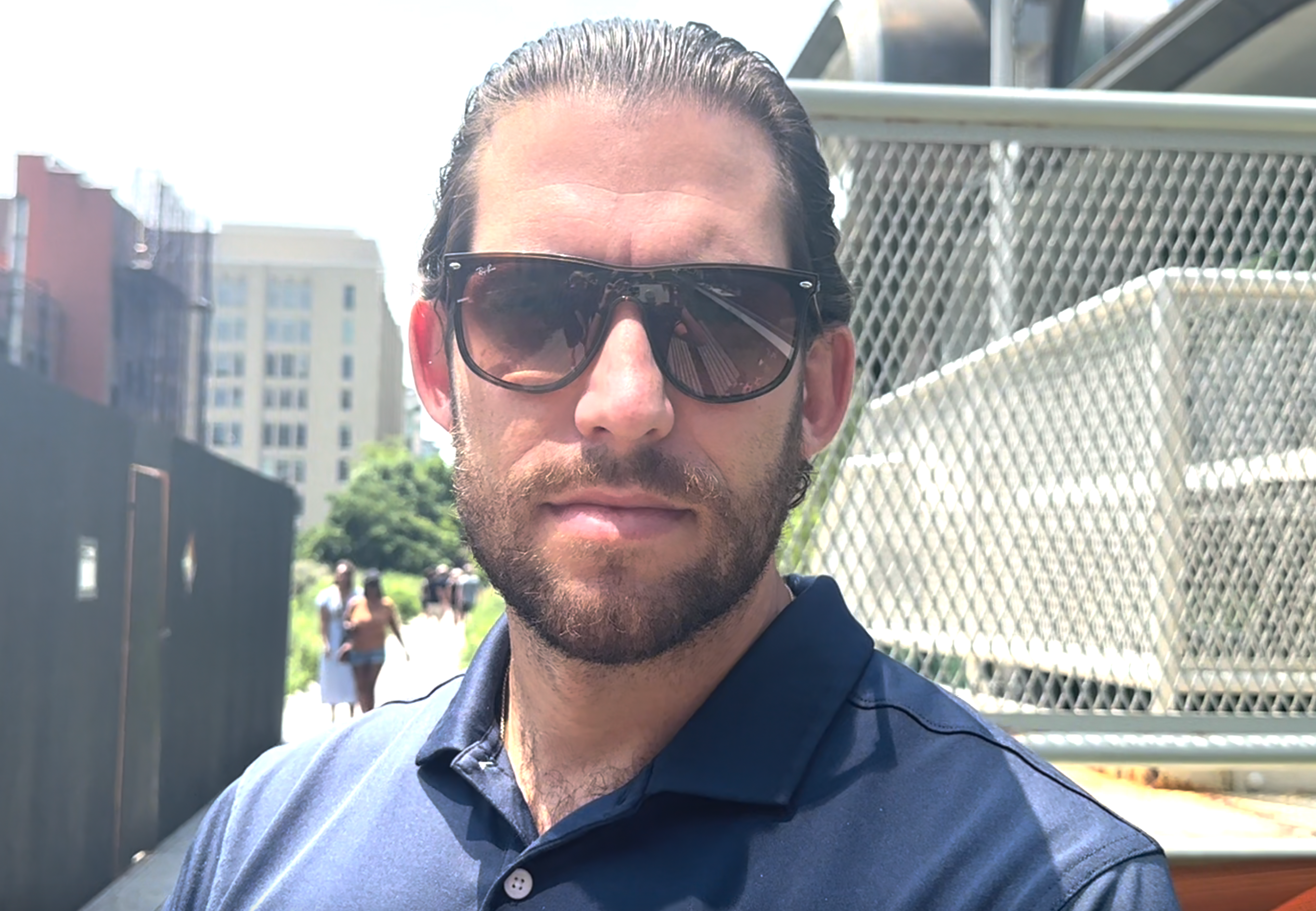 CLICK HERE TO GET THE FOX NEWS APP
According to a study by Pew Research Center in 2019, the top deal breakers are someone who lives far away, has a significant amount of debt, or who voted for Donald Trump.
"When my partner has a type A personality," Josh, from California, told Fox News.
"They act like the decision maker, and they think that they kind of own the relationship." he said.
But some are more concerned about their travel plans.
"My biggest concern when getting into a relationship is having different tastes in choosing our holiday vacations." Thomas, visiting New York City, told Fox News.
Perry, from Nebraska, told Fox News his biggest red flag was his partner's age.