'Wonka' blasted for casting Hugh Grant as an Oompa Loompa: 'What the hell have you done?'
Disney's live-action 'Snow White' similarly faced backlash for having non-dwarf characters
The image of Hugh Grant as an Oompa Loompa in the latest "Wonka" trailer didn't go over so well with some members of the dwarf community, according to one actor.
George Coppen spoke with the BBC on Wednesday, where he discussed the film's first trailer, which debuted a few weeks prior. The trailer to the movie, which is described as a prequel to Roald Dahl's "Charlie and the Chocolate Factory," featured a version of the "Love Actually star digitally altered to resemble a classic Oompa Loompa character.
"They've enlarged his head so his head looks bigger. [I thought] what the hell have you done to him?" Coppen remarked.
The actor also commented about the growing habit of casting non-dwarf actors for traditional dwarf roles, such as actor James Nesbitt portraying a dwarf in "The Hobbit" films.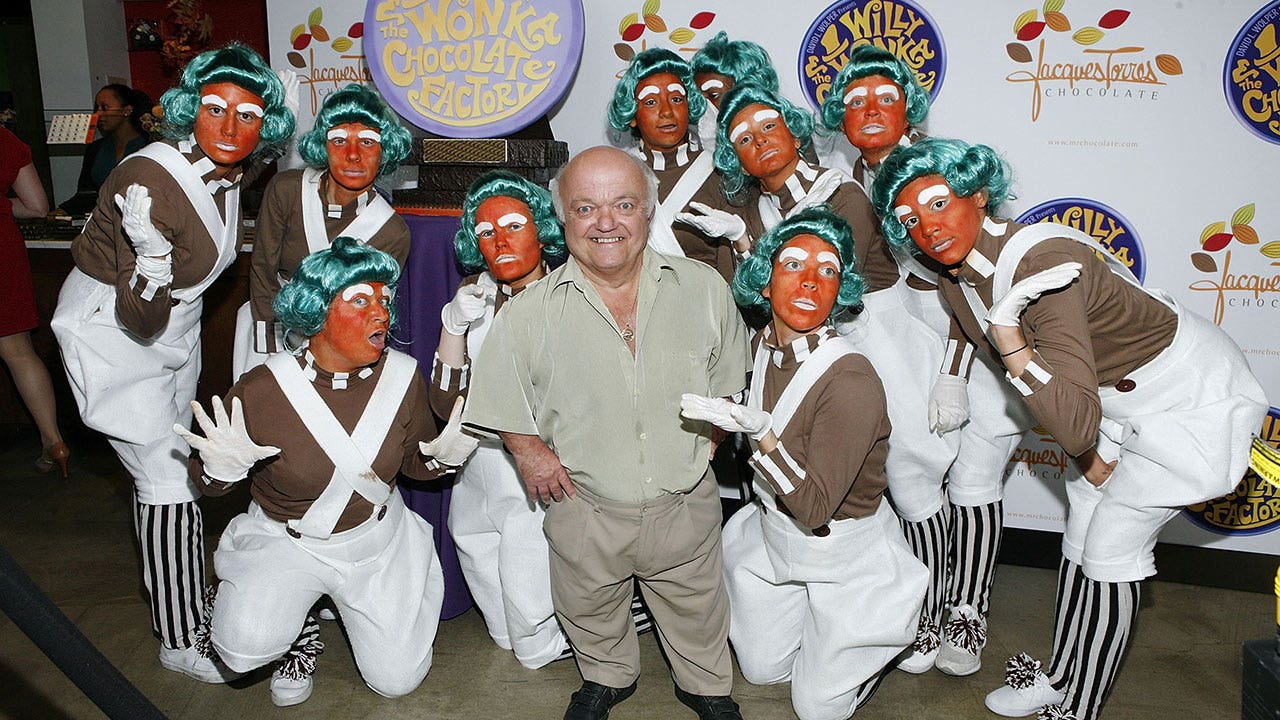 ROALD DAHL'S PUBLISHER BACKS DOWN AFTER ANTI-WOKE BACKLASH: 'CLASSIC' LANGUAGE VERSION TO STAY IN PRINT
"A lot of actors [with dwarfism] feel like we are being pushed out of the industry we love. A lot of people, myself included, argue that dwarfs should be offered everyday roles in dramas and soaps. But we aren't getting offered those roles. One door is being closed, but they have forgotten to open the next one," Coppen said.
Coppen also commented on the "Wonka" trailer on his Instagram account, writing a lengthy criticism of Hugh Grant in the film.
"So I was watching the new Wonka trailer and I thought it looked pretty good until the very end where Hugh Grant appears as an oompa loompa. Why? In the previous two films all the oompa loompas have been played by dwarves but this time round they have decided to take work away from us. Now I don't know if A. Hugh is the only one in the film [or] B. If there's more who are playing them," Coppen wrote.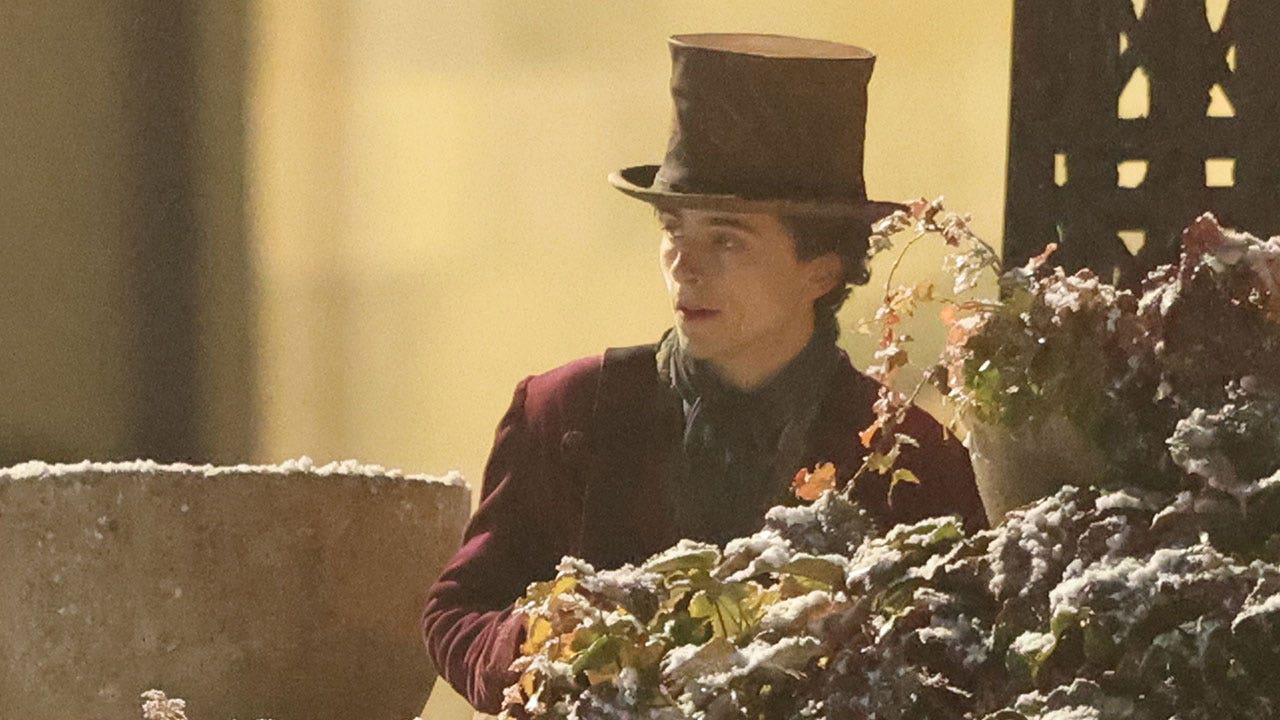 He added, "Now some people will say that roles like this are demeaning and we should be playing more 'normal' roles which is completely true but we aren't getting offered those roles so they have kind of shut one door for us without opening the other one. So we are stuck in the middle unable to do anything, Peter Dinklage has been one of the biggest voices for us not to get roles like this but he does not speak for all of us. Unlike most of us he's in a position where he can afford to turn down work. "
"People forget that we do get a say in the work we do, before being put forward for any job I get asked if I want to do it and I've been offered jobs in the past that I'm not a fan of so said no but at least give us that option instead of just shutting us out. This isn't a post saying I'm not happy so I won't see it but a lot of people wouldn't realize what something like this means to people like me," he concluded.
NEW LIVE-ACTION 'SNOW WHITE' DUMPS SEVEN DWARVES FOR SEVEN MULTI-RACIAL, MIXED-GENDER 'MAGICAL CREATURES'
Coppen's comments followed the recent controversy surrounding Disney's live-action remake of "Snow White." Photos obtained by the Daily Mail featured characters who used to be called the "seven dwarves" but have since been referred to as "magical creatures." They appeared to be various skin tones and genders with only one actor being portrayed as a dwarf.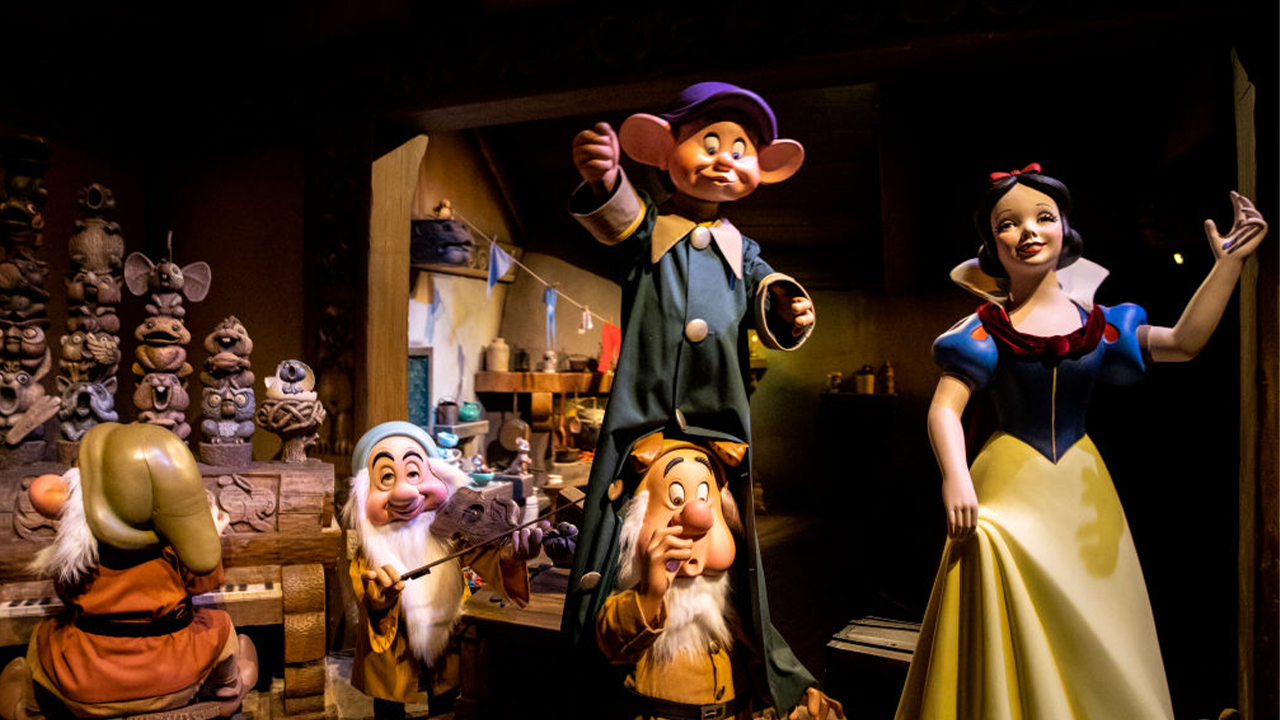 CLICK HERE TO GET THE FOX NEWS APP
Disney previously released a statement in January 2022 that revealed the movie was taking "a different approach" regarding the seven dwarves.
"To avoid reinforcing stereotypes from the original animated film, we are taking a different approach with these seven characters and have been consulting with members of the dwarfism community," the company said.
Fox News Digital has reached out to Warner Bros. for comment.
For more Culture, Media, Education, Opinion, and channel coverage, visit foxnews.com/media