Expert issues warning on autonomous AI systems being weaponized: 'Something we can't rule out'
Fox Nation's 'AI: The Terminator Effect' explores the potential dangers of artificial intelligence
Artificial intelligence (AI) experts are warning that Hollywood's portrayal of the autonomous technology does, in fact, pose some legitimate concerns. While films like "The Terminator" are known for their glorified exaggerations, one expert argued there may be some fact hiding in the science fiction.
Dan Hendrycks, director of the Center for AI Safety, joined Fox Nation's new special "AI: The Terminator Effect," in which industry experts explore the potential dangers of artificial intelligence - and examine what Hollywood films have gotten right and wrong.

IN THE AGE-OLD GOOD VS EVIL STORY, IS ARTIFICIAL INTELLIGENCE CINEMA'S NEW VILLAIN?

As of May 2 of this year, 11,500 Hollywood screenwriters, represented by the Writers Guild of America (WGA) have been on strike, largely over the inclusion of AI. While the writers are asking for increased and commensurate pay and for a guaranteed number of writers per room, they're also fighting for regulated use of artificial intelligence in the writing process.

Earlier this month, Hollywood actors joined the screenwriters in their months-long strike against studios, streaming services and production companies represented by the Alliance of Motion Picture and Television Producers (AMPTP), marking the first time in over six decades that the two unions have been on strike at the same time.

Much like the writers, the actors, represented by Screen Actors Guild-American Federation of Television and Radio Artists (SAG-AFTRA), want guarantees from studio and production companies about how, exactly, AI will be used.

While the writers have vocalized concerns that their creativity will be compromised with AI's involvement in storytelling, and the actors fear their image and likeness will be replicated by AI to no end, many would rightfully assume Artificial Intelligence is Hollywood's new villain.
"A.I. is a perfect target. It's this unfeeling 'other' that makes a great villain," one expert explains in the Fox Nation special. "If it becomes an A.I. with intelligence beyond human capability, it could destroy us."
On "Fox & Friends" Thursday, Hendrycks argued that film depictions of AI encourage viewers to consider new possibilities regarding what the technology is capable of.
"One of those [possibilities] is the risk of some weaponized A.I. system being something that we lose control of," he told host Lawrence Jones. "So right now we don't have robotics, but we could imagine in possibly the next few years there being some risk of potentially some bot that is able to hack and that causing a lot of destruction. Later on when we get robotics, then a lot of these other scenarios become a possibility."
AI COULD DELIVER BIOWEAPONS CAPABILITIES TO BAD ACTORS, SAFETY CHIEF WARNS: 'GRAVE THREAT'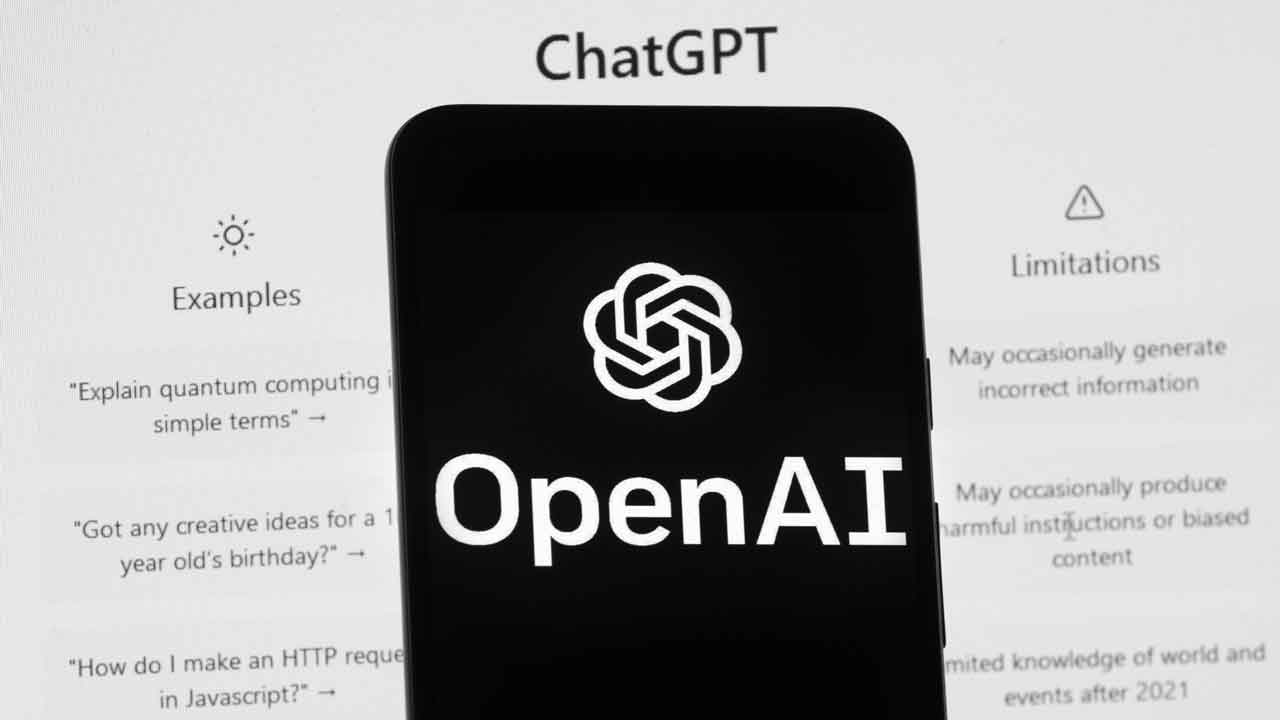 "But risks of us potentially losing control of some weaponized A.I. system, that's something that we can't rule out," Hendrycks said.
Hendrycks issued a stern warning in "The Terminator Effect," saying, "If A.I. systems go rogue, which is a legitimate possibility, it's very uncertain how we're going to try and put the genie back in the bottle."

SAG-AFTRA VOTES TO STRIKE AFTER DISNEY CEO SLAMMED MOVE AS 'DISTURBING'

He said researchers are moving as quickly as possible to develop autonomous A.I. systems, which have traditionally been featured as the villain in films like "I, Robot," "Avengers: Age of Ultron," and the upcoming "Mission: Impossible."
AI COULD REPLACE POLITICIANS AND CEOS IF THEY PLAY BY DARWINIAN RULES OF EVOLUTION: EXPERT
The ultimate goal, Hendrycks warned, is to remove the need for people in order to operate A.I.
"They're trying to automate as many jobs as possible because this makes a lot of money," Hendrycks explained. "So a lot of people are trying to make it be the case that they're more autonomous and don't require human intervention and can make decisions faster and better than people."
"So that's what the current incentives are, and that's what a lot of researchers are trying to do - for good or bad."

CLICK HERE TO GET FOX NATION

To learn more about the potential impact of Artificial Intelligence, subscribe to Fox Nation and stream "AI: The Terminator Effect" now.
Fox News' Laura Carrione contributed to this report.
For more Culture, Media, Education, Opinion, and channel coverage, visit foxnews.com/media.