Prince William surprises food truck customers by handing out burgers
The Prince of Wales was promoting his climate change initiative, The Earthshot Prize, with the Sorted Food YouTube channel
Prince William totally surprised some hungry customers while helping out in a food truck.
The Prince of Wales appeared in a video with the Sorted Food YouTube Channel, promoting his climate change initiative, The Earthshot Prize, which awards a one-million-pound prize to those working to "to find and grow the solutions that will repair our planet this decade," per the official website.
The 41-year-old is quite playful in the video, joking that he's worked on the initiative for four years, and quipped, "I had hair when it started."
Prince William then presented the chefs at the channel with items from three of last year's Earthshot winners, vegetables from a greenhouse by Kheyti's Greenhouse-in-a-box, a stove from Mukuru Clean Stoves, and biodegradable take out boxes from Notpla, from the Protect and Restore Nature, Clean Our Air, and Build A Waste-Free World categories, respectively.
PRINCE WILLIAM CRITICIZES SPACE TOURISM AT THE EXPENSE OF SOLVING CLIMATE CHANGE
After the team worked up some plant-based burgers made from the veggies, cooked in the stove, and served in the take-out boxes, they got to work with Prince William in the food truck, who handed them out to shocked customers.
"Coming right up," he said as he turned to reveal himself and handed the surprised customers their orders.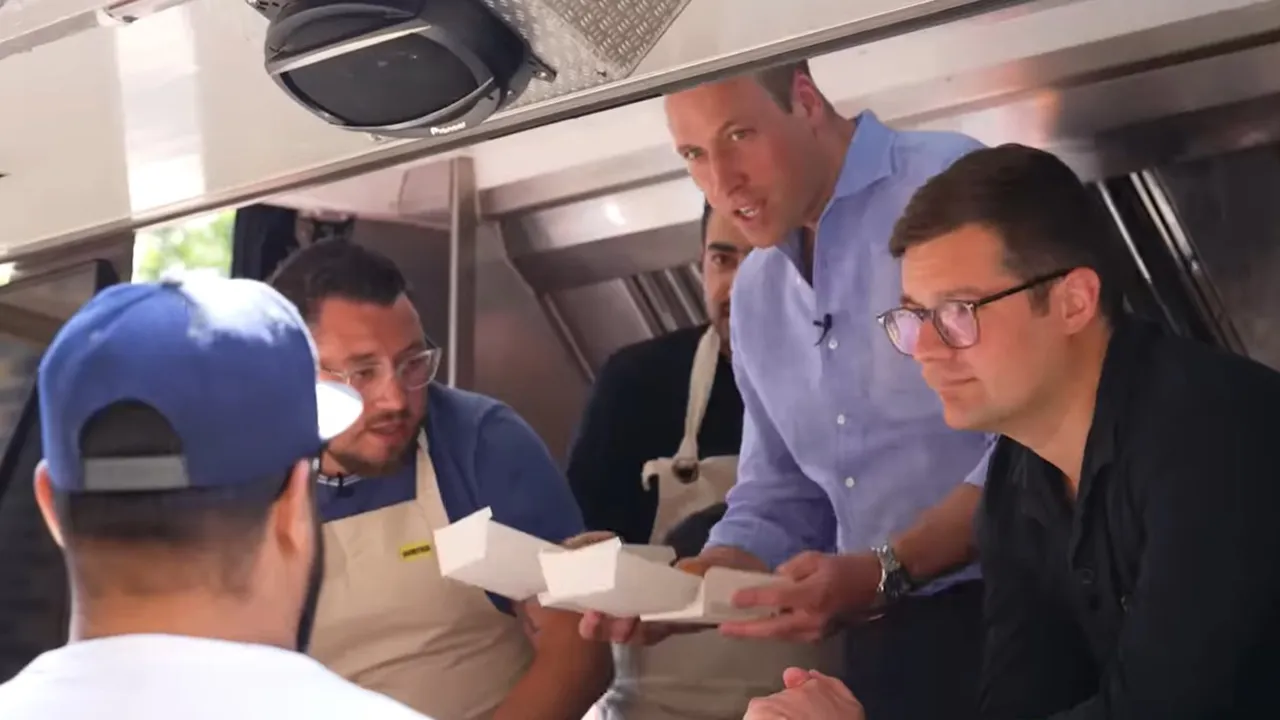 "I was shell shocked. Like, I froze," said one woman in the video upon seeing the royal.
"Of all the things I was expecting, it was not that," said another.
"Am I dreaming? Have I had enough sleep?" said a third.
CLICK HERE TO SIGN UP FOR THE ENTERTAINMENT NEWSLETTER
As he continued serving, Prince William explained the origin of the burgers and their connection to the Earthshot prize.
Last year, Prince William and Kate Middleton traveled to Boston, their first trip to America in eight years, to attend the Earthshot Prize ceremony.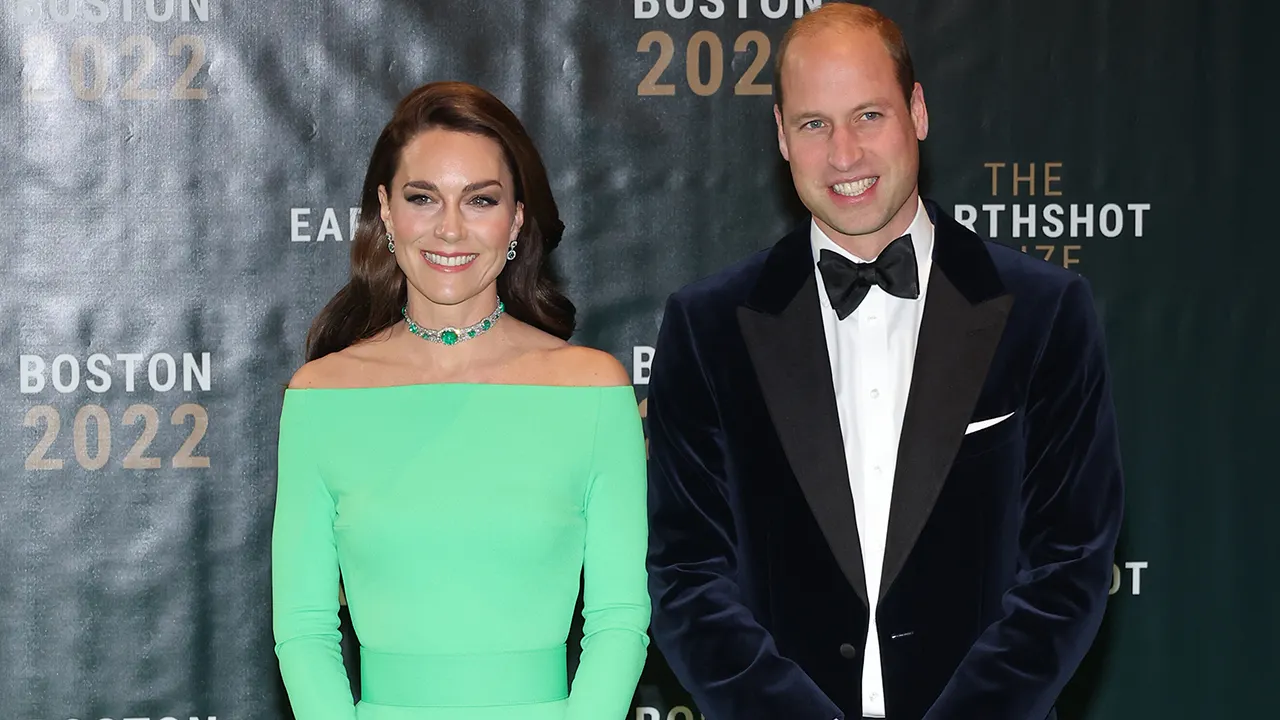 CLICK HERE TO GET THE FOX NEWS APP
The couple also attended a Boston Celtics game while in town.