Country star Craig Morgan reenlists in Army Reserve at 59
The 'That's What I Love About Sunday' singer previously served 17 years in the Army and Army Reserve
Craig Morgan is still dedicated to serving his country.
On Saturday, the musician was sworn in again at age 59 to the U.S. Army Reserve on stage at the Grand Ole Opry in front of a sold-out audience.
"I'm excited to once again serve my country and be all I can be in hopes of encouraging others to be a part of something greater than ourselves," Morgan shared in a statement to Fox News Digital.
"I love being an artist but I consider it a true privilege and honor to work with what I believe are the greatest of Americans, my fellow soldiers. God Bless America. Go Army."
COUNTRY MUSIC STAR AND VETERAN CRAIG MORGAN RELEASES FIRST ALBUM SINCE DEATH OF SON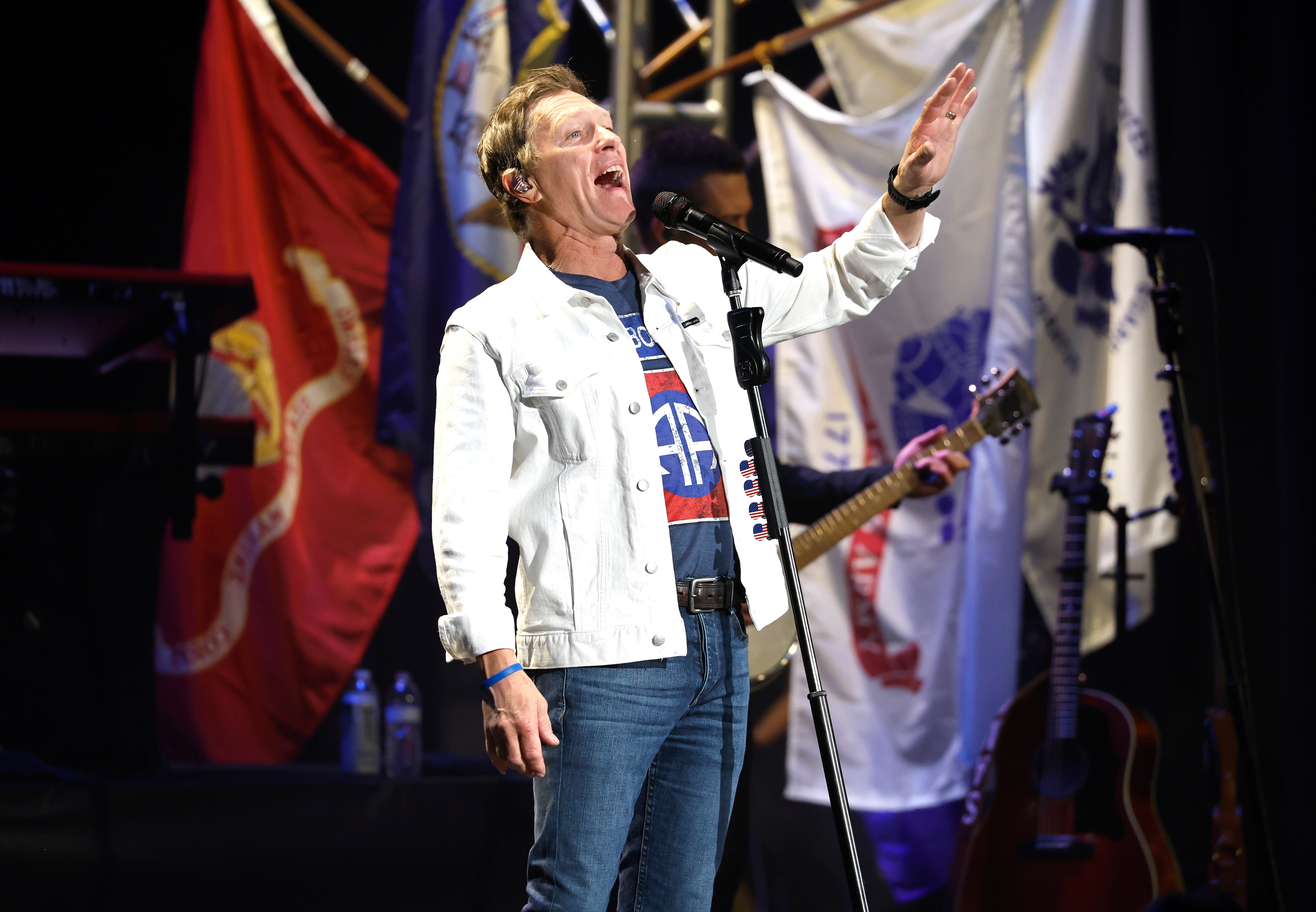 The "That's What I Love About Sunday" singer previously served 17 years in the Army and Army Reserve with the 101st and 82nd Airborne Divisions as an E-6 Staff Sergeant and Fire Support Specialist and including Airborne, Air Assault and Rappel Master among his certifications.
With his reenlistment, Morgan will hold the rank of Staff Sergeant and Warrant Officer.
"Every Soldier who enters the Army has the opportunity to become the best version of themselves, and Staff Sgt. Morgan is no exception. I look forward to seeing what he accomplishes and how he impacts other Soldiers around the Army," General Andrew Poppas, who officiated the ceremony, said in a statement to Fox News Digital.
Morgan will also continue touring and releasing music.
The day of the ceremony, Morgan shared a throwback photo of himself in uniform with the caption, "Once a soldier, always a soldier I love our country."
Morgan has also worked with the USO, and has earned the Army's Outstanding Civilian Service Medal and the USO Merit Award.
CLICK HERE TO SIGN UP FOR THE ENTERTAINMENT NEWSLETTER
Last year, Morgan told Fox News Digital that despite growing up in a musical family with his father and uncles, he hadn't considered it more than a hobby.,
"It never seemed like it was something that was a career for them, even though it kind of was, at times, and especially for me, even throughout my military career," he said at the time.
"It wasn't until later in my military career that I thought that I could possibly pursue it as a profession."
During his time in the service, he won awards for songs that he wrote and performed for his fellow soldiers.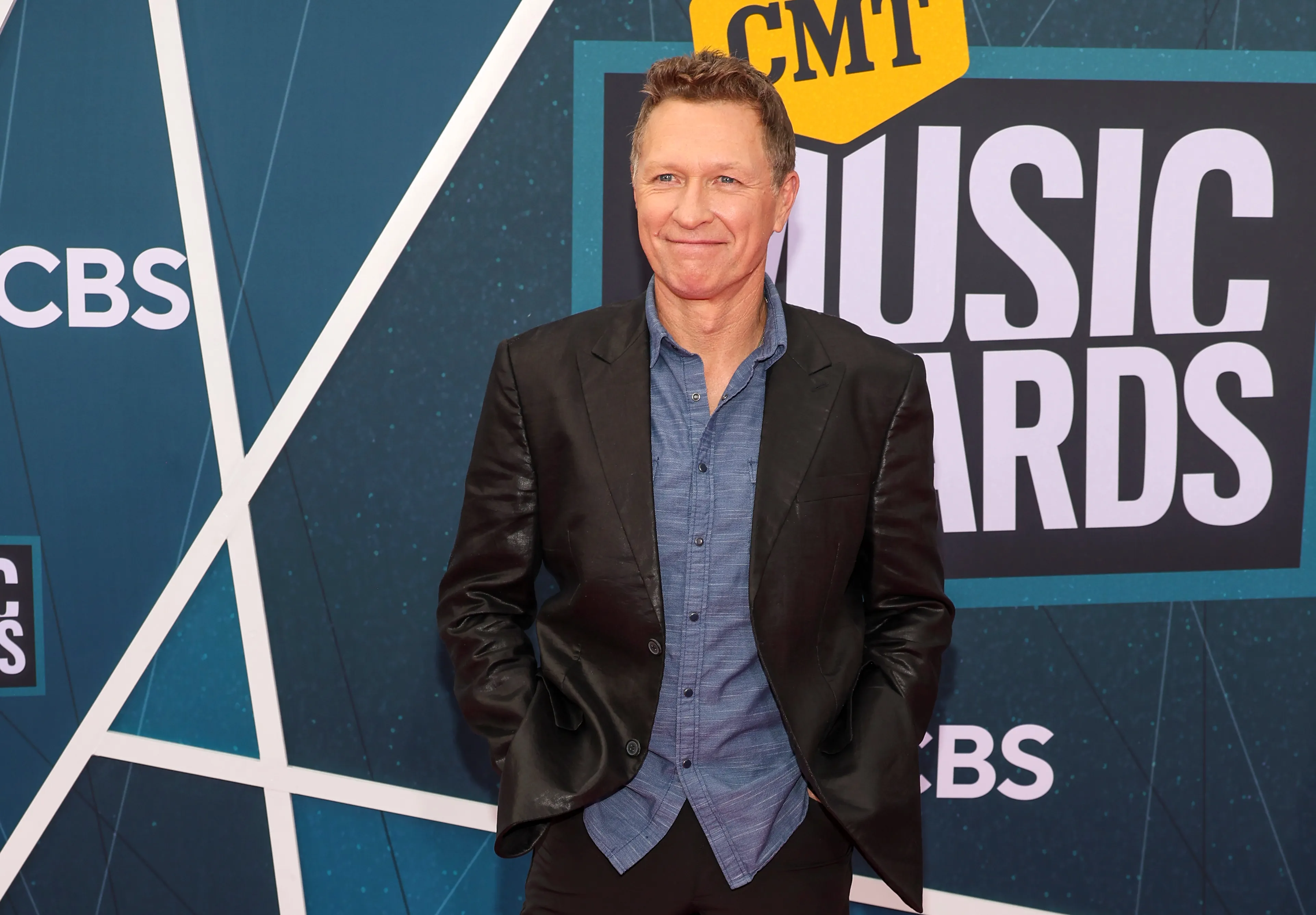 CLICK HERE TO GET THE FOX NEWS APP
The "Almost Home" singer rose steadily through the ranks and was told by one of his senior officers that he was on the fast track to becoming a major.
"But he also told me, he said, 'I think that you have a talent and at minimum you ought to pursue it,'" Morgan recalled.
Fox News Digital's Ashley Hume and Larry Fink contributed to this report.