Sofia Vergara labeled 'rudest woman' ever by 'RHONJ' star Teresa Giudice: 'She forgot where she came from'
The 'Modern Family' actress recently announced she and husband Joe Manganiello were divorcing
Sofia Vergara is not well-liked by one famous reality star who claimed the "Modern Family" actress is the "rudest woman" she has ever encountered.
"The Real Housewives of New Jersey" star Teresa Giudice ripped Vergara for how she allegedly behaved when she first met the actress years ago. Recalling that both women were being interviewed by Mario Lopez, Giudice says she had recently joined the famous Bravo franchise.
"Sofia Vegara's PR person and my PR person spoke together, and I guess the two of them said, 'Let's get a picture of Teresa and Sofia together,'" Giudice recounted on her podcast, "Namaste B$tches."
"I didn't want a picture with her. I never ask to take a picture with anybody," Giudice said before diving into the story.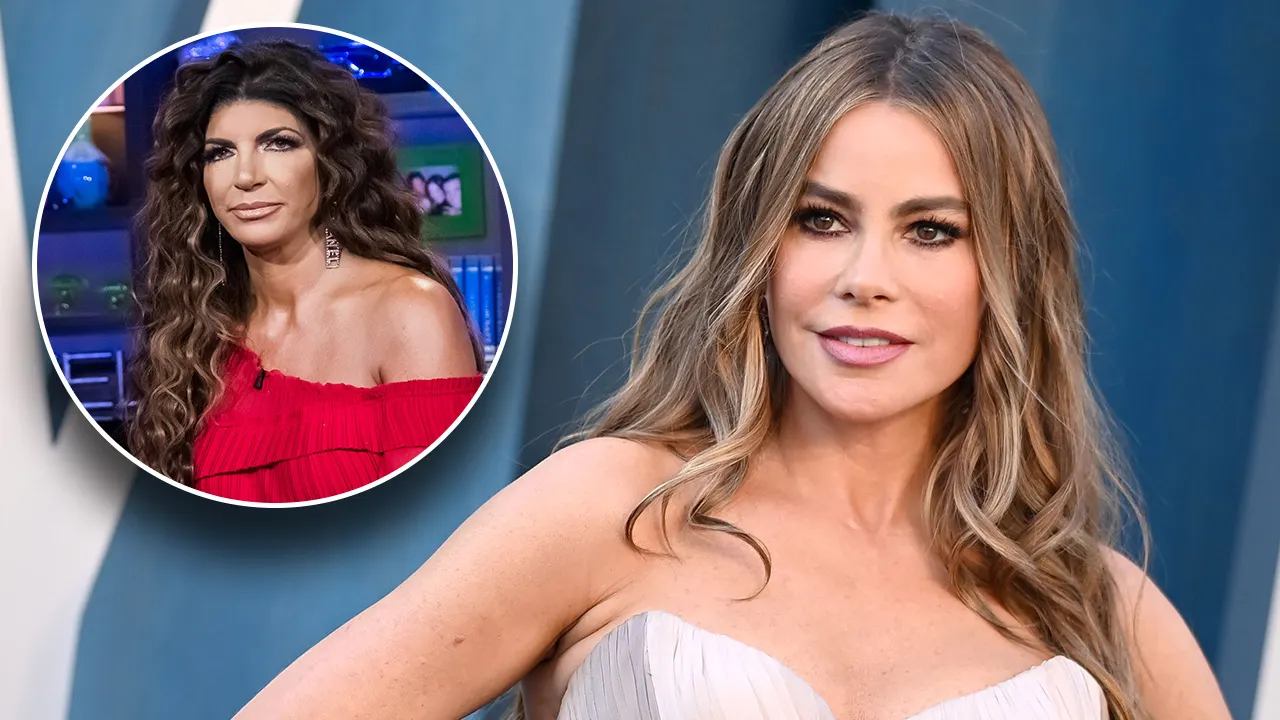 "I didn't care to take a picture with her. I'm so not like that," she reiterated.
"When we went to go take picture, she was like standing in front of me. It's like, 'OK, that's not how you take a picture.' She was like, the most rudest (sic) woman I've ever met. Like, I saw her whole demeanor, and then I heard her say to her PR person, 'Why you making me take a picture with that lady?'" mimicking Vergara's Colombian accent.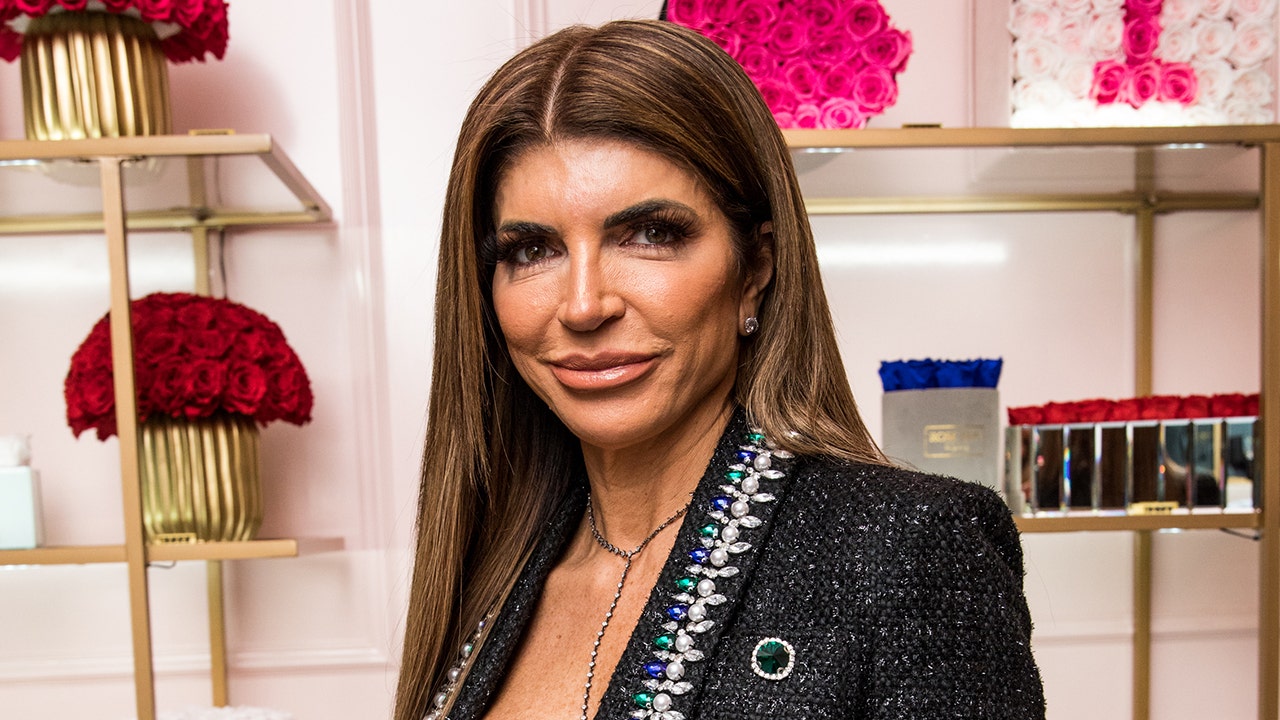 CLICK HERE TO SIGN UP FOR THE ENTERTAINMENT NEWSLETTER
"I was just like, 'Excuse me?' I said, 'I did not want to take a picture with you.' I said, 'I would never ask to take a picture with you.'
"She just looked at me," Giudice says of Vergara, before admitting the women walked away from one another without a photo.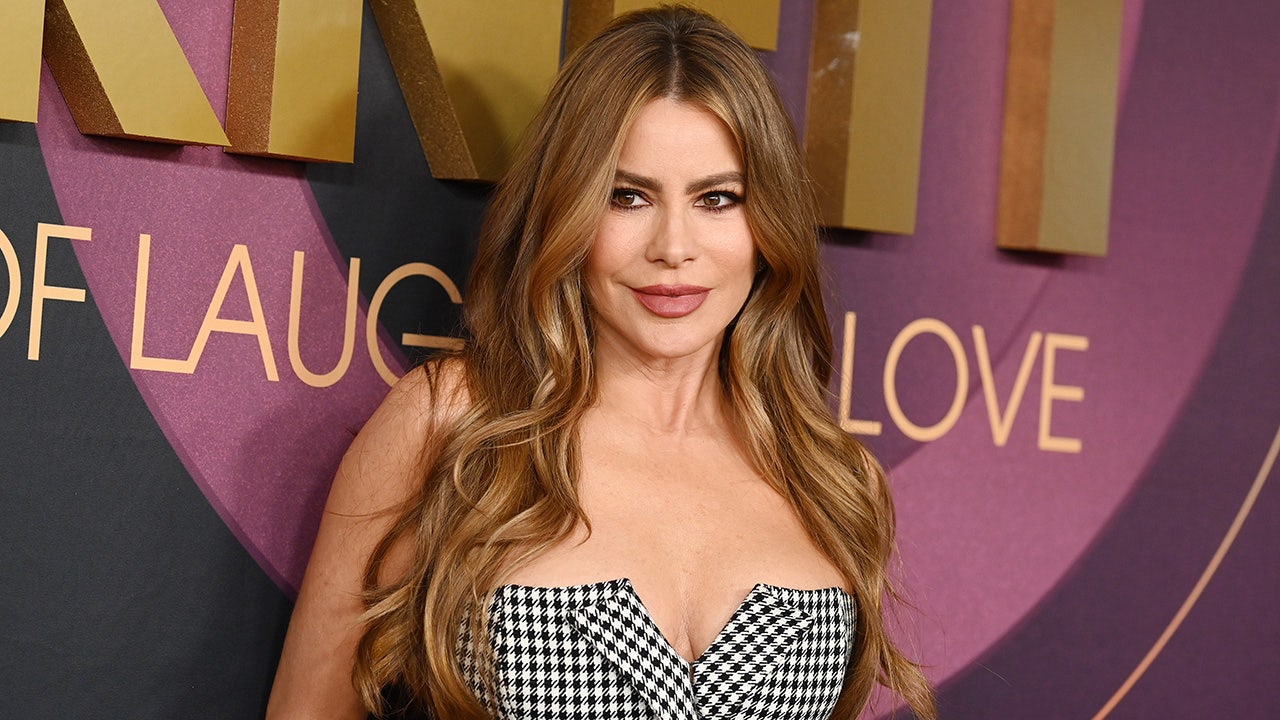 "I was like, 'How rude… You're so not a humble person. You forgot where you came from. It's not like she, you know, she started out like being on the top, you know… She forgot where she came from. She was so not a down-to-earth person," Giudice said of the Colombia native.
"So not a fan of her," Giudice added.
A representative for Vergara did not immediately respond to Fox News Digital's request for comment.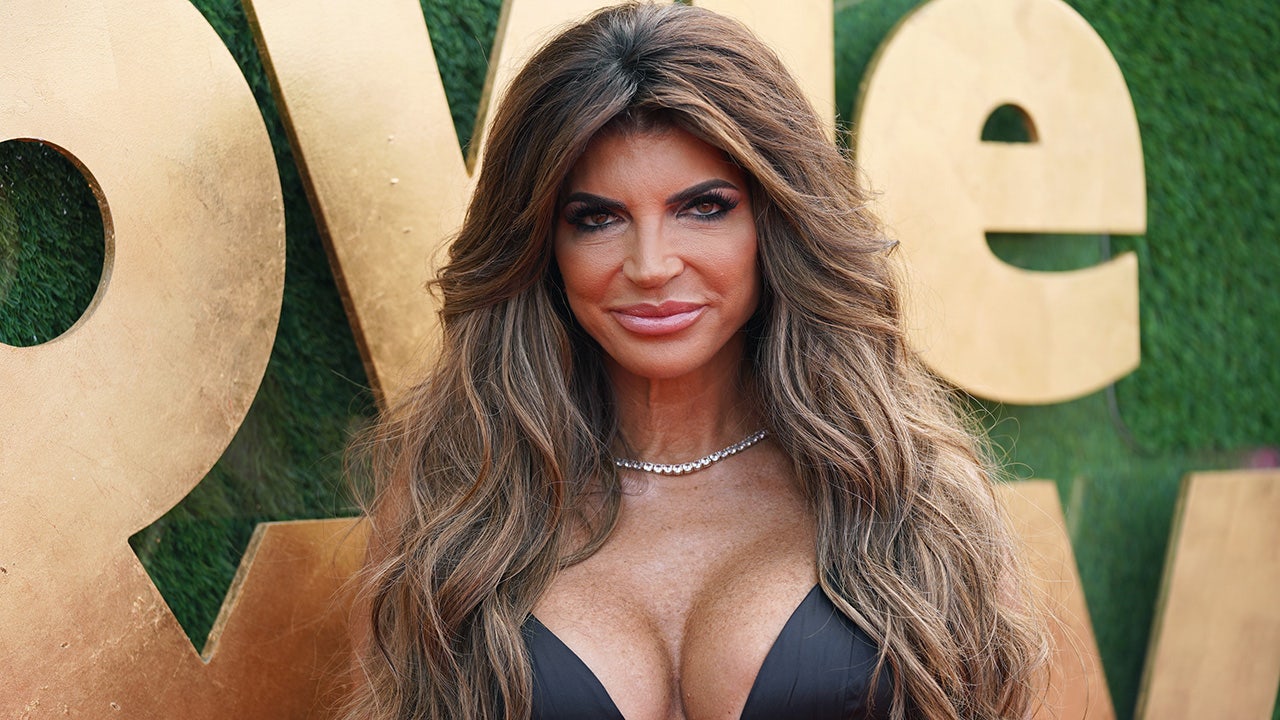 CLICK HERE TO GET THE FOX NEWS APP
This is not the first time Giudice has roasted Vergara publicly, having previously said during a "Real Housewives" event in 2017 that she "can't stand her" after explaining the same encounter.
"I hate to say that because you know, I'm Italian, she's Colombian, she has an accent – she has more of an accent than me!… You would think she would be nice, like she's an immigrant.… No! I'm just saying, you'd think she would be nice," she added.
Giudice chose to revisit their feud because she and her podcast co-host, Melissa Pfeister, had discussed in their previous episode that Vergara had announced she was getting divorced from her husband, Joe Manganiello.