Sinéad O'Connor instructed her kids on what to do if she died years before her sudden passing
O'Connor's cause of death is unknown
Sinéad O'Connor's children had instructions to follow in case the Irish singer-songwriter ever suddenly passed away.
O'Connor wanted to make sure her music and her finances were protected and had one request for her kids in the event that she died.
"See, when the artists are dead, they're much more valuable than when they're alive," O'Connor told People magazine in 2021. "Tupac [Shakur] has released way more albums since he died than he ever did alive, so it's kind of gross what record companies do.
"That's why I've always instructed my children since they were very small, 'If your mother drops dead tomorrow, before you called 911, call my accountant and make sure the record companies don't start releasing my records and not telling you where the money is.'"
SINEAD O'CONNOR: LIFE IN PHOTOS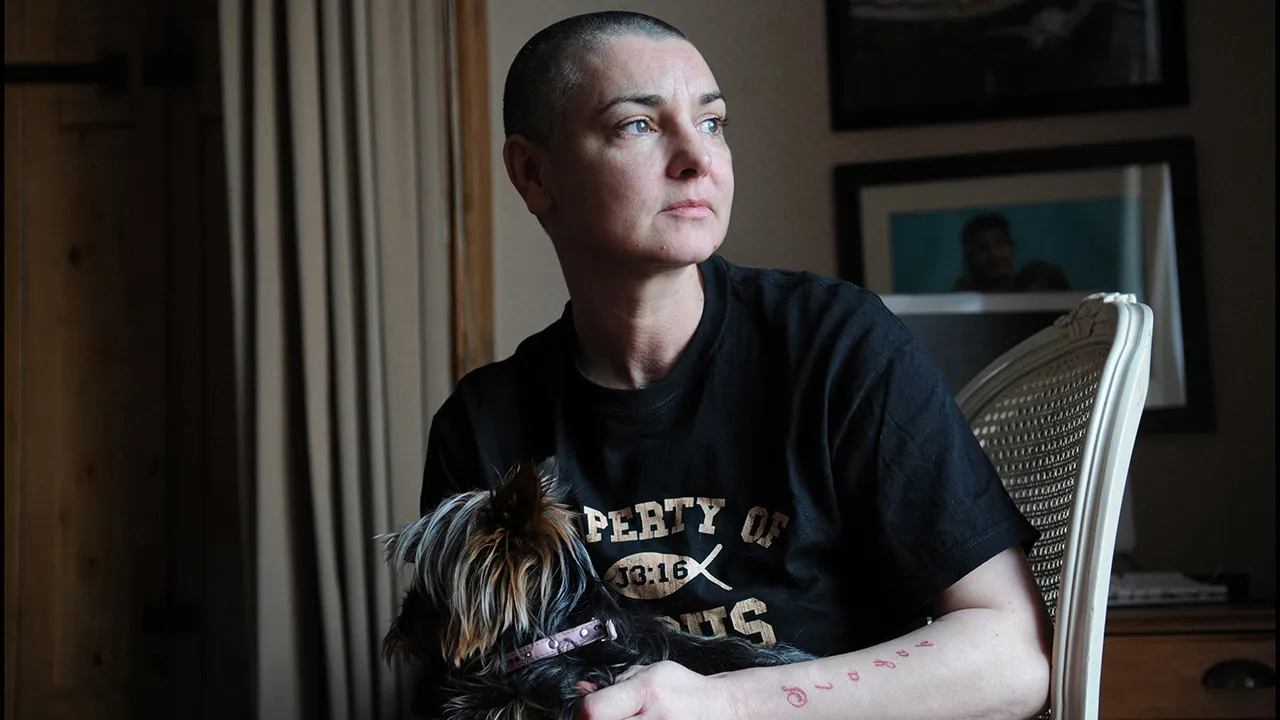 O'Connor spoke about these instructions while touching on Prince's music being released following his death.
"All musicians, we have songs that we really are embarrassed about that are crap. We don't want anyone hearing them," O'Connor told the outlet. "Now this is a man who released every song he ever recorded, so if he went to the trouble of building a vault, which is a pretty strong thing to do, that means he really did not want these songs released. And I can't stand that people are, as I put it, raping the vault."
O'Connor's death was announced Wednesday.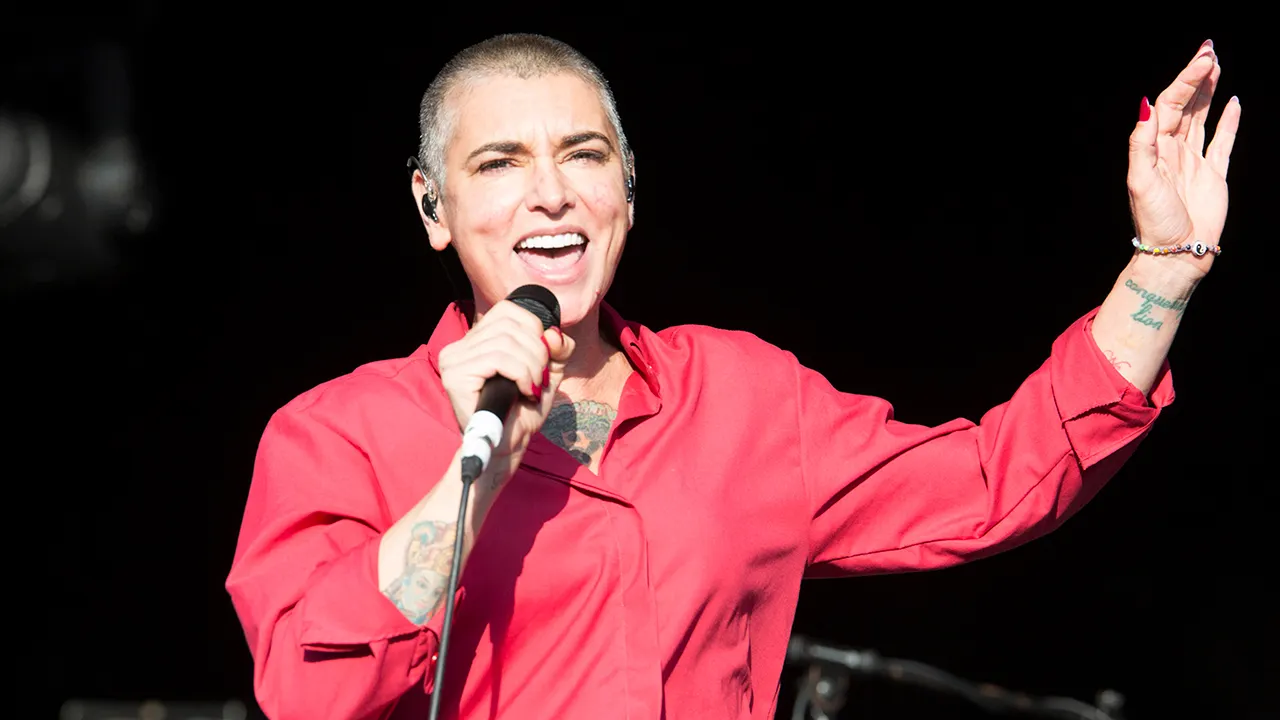 "It is with great sadness that we announce the passing of our beloved Sinéad," the singer's family said in a statement reported Wednesday by the BBC and RTE. "Her family and friends are devastated and have requested privacy at this very difficult time."
No cause of death has been revealed at this time. O'Connor was 56 years old.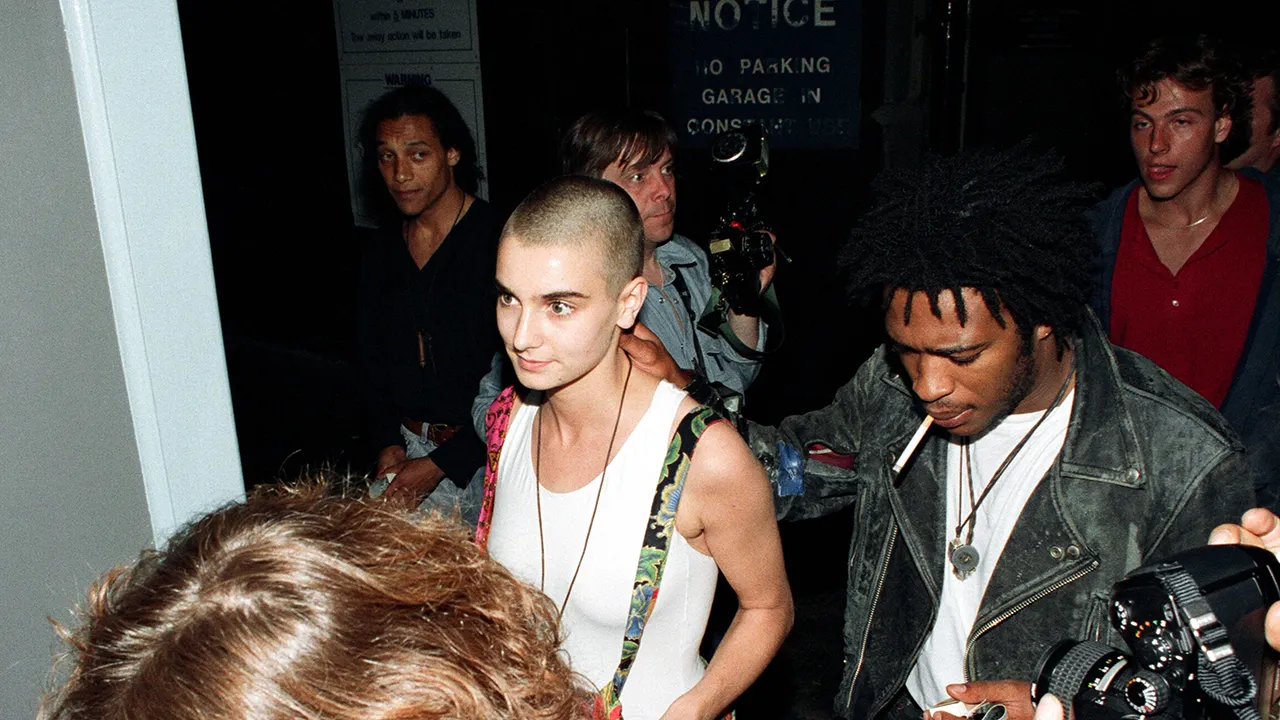 O'Connor shared a video to Twitter in the weeks before her sudden death, which police are not treating as "suspicious." In the video, O'Connor appeared to be in a good mood as she gave her followers a tour of her new apartment.
"I'll make a video because some of you are saying you don't believe it's my account," she said at the start of the video. "It's my account."
Before showing her followers her new "Johnny f---ing Cash guitar" that she planned to "write some tunes on," O'Connor revealed why she did not really want to make the video in the first place.
"I think we're in HD, I look like s--- either way, which is why I didn't want to make a video," she noted. "But, you know, the way your kid unfortunately passing away, it isn't good for one's body or soul, to be fair."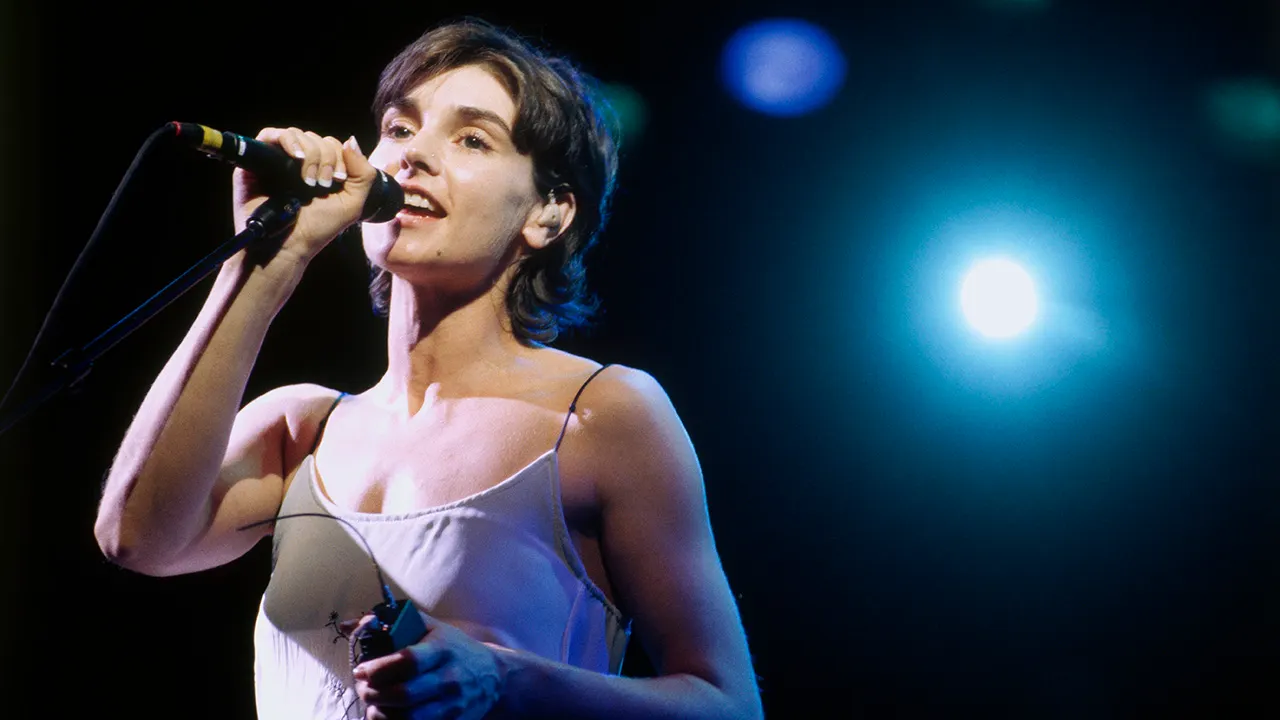 O'Connor's son Shane was found dead in Ireland in January 2022 after O'Connor notified authorities that he had gone missing. Police said the missing person case was closed after a body was found in the eastern coastal town of Bray, about 12 miles south of Dublin.
"The very light of my life, decided to end his earthly struggle today and is now with God," O'Connor wrote on Twitter at the time. "May he rest in peace and may no one follow his example. My baby, I love you so much. Please be at peace."
CLICK HERE TO SIGN UP FOR THE ENTERTAINMENT NEWSLETTER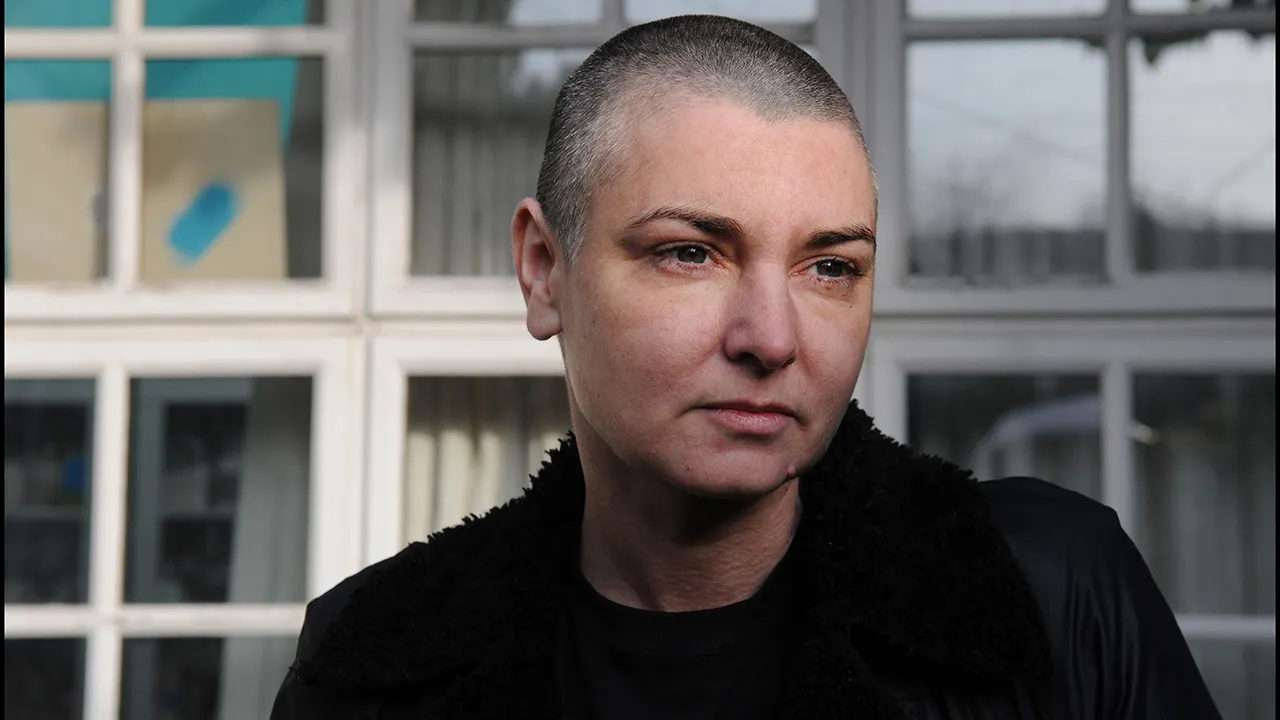 O'Connor gained fame in the 1990s following the release of her hit cover of the Prince song "Nothing Compares 2 U." The song was named the No. 1 World Single in 1990 by the Billboard Music Awards, according to the Irish Times.
O'Connor was a lifelong non-conformist — she would say that she shaved her head in response to record executives pressuring her to be conventionally glamorous — but her political and cultural stances and troubled private life often overshadowed her music.
In 1992, O'Connor tore up a photo of Pope John Paul II on "Saturday Night Live." She later explained she saw the move as putting her career "on the right track" following her success.
O'Connor is survived by three children.
CLICK HERE TO GET THE FOX NEWS APP
The Associated Press contributed to this report.