Jessie James Decker on battling the parenting police and staying fit after babies
Jessie James Decker opened up about dealing with mom-shamers and struggling with post-pregnancy weight loss
Jessie James Decker is opening up about how she handles mom-shaming and the parenting police.
Over the past few years, the 35-year-old country singer has faced backlash from online critics for wearing bikinis, fired back against accusations she photoshopped a beach snap of her children and defended herself for posting a picture in which she was seen breastfeeding her baby son while holding a glass of wine.
"There was definitely a time when it used to get to me," Decker told Us Weekly in an interview published Wednesday.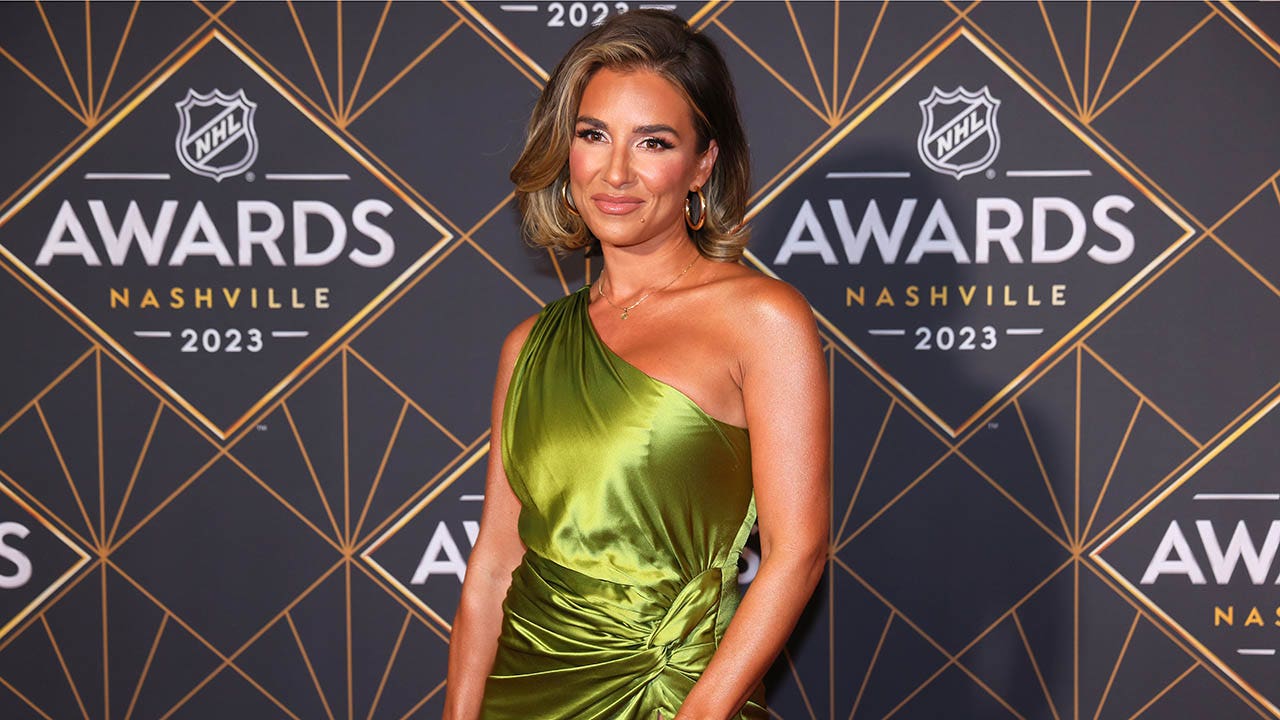 "It hurts your feelings when people are unkind, but as I'm getting older, I don't have time to focus on negativity anymore.
JESSIE JAMES DECKER AND HUSBAND ERIC STRIP DOWN AND SHOW SOME PDA IN SEXY NEW AD
"I have three children to love and look after. We're all just trying to do our best," the "I Still Love You" hitmaker added of children Vivianne, 8, Eric Jr., 7, and Forrest, 4.
"We should be supporting one another."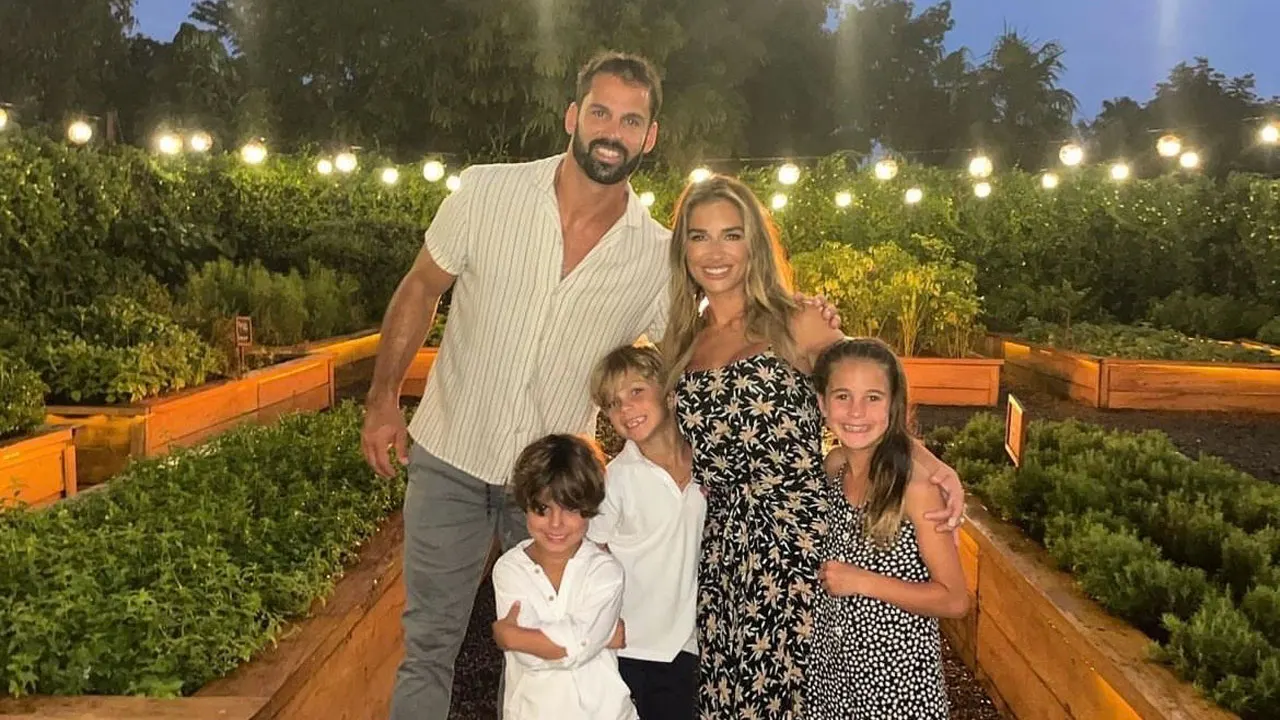 Decker admitted she had been hurt by the cruel comments in the past but noted she has become less affected over time.
"I'm a tender-hearted person," she said. "I'm a human being — no matter who you are, it's going to hurt when people are unkind. But [now] it's like I don't have time to think about it. I just don't care. It takes away from the beauty and the joy of life. I got beautiful babies to look after, and that's where my energy goes."
JESSIE JAMES DECKER FIRES BACK AFTER BEING ACCUSED OF PHOTOSHOPPING ABS ONTO HER KIDS
Decker also explained why she had been candid with her fans about the difficulty she experienced when she was trying to lose weight after giving birth.
"I was used to seeing this tiny, fit thing, and my body changed so much," Decker said. "My boobs were down to my belly. I wanted women to know it's OK. You just grew a baby, and it's OK if it's not melting off."
In 2021, Decker revealed on Instagram she had a breast augmentation and felt "like a brand new woman."
When asked why she decided to be open about getting the surgery, Decker explained, "I wanted to be real about it."
"My breasts didn't look the way they did before I had kids. It made me feel good and confident and sexy."
In addition to her music career, Decker is also the founder and CEO of the fashion brand Kittenish. The author is also set to release her latest cookbook, "Just Eat," in October.
In her interview with Us Weekly, she weighed in on how she balances her career and family life.
"I know what's coming, and I'm very strategic," Decker explained. "[Last] week, I booked my music video shoot when the kids were at camp and Vivianne had a long gymnastics practice.
"That way, they didn't have to be away from me that much. And I have a rule: I don't do work after I pick up the kids from school. It also takes a lot of help."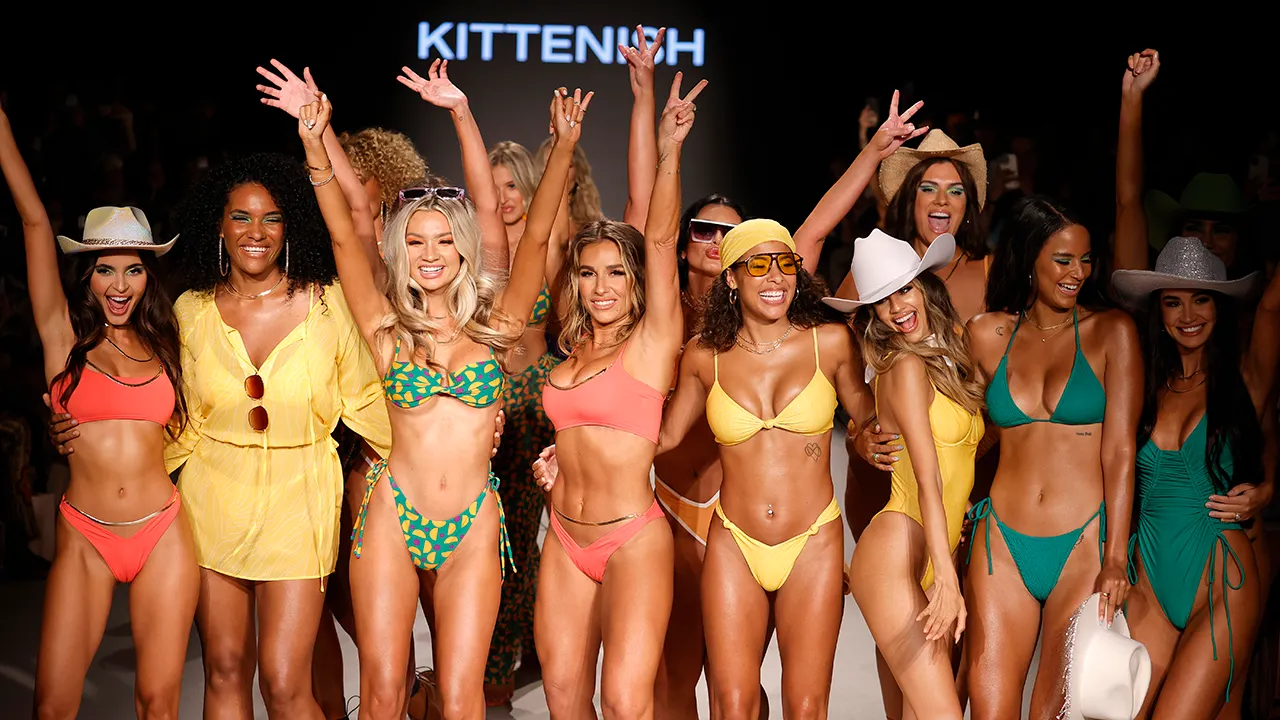 Decker shared that she relies on help from husband Eric, a former NFL player who retired in 2018 after eight seasons, and her mother Karen Parker and sister Sydney Rae James.
"My husband has been retired from football, and he's been helping so I can live out my dreams," she said. "My mom is really helpful, and my sister lives up the street. There are times when I'm like, 'Hey, can you pick up Forrest?' and I do the same for her kids."
WHY JESSIE JAMES DECKER'S MOM WARNED HER NOT TO SLEEP WITH ERIC DECKER: 'DON'T DO IT'
The "Dancing With The Stars" alum, who shares a close relationship with her mother, reflected on the parenting lessons that she had learned from her mom.
"To this day, anytime I am met with a question in life or a fork in the road, I ask myself, 'What would mom do?' Because, in my eyes, she did it right," Decker told Us Weekly. "She took such great care of us, made us feel so loved and she made me feel like I could live out my dreams. I take that with me, and I learned how to be a mother from my mother."
Asked how her life was changed by parenthood, Decker said, "I became me when I became a mother.
"My kids complete my life," she added. "They inspire me, and when I'm happy, I feel like I'm my most creative. They inspired my upcoming Christmas EP. There's going to be a surprise on the EP; the Decker children may be making their first feature."
CLICK HERE TO SIGN UP FOR THE ENTERTAINMENT NEWSLETTER
Decker said her children Eric and Vivianne are both aspiring athletes while Forrest could potentially follow his mother into the music industry.
"I'm almost certain Eric will follow in his dad's sports footsteps," she noted. "And Vivianne, I think the girl is going to the Olympics. Forrest loves performing and singing. I want them to live their dreams and shine and do what makes them happy."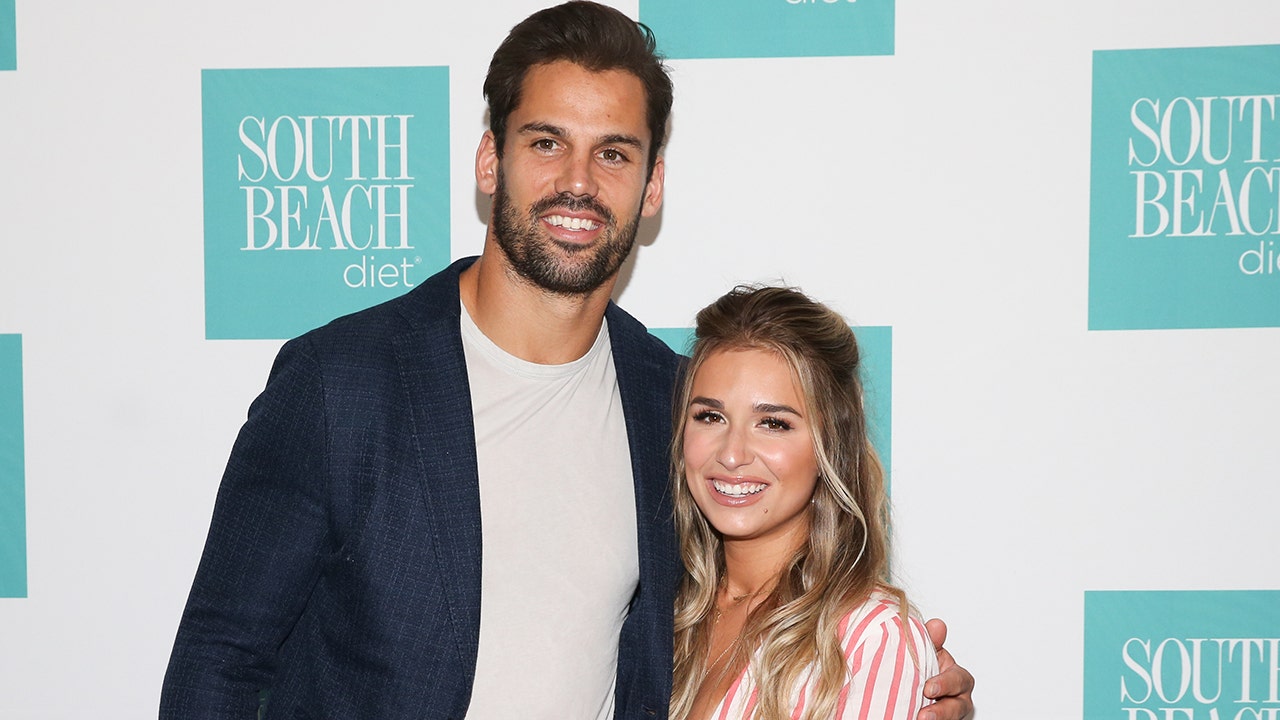 Though Decker has previously said she and Eric don't plan to have any more children, she told Us Weekly the pair are open to the possibility.
"Three is such a good number, but anything is possible," she said. "Every month I take a deep breath because I have no idea."
From 2013 to 2017, the couple starred in their E! reality show, "Eric & Jessie: Game On," which followed their careers and family life. However, Decker said that a return to reality TV for her family wasn't likely.
"I've gotten more protective with my kids," she said. "People are able to keep up with us on my Instagram."
CLICK HERE TO GET THE FOX NEWS APP
Despite her busy life, the singer said she makes self-care a priority. Decker said her self-care regimen is to "go to the gym, take long walks and bubble baths."
"I pour a glass of wine and get in for 45 minutes with candles and listen to music and relax," she added. "I need that time for myself to decompress. Every mom needs that."