Seann William Scott's breakout 'American Pie' role only earned him $8,000, worked at the zoo after film
The actor who portrayed the raunchy Steve Stifler in the 1999 movie reportedly made around $5 million for the franchise's fourth installment
Seann William Scott this week revealed that he only made $8,000 for his infamous portrayal of Stifler in the 1999 teen comedy "American Pie" and had to take a job selling churros at the zoo after the movie wrapped.
"It was a lot of money at the time," the 46-year-old said on Peacock's Rich Eisen Show while playing "Celebrity True or False."
"I remember afterwards I bought a used Thunderbird for like $5,000 or maybe $6,000, I'm like, 'Oh yeah, baby'," he said. "I don't know what happened to the other $2,000 because I ended up having to work at the LA Zoo as a churro guy, so maybe it was even less than $8,000."
He joked that he worked at the zoo for two days and "sold five churros."
TARA REID SAYS REMAINING UNMARRIED AND CHILDLESS MADE IT HARD TO SHAKE 'PARTY GIRL' IMAGE, HURT HER CAREER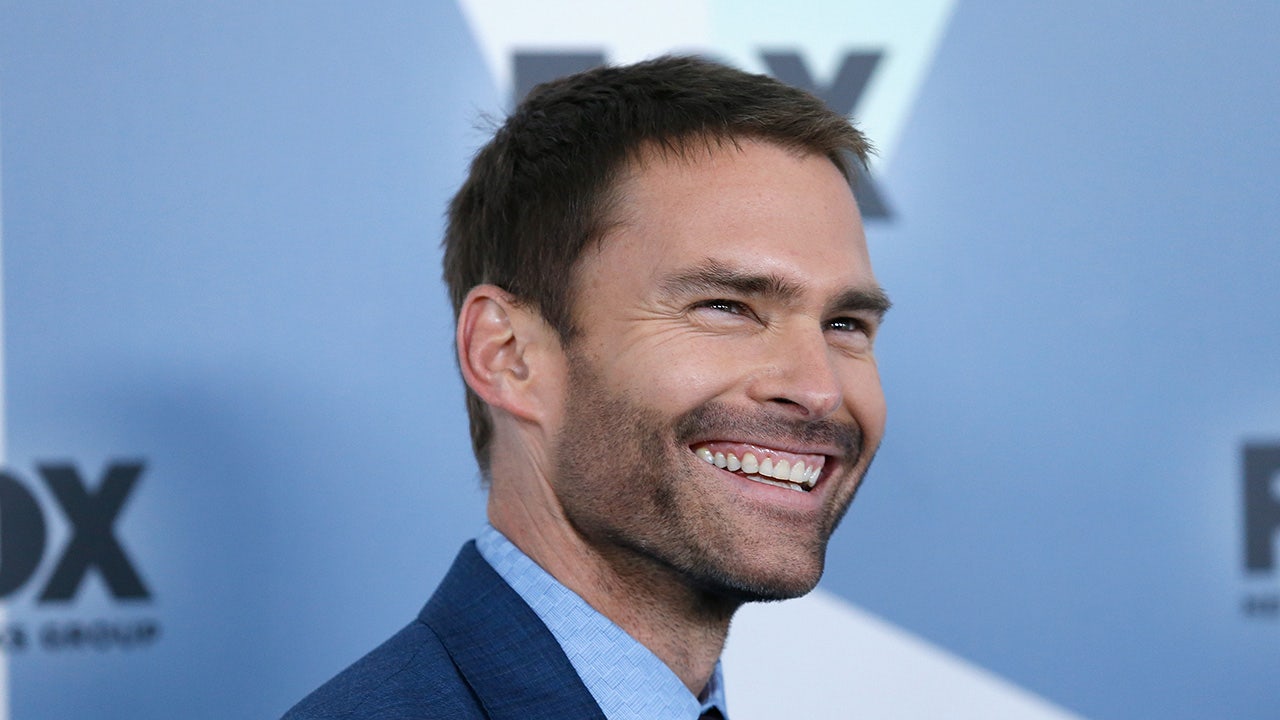 The movie went on to make $235 million at the box office, according to Deadline.
Scott played Stifler in three more "American Pie" sequels, including 2001's "American Pie 2" and 2003's "American Wedding."
And he reportedly made around $5 million for "American Reunion," which marked his latest feature film turn as Stifler.
CLICK HERE TO SIGN UP FOR OUR ENTERTAINMENT NEWSLETTER
He has also starred in 2003's "The Rundown," 2005's "The Dukes of Hazzard," 2008's "Role Models" and voiced the opossum character Crash in the "Ice Age" movies.
Scott recently reunited with "American Pie" co-star Jason Biggs this year for a DoorDash commercial in which crashes Biggs' party and they debate about whether their "best summer ever" was this year or when they were in high school together.
Scott also told Comicbook.com in May that the cast could return for a fifth installment of the franchise.
"I just love the character so much," Scott said of the sex-obsessed Stifler. "Comedy is tough, and they have always been tough, but you know, comedies have really changed. But I think, honestly, we have been talking about an idea. I had one and I still have one that we've literally just recently started talking about."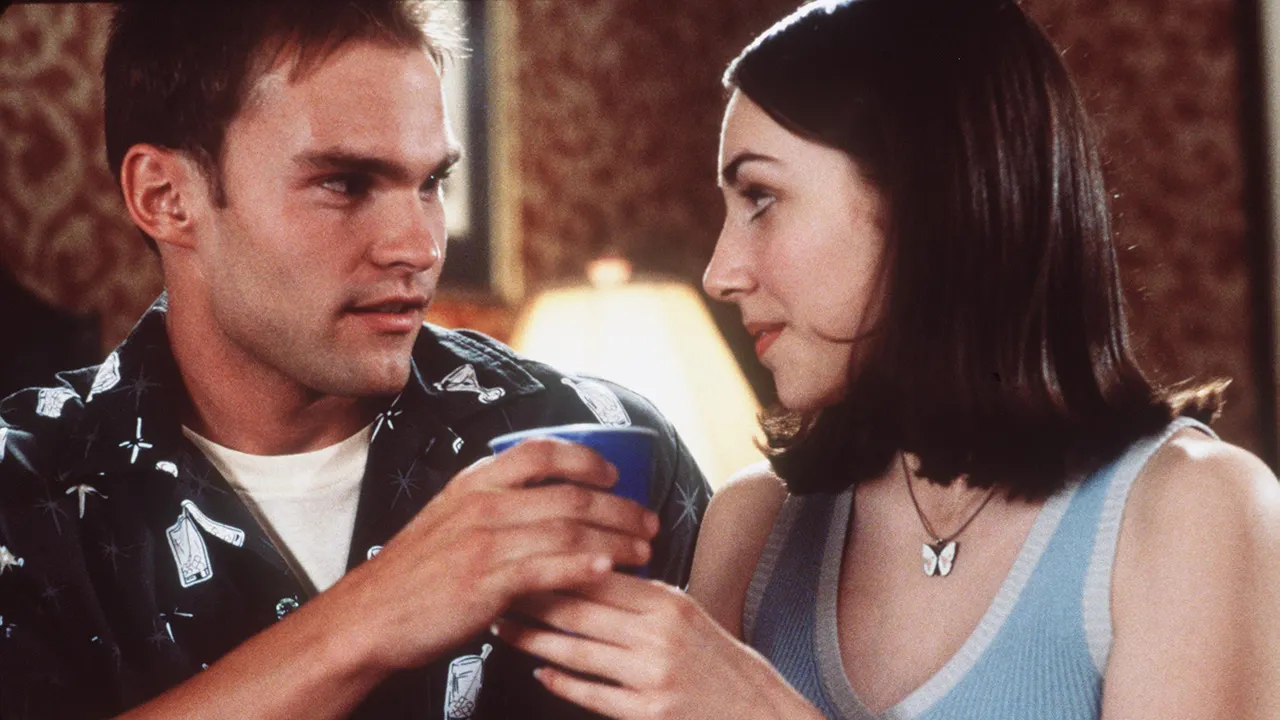 CLICK HERE TO GET THE FOX NEWS APP
He said he'd like to see Stifler "in his mid-forties today trying to figure things out. A guy who hasn't really changed that much, but the world has changed, you know, what would his life be like? ... Is there a fun end to a story? I don't know if it'll ever happen."